Psalm 26: words of innocence and redemption
---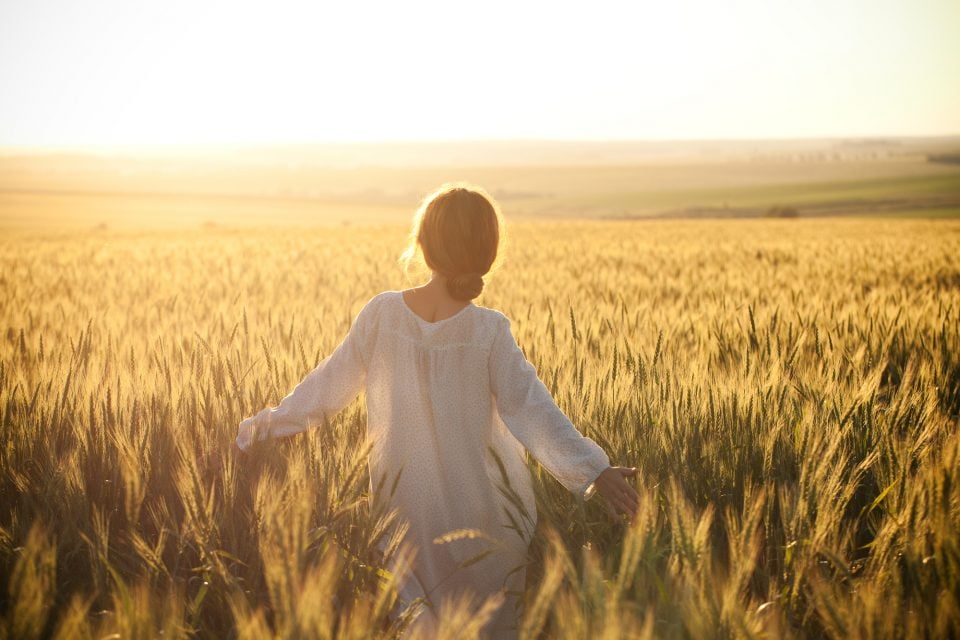 Psalm 26 is a psalm of lamentation and redemption that ends with a protest of innocence. Check out the sacred words and the WeMystic interpretation of this psalm.
Receive all our tips by email!
Love Astrology? Subscribe Now and Receive Exclusive Content!
Psalm 26: the one who follows God deserves redemption
---
Read the sacred words carefully and faithfully:
"1 Vindicate me, Lord,
for I have led a blameless life;
I have trusted in the Lord
and have not faltered.
2 Test me, Lord, and try me,
examine my heart and my mind;
3 for I have always been mindful of your unfailing love
and have lived in reliance on your faithfulness.

4 I do not sit with the deceitful,
nor do I associate with hypocrites.
5 I abhor the assembly of evildoers
and refuse to sit with the wicked.
6 I wash my hands in innocence,
and go about your altar, Lord,
7 proclaiming aloud your praise
and telling of all your wonderful deeds.

8 Lord, I love the house where you live,
the place where your glory dwells.
9 Do not take away my soul along with sinners,
my life with those who are bloodthirsty,
10 in whose hands are wicked schemes,
whose right hands are full of bribes.
11 I lead a blameless life;
deliver me and be merciful to me.

12 My feet stand on level ground;
in the great congregation I will praise the Lord."
Interpretation of Psalm 26
Verses 1 and 2
The psalmist shows himself to be a just and sincere person and because he has a clear conscience, he asks the Lord to make his judgment. These are the words of a sinner who has already been forgiven and lives in the fear of God. He has already suffered greatly and now wants to follow in the righteousness of the Father.
Verses 3 to 5
In these words, he gives proof, to the master, that he has done everything to avoid evil and to remain firm in his faith. He knows he was only able to stay on the right path because God, in his infinite goodness, was always ahead of his eyes.
Verses 6 to 8
Here he makes the plea for innocence and says that he wants to bless and make the voice of the Lord heard, to show to his fellow men how the Father has saved him and kept him on the path of goodness.
Verses 9 to 11
David asks here, that there is divine discrimination. May God separate the wicked, the sinners, who have done so much harm to him. That by his integrity, he deserves divine mercy and compassion.
Verse 12
As is always the case in Psalms, praise is a public and aloud attitude; his praise has an appropriate place in the congregations of believers.
---
You may also like:
---