Psalm 30: a prayer of thanks
---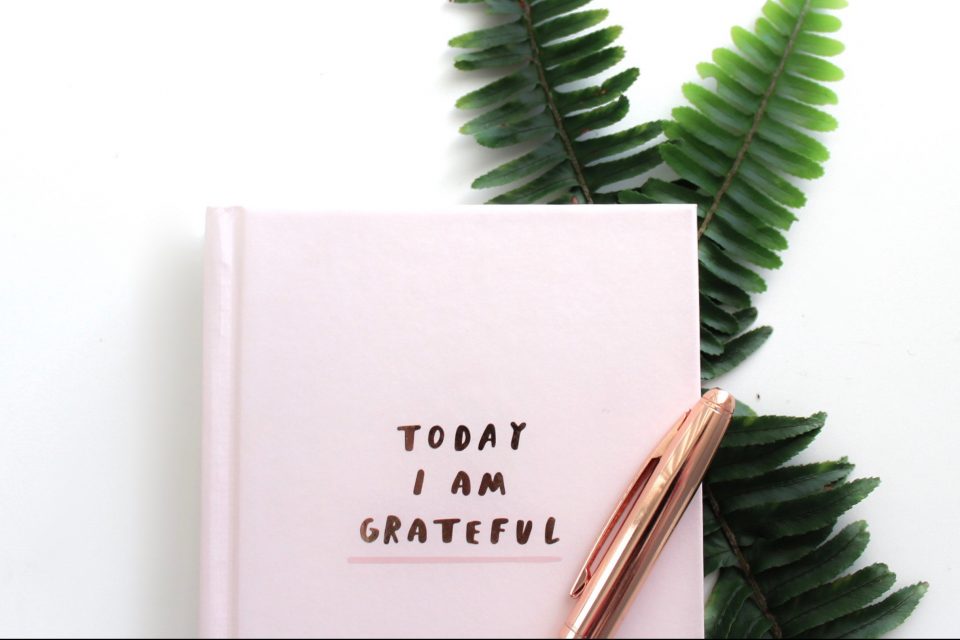 Despite everything that may happen in your life, remember that there are those who may be worse off than you, and therefore you should thank every day for what you have. And what is the best way to do this? With powerful prayers, such as psalm 30.
Receive all our tips by email!
Love Astrology? Subscribe Now and Receive Exclusive Content!
Learn how to be thankful
---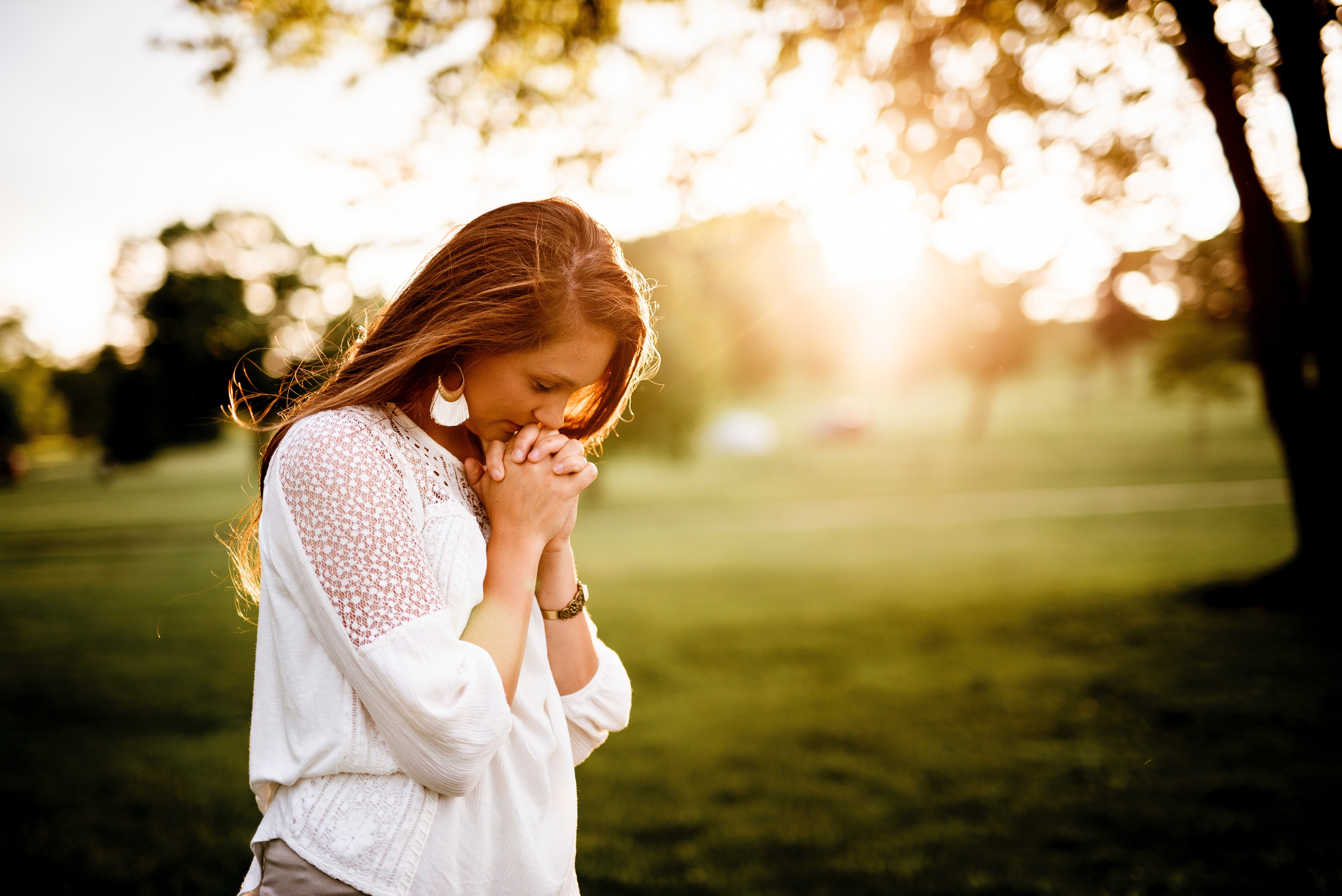 Often we do not realize that there is much to be thankful for, and most of the time we believe there is more to mourn than to thank. But the truth is that you should always be thankful for everything you have.
You do not have a job? Yes, but you have a good health to keep looking. You do not have money? But you still have the love of your family. As you see, there is always something to be grateful for, and as such, you must take on a powerful prayer to give thanks for all your achievements and all that you have in your life.
When we pray before going to sleep, we always ask for blessings for our lives, we ask for support for what we want to accomplish, but we must also always be thankful for what we already have. So do not forget to make a powerful prayer of thanksgiving, enumerating everything you already have.
If you want to know a powerful prayer that allows you to get in touch with God to thank Him, we are here to help; here is a real magic potion of thanks: Psalm 30.

98.1% (1312)
Psalm 30: a powerful prayer of appreciation
---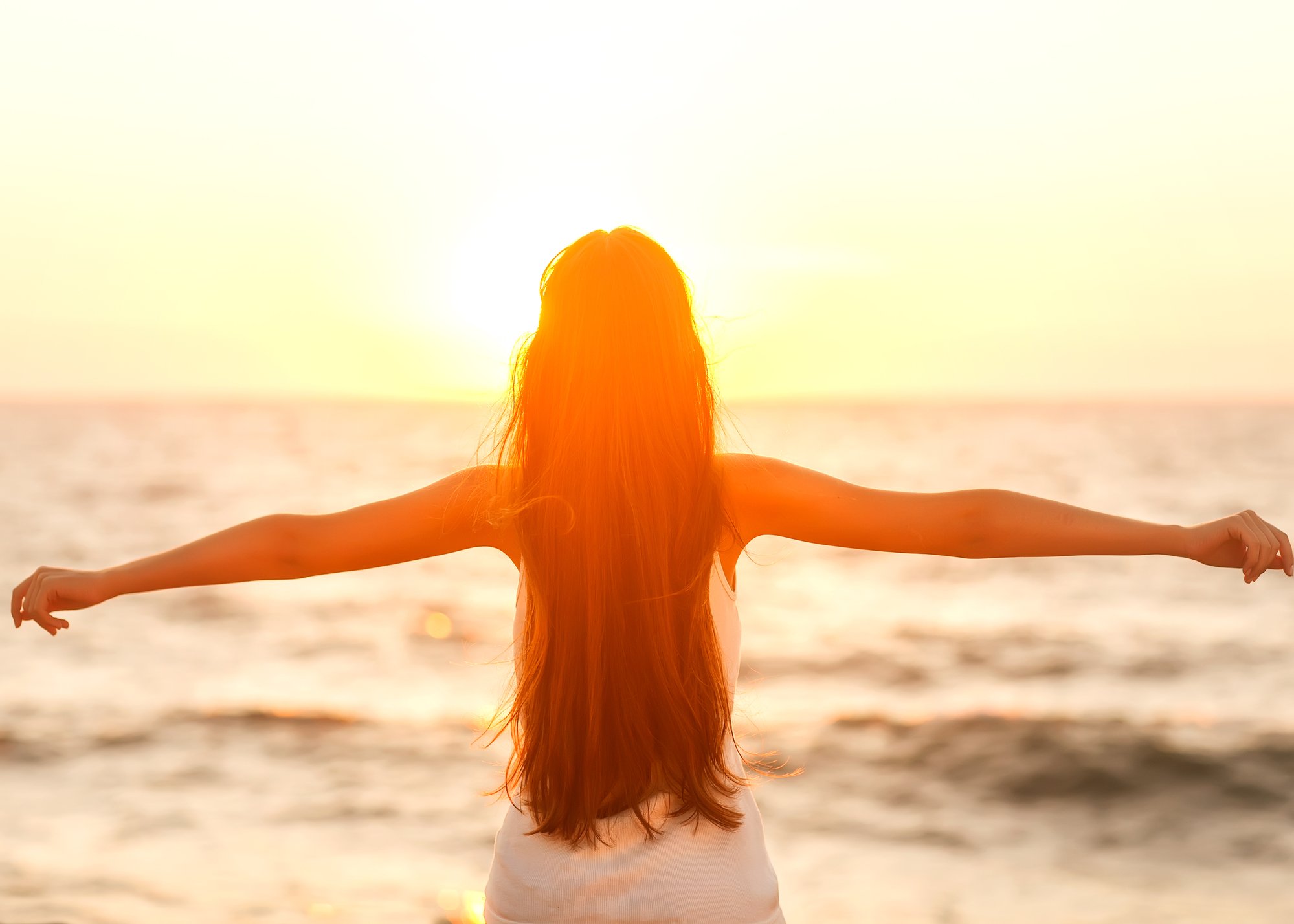 How to make a powerful prayer? You must pray this prayer every day. You should light a white candle before you begin to express your gratitude to God. Your heart will be filled with light, joy, and peace. As soon as you realize the power of thanksgiving, more good things will begin to happen to you.
1 I will exalt you, Lord,
for you lifted me out of the depths
and did not let my enemies gloat over me.
2 Lord my God, I called to you for help,
and you healed me.
3 You, Lord, brought me up from the realm of the dead;
you spared me from going down to the pit.

4 Sing the praises of the Lord, you his faithful people;
praise his holy name.
5 For his anger lasts only a moment,
but his favor lasts a lifetime;
weeping may stay for the night,
but rejoicing comes in the morning.

6 When I felt secure, I said,
"I will never be shaken."
7 Lord, when you favored me,
you made my royal mountain stand firm;
but when you hid your face,
I was dismayed.

8 To you, Lord, I called;
to the Lord I cried for mercy:
9 "What is gained if I am silenced,
if I go down to the pit?
Will the dust praise you?
Will it proclaim your faithfulness?
10 Hear, Lord, and be merciful to me;
Lord, be my help."

11 You turned my wailing into dancing;
you removed my sackcloth and clothed me with joy,
12 that my heart may sing your praises and not be silent.
Lord my God, I will praise you forever.
---
You may also like:

98.1% (1312)
---