Red coral: properties and a simple ritual to attract luck
---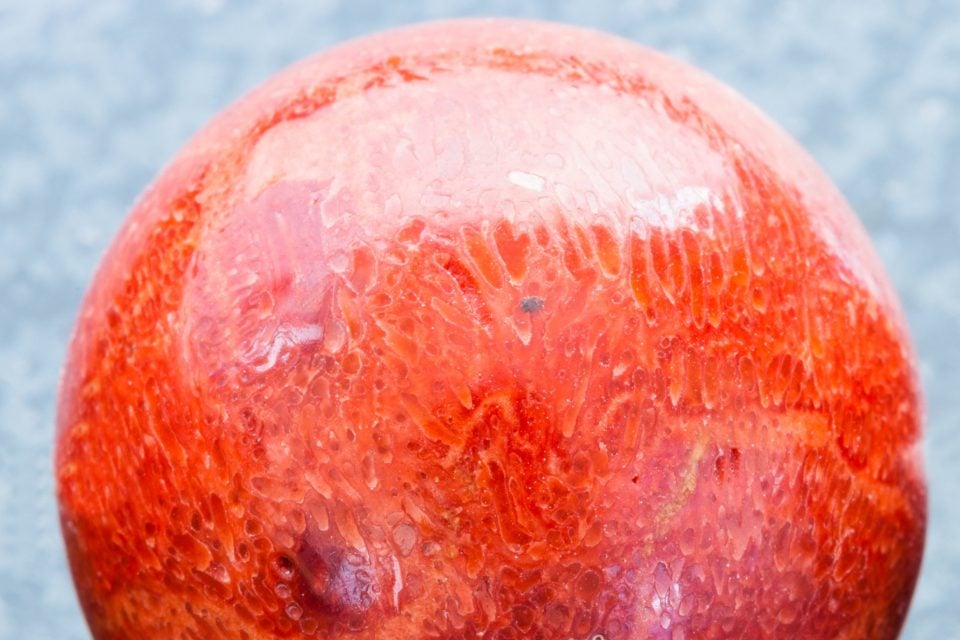 A Red coral is a powerful organism formed on the seabed from the sedimentation of polyps and microscopic marine animals. Over the course of long years, it gains a layer and coloration that give it the appearance of a stone. This substance of rich composition carries within itself many powerful properties. Learn more about all the powers of this amazing organism.
2024 predictions are out
Discover the stars predictions for new year!
Effects of red coral: the healing properties and balance of coral
---
The properties of coral differ according to their tonality. In general, people use them for the pursuit of physical and emotional healing and also for the purpose of meditation. They are found in several colors: red is stimulating, white is stabilizing, pink is soothing, grey is harmonizing and black is absorbent.
On the physical body
In our physical body, red coral acts with healing powers in the treatment of bone and blood diseases, especially anemia. It supports our cleansing organs and also fights the advancement of mental illness.
In antiquity, this stone was used to staunch bleeding, to cure madness and to generate wisdom. Nowadays, we use as a stone to give vitality and joy. This is especially true for those who face difficult times; people who are discouraged, depressed or suffering from melancholy. Many individuals use it to increase fertility.
On the emotional and spiritual body
Coral is a protective element. It protects against evil eye, envy and theft. It helps to protect from selfish, jealous people and their charged energies. Coral has the power to strengthen friendships and relationships and bring greater emotional balance.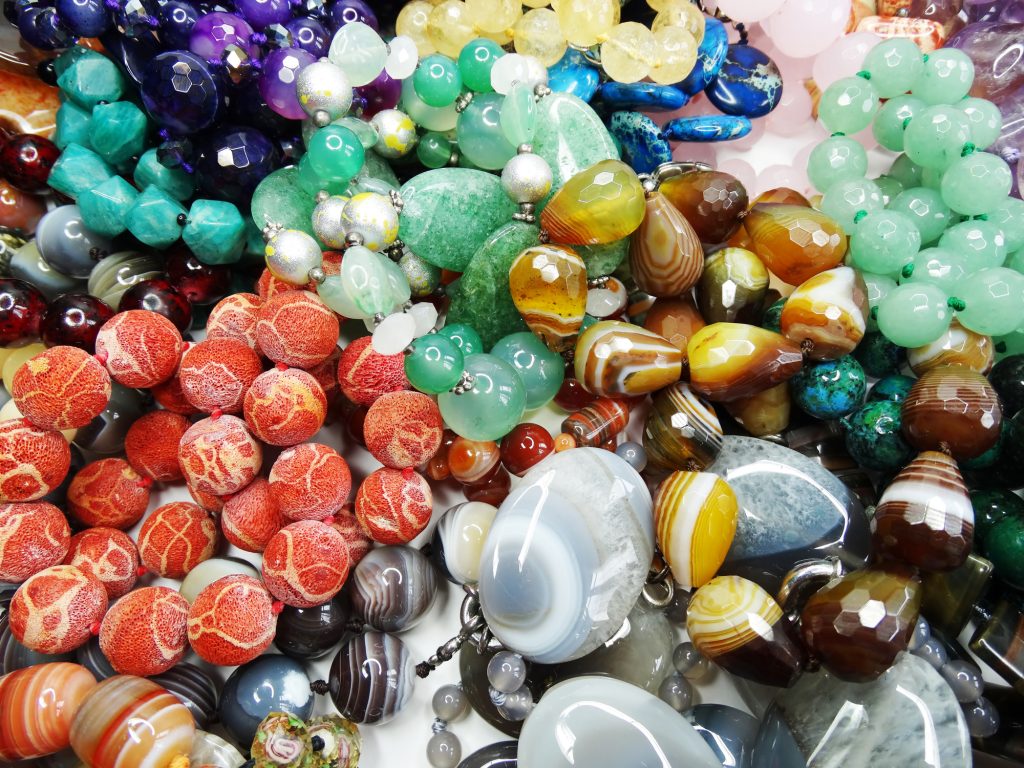 Characteristics of red coral
Sign: indicated for all signs of the Zodiac;
Chakra: Third Solar Plexus
Energy: of attraction and protection;
Health: it favors the health of the bones and blood and the cleaning and protection of the aura;
Professions: Artists, Athletes, Dentists, Chiropractors, Farmers, Gardeners, Orthopedists, Sellers and Veterinarians.
Red Coral ritual to attract luck
The author and specialist in natural magic, Scott Cunningham (1956 – 1993), in his book "Encyclopedia of Cristals, Gems and Magic Metals", recommends the ritual of coral to attract luck to the house.
To do this, it is necessary to take a piece of coral (the largest possible size) and to make it touch all the walls, doors and windows of the house, walking clockwise.
After the ritual, place the piece of coral in a special place; it can be in the living room or the dining room, in addition to some ornaments. Be careful though: if for any reason the piece of coral breaks, do not try to repair it. Replace it with a new one. The broken sample and the resulting pieces must be thrown into the sea. If you do not have direct access to the sea in your place of residence, store it in a black bag and dispose of it in a garbage container.
---
You may also like:
---