Rhodochrosite: a crystal for the power of Love
---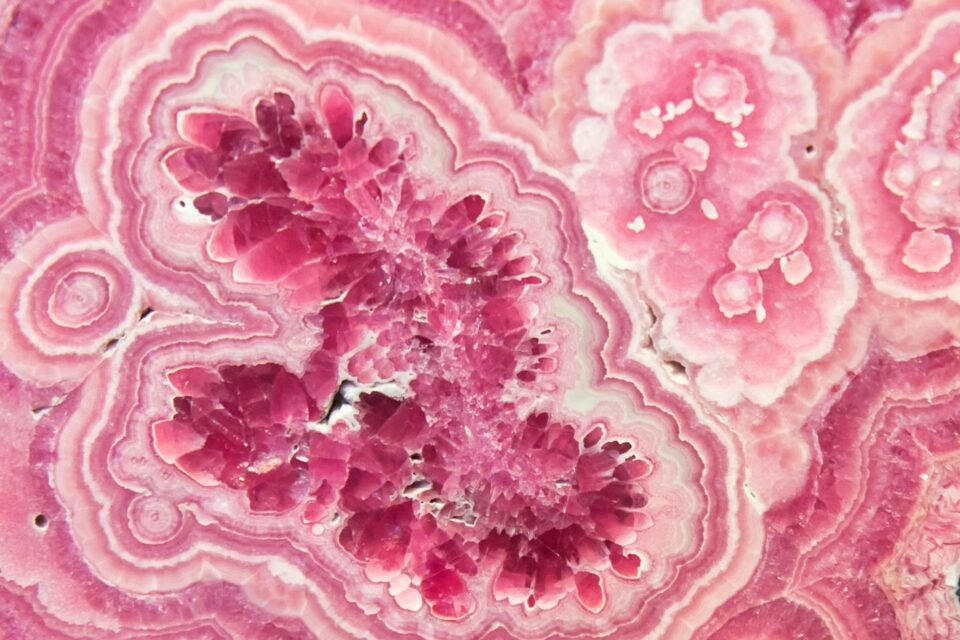 Commonly associated with feelings of love and pacifism, rhodochrosite is a powerful crystal diffused especially by crystallotherapy for the purpose of healing the heart chakra.
Also known under the name of "Inca rose", this gemstone has a pinkish red color and may vary to yellow, being extracted from locations such as Argentina, South Africa, Greece, Chile, United States or Mexico.
2024 predictions are out
Discover the stars predictions for new year!
Rhodochrosite: the Crystal of Love
---
Representative of the heart and all the goodness in giving and receiving, rhodochrosite is known as a healing and protection crystal, which emanates its benefits for both the physical and psychic bodies.
The stone of love and balance has as its greatest strength the treatment of questions about relieving loneliness, fears, hurts and insecurities, being extremely effective in helping individuals overcome trauma such as abuse during childhood or adulthood.
In the physical spectrum of treatment and prevention, rhodochrosite is indicated to combat stomach and respiratory diseases, as well as to detoxify and cleanse the blood, liver and kidneys. In psychic performances, besides those already mentioned, those who use rhodochrosite may be free of feelings such as anxiety, compulsion for food and eating disorders in general and also to clarify the vision of those who, for love or lack of it, do not see the disease. reality ahead of you.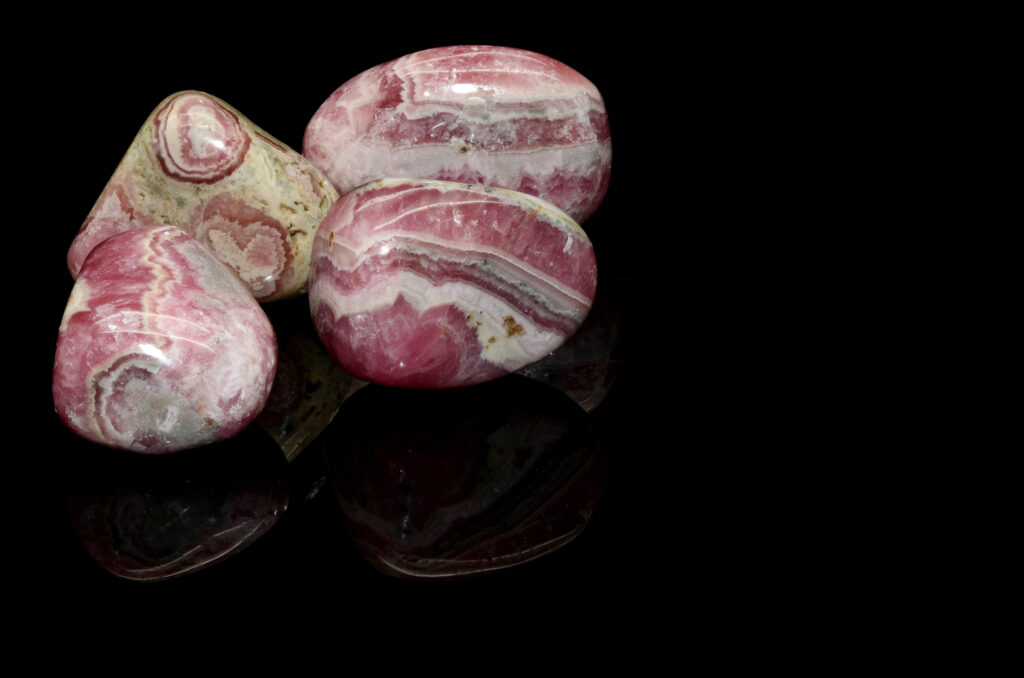 Another extremely important function of this crystal, and openly diffused by crystal therapy, is its action on the solar plexus. From rhodochrosite it will be possible to unclog your solar plexus and then integrate the physical and spiritual spheres. Its continuous use allows the user to enjoy a higher self-esteem, as well as a reduction in unfounded fears, paranoia, inhibitions and stimulation of the sexual organs, aiding even the problems related to infertility.
Among their means of use, crystallotherapy techniques indicate that the crystal can be added to a bathtub so that during the bath relieves your body stress. If added to a necklace, visible skin benefits such as pimples, blemishes and acne can be seen. Among meditation processes, the crystal can be used to help focus and clarify your personal missions as an individual on Earth.
---
You may also like:
---