Signs of lying: 5 body language clues
---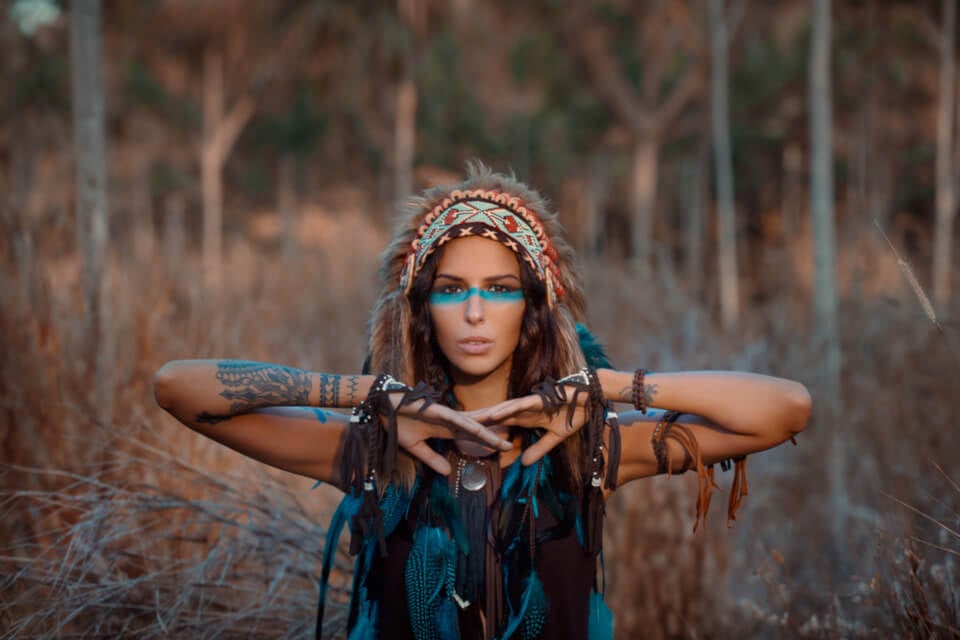 Knowing when someone is not being honest with you is a skill that all those TV show detectives acquire from experience – it's an acquired skill by studying hundreds and hundreds of little signals that the body "tells" during a lie, because the facial expressions, the movements os legs and arms, the voice and even the brain give a lot of clues about the honesty or dishonesty of a narrative. If you understand exactly these signs of lying, you may be able to identify when someone is not telling you the true.
Before we tell you the 5 signs that may indicate that someone is lying to you, you need to know that many of them are just signs associated with the stress the other person is suffering. You must be always careful and cautious not to confuse a sincere and nervous person with a liar. It's not worth breaking up or fighting with your best friend just because he or she rubbed their nose in the middle of a story.
Receive all our tips by email!
Love Astrology? Subscribe Now and Receive Exclusive Content!
5 signs of lying
---
Eye contact
You may have read that those who do not stare may be lying. But one study has suggested that, in fact, liars may even make exaggerated eye contact, precisely in an unconscious attempt to camouflage it. And those who are not lying generally tend not to worry about it and end up breaking eye contact casually to look at static objects, which helps focus and revive memory. The trick is to be aware and realize if the other person is looking too much into your eyes.
Signs of lying – Hidden hands
Pay attention to the nose touches, hands convering the mouth and the hidden palms – whether in the pocket, the back or crossing arms. When we are being honest, we tend to expose our palms to each other. When we lie, we are inclined to close ourselves and hide our hands.
Eye movement
If you are right-handed and need to remember something, you look up to the left. If you are making something up, your eyes move up to the right. Reverse the left-handed logic and you have an interesting mechanism for knowing if someone is inventing a story or telling the truth.
Delayed reaction
If the person is slow to agree or deny what you have just said and there is a delay in head movement, for example, it may be a sign that the person is lying to you. Of course this extra interval lasts tenths of a second, so you need to be very observant to notice it.
Signs of lying – The way that person speaks
In this part, there are a number of signs that may indicate a lie. We list some reactions that psychologists point to as signs of lying and insincerity:
Repeating exactly the same sentence when you deny or say something;
Not answering the question directly: answering using another question or change the subject (kind of obvious, ok, but always important to remember);
Repeatedly using the words "to be honest", "honestly", "frankly", "sincerely";
Using far-fetched words that usually don't appear in that person's speech;
Using vague pronouns or avoid using them. If the subject avoids the pronoun "I" and starts talking using a passive voice ("it never happened", "it wasn't done by me") or other grammatical subjects ("people don't usually do these things"), that person may be trying to establish a distance from what you're saying;
Using too much details;
If the voice suddenly becomes too high or the person is speaking faster than normal, this may indicate nervousness;
Repeating exactly your words ("Did you eat the pudding that was in the fridge wrapped in plastic?" "No, I didn't eat the pudding that was in the fridge wrapped in plastic", for example).
You may also like:

98.1% (1312)
---