3 spiritual cleanses to change your life
---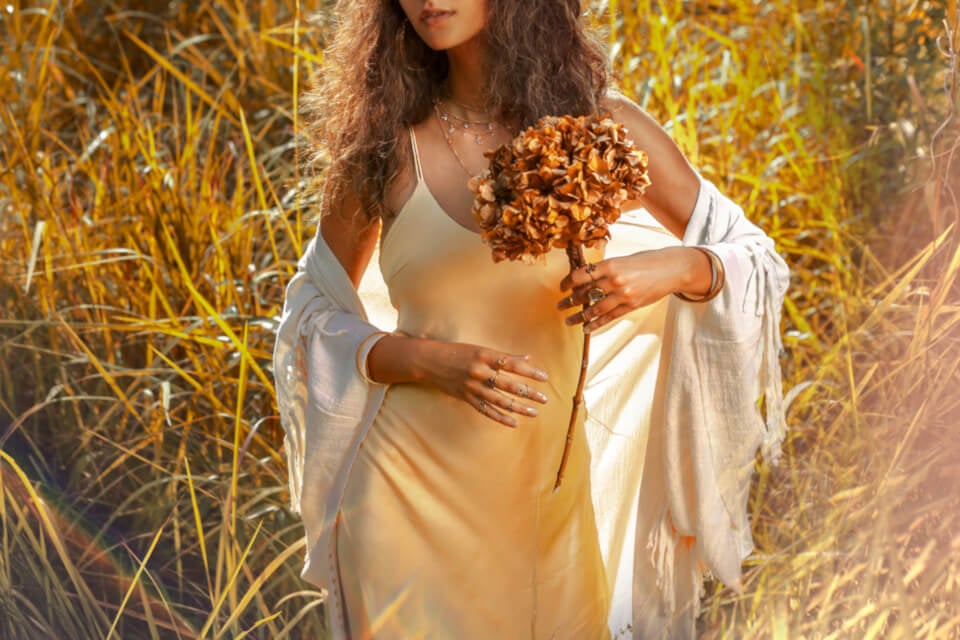 Everyone has their problems. But whatever your situation today, illness, poverty, bereavement, without a job, without a relationship, and so on, the solution is inside you. Don't look for solutions outside, they will only temporarily relieve your frustrations. We share with you 3 spiritual cleanses to change your life that will help you to start again.
Receive all our tips by email!
Love Astrology? Subscribe Now and Receive Exclusive Content!
Spiritual cleanses to change your life: choose to reborn
---
Spiritual life-changing purifications allow you to get rid of the defilements that you collect throughout your life or that you have inherited from your ancestors.
The spiritual cleanse of your physical body
It is in this purification to wash your physical body. The easiest way is to wash your bare feet is in the rain. This spiritual purification washes your aura and purifies your physical body. During this ritual think that these drops purify you and remove the defilements. After that, let go of the rain and wait for the water to dry on you. Another way is to wash in 7 different waves in the sea.
The spiritual cleanse of thought
The law of action/reaction will draw whatever you think to you. If you think of yourself as a negative person, you have to change the way you think. By creating an image that identifies you with a specific situation, you cause that situation to materialize. So, if you are in poverty, don't spend your time talking about how poor you are and lamenting your plight. You will only make your case worse.
Starting today, think the opposite of what you are going through and repeat this every day for a week. Don't worry about how the change will come about, it will be automatic. The universe will take care of materializing your thought.
Spiritual cleanses to change your life – Psychic spiritual cleanse
This spiritual purification involves changing behavior. Live like the person you dream of being. So, if you want to change your bad habits, you will have to think and do the opposite. Make a list of your flaws and simultaneously know what qualities you want. And every day take a quality.
If you don't purify yourself, some good things will never come into your life.
You may also like:
---