5 psychic signs that someone is thinking of you
---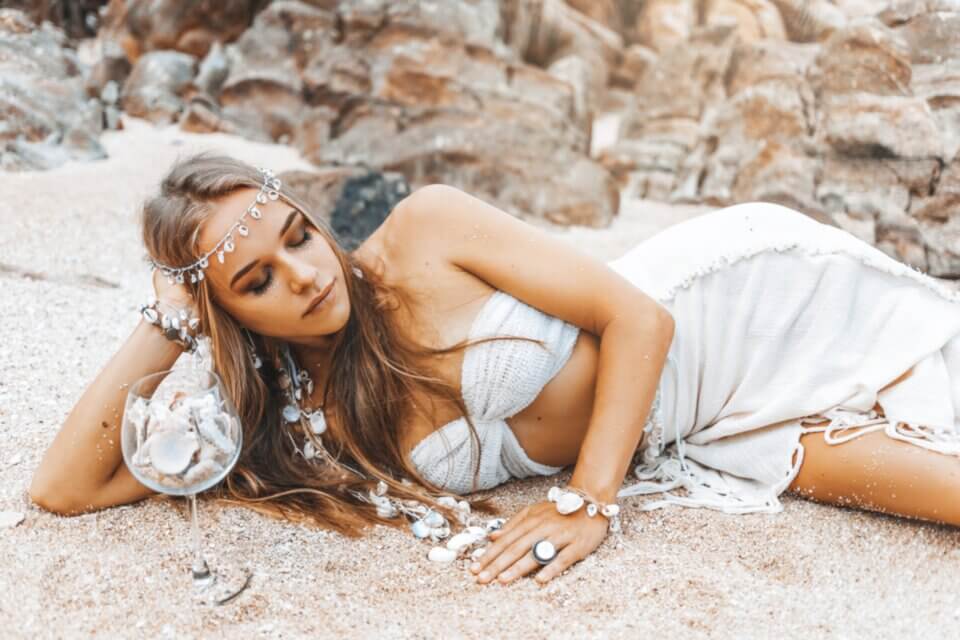 When we think intensely of someone, our mind creates pictures that are energetically projected to the Universe, and that can reach the other person's energy field, making that same person feel some reactions through the body. Likewise, when you experience one or more of the following manifestations, they can be an indication that someone is thinking of you.
Receive all our tips by email!
Love Astrology? Subscribe Now and Receive Exclusive Content!
How to know if someone is thinking of you
---
When you experience unexpected emotions
You can be at your job totally distracted or at a party laughing and dancing when you feel a sudden sadness or a strange emotion. This may be a sign that someone is missing you.
You can be liked by someone and your absence makes that person deeply sad. Or, again, you are upset or stressed and suddenly feel a little warmth inside your body. This is a sign that someone cares about you and your thoughts are full of love and interest.
Someone is thinking of you – One of your eyes suddenly blinks
Of course, if you are allergic or have sensitivity in the eye, this is not a psychic sign that someone is thinking about you and the best thing would be to see a doctor. However, if an itch in your eye that has nothing to do with physique, it could mean that someone has thoughts about you.
This differs between women and men. For example, if a woman's left eye itches, someone praises her. But if the itch is in the right eye, someone may not be as happy with it. For men, it is the opposite.
Your ears and cheeks turns red
As in the previously point, if there is no physical reason for this phenomenon, you are in someone's thoughts or mouth. If your cheeks are turning red for no reason, it's because someone is thinking about you. But if you feel your cheeks burning, it's as if someone is slapping you in the distance and having aggressive thoughts about you. On the other hand, feeling your ears burning is a sign that someone has a crush on you and you are receptive to their emotions.
Someone is thinking of you – Feeling chills
This is a sign that you are at the center of someone's emotional and intensive thinking. Depending on how you feel, thoughts are either positive or negative. It is highly likely that a particular person will find you extraordinarily attractive. If someone's thoughts can have such an effect on you, it means that that person has great psychic powers, for better or for worse.
Sudden and uninterrupted sneezing
This is a typical sign that a certain person misses you. In many countries, there is a ritual of asking the nearest person to say a three-digit number after you sneeze. For example, if your friend gives you the number 246, you add the numbers 2 + 4 + 6 = 12 = letter L. So, a certain Louis or Laura is thinking about you.
---
You may also like:
---