Emotional energy centers: energy that lives in you
---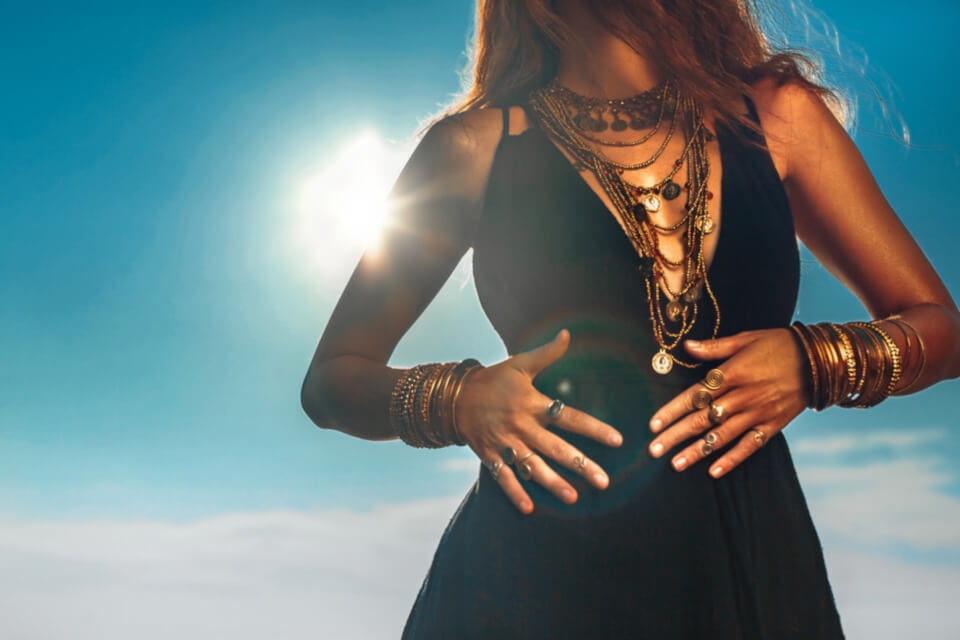 Emotions and emotional energy centers are what guide our daily lives. Learn with WeMystic what these eleven centers are and find some more about emotional intelligence.
Receive all our tips by email!
Love Astrology? Subscribe Now and Receive Exclusive Content!
Emotional energy centers: you are responsible for the energy that lives in you
---
Physics asserts that energy cannot be created or destroyed but only transformed. This means that your life energy never leaves you. However, it can be misused or used well.
Nothing could happen on the planet without energy. Without it, nothing would move or change. When we understand how energy works in our physical, emotional and mental world, we can use it to have a beneficial or destructive effect on our well-being.
Our relationship to money symbolizes how we manage our energy. Many people worry about it all the time. Remember, the more you worry, the more fear you create that eventually manifests. It's an unnecessary energy expense.
So it's a good practice to manage our energy like we manage our money. By keeping track of what comes in and out of our bank account, we always know what we have in reserve.

98.1% (1312)
Emotional energy centers and their functions
These are the distinctive emotional energy centers in our body (in no specific order):
Burden area
This center conveys diverse worries and duties we face in life.
Throat Center
The throat center or the communication center has to do with communication and manages speech and listening. Physiologically, the postures that act on the throat will have an action on the thyroid and will regulate hyper as hypothyroidism.
Emotional energy centers – Heart center
If there is a center which is of primary importance not only in yoga but in all traditions, it is that of the heart. It consists mainly of emptiness of heart, lack of love.
Fear center
Also known as the power center. Thanks to this emotional energy center, the brain reacts instantaneously by giving the necessary orders to the physical body so that the latter is able to face the situation which represents a danger, a threat. It is related to our ego identity.
Old stuff center
This specific center has to do with relationship, family and sexual issues. It has to do with emotional identity.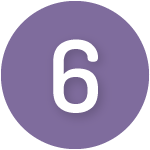 Survival center
This center is connected to the emotion that we may not endure a fatal incident.
Emotional energy centers – Anger center
This specific zone is the center for resentment and fury.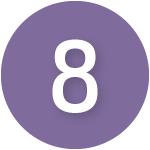 Guilt/shame/unworthiness center
This culpability center generally includes the feeling of unworthiness of the good that life gives us.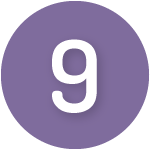 Support center
This center is present in both sides of the body and involves lack of financial and emotional support.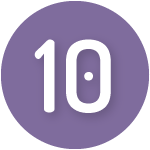 Rejection center
The rejection center is the body's emotional energy center for desertion problems.
Emotional energy centers – Betrayal center
This energy center typically includes deceiving ourselves and being deceived by a person that we trust.
Emotional intelligence: what are we talking about?
The concept of emotional intelligence was first promoted in 1990 by psychologists Peter Salovey and John Mayer. But it was the American psychologist Daniel Goleman who popularized it in 1995 with his bestseller "Emotional Intelligence". It is characterized by the ability to understand and master its emotions, but also those of others. For Daniel Goleman, we express emotional intelligence through five skills:
Self-awareness: being aware of your feelings and using your instincts as much as possible in decision-making. For this, it is important to know yourself and have self-confidence.
Self-control: knowing how to manage your emotions so that they do not interfere negatively in our life by overwhelming us.
Motivation: never lose sight of your desires and ambitions to always have goals, even in the event of disappointments, unexpected events, annoyances or frustrations.
Empathy: knowing how to receive and understand the feelings of others, being able to put yourself in the place of the other.
Human skills and the ability to relate to others: interact with others without vehemence and use his skills to get his ideas across smoothly, resolve conflict situations and cooperate.
Furthermore, when you master (more or less) these five elements, you show intelligence on a human and social level.
You may also like:

98.1% (1312)
---