Spirit of Christmas: how to truly live it
---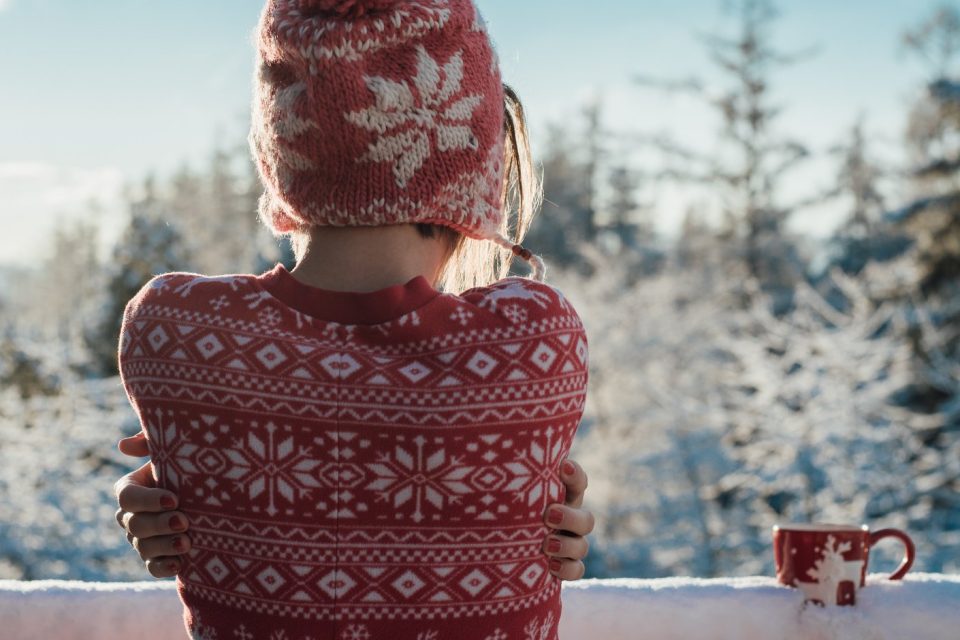 For some decades now, Christmas has been losing its true purpose. Today is a much more dedicated date for commerce and few families celebrate it as it should be. In this article, we will talk about origins and focus on the history of Spirit of Christmas. Learn how to truly enjoy it.
What is the Spirit of Christmas?
---
The Christmas we know today comes from the birth of Jesus Christ. However, the Spirit of Christmas is much older than Christianity itself. It is a feast already carried out by pagan people (who would say, huh?) even before the existence of Jesus. These people lived in the northern hemisphere and made this celebration to commemorate Winter Solstice.
The Spirit of Christmas reinforces the intention to maintain goodwill among the people of a community. It was a celebration that involved the use of winter-related symbols of that time, such as holly and Christmas garlands.
As Winter Solstice usually begins a few days before December 25th, nowadays Spirit of Christmas represents positive energy and hope in the material world. In the Southern Hemisphere, this date represents Summer Solstice and it is worth remembering that this is of no importance in rituals.
The important thing is to keep the vibrations high, since these two days are special. They are the shortest and longest year of the year, respectively.
How can I receive the Spirit of Christmas?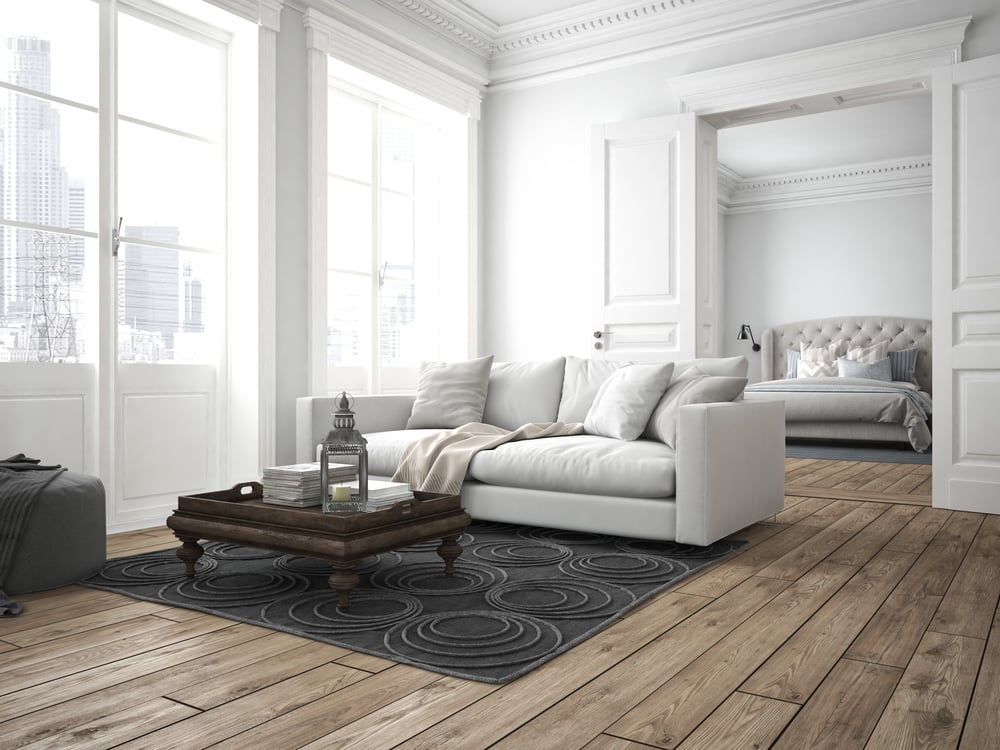 If you are interested in opening your heart to receive the Spirit of Christmas, know that this is a great preparation for Christmas itself. Specialists in mysticism believe that an energy portal opens up so that all humans can take advantage of this good power.
The best time to access this portal is just at the exact time of the Winter Solstice (or Summer, depending on where you are located). If it is not possible to perform any ritual at this time, try to do so before midnight because the energies will still be available.
There are several ways to welcome Spirit of Christmas and the desires and feelings that come with it. To fill your home and your life with love, health, harmony and prosperity, it is recommended that the place be clean. Not only clean physically, without dirt (especially in glasses and mirrors), but as energetically.
This should be an easy task for you, since the end of the year is a time of cleanliness for many naturally. Enjoy the days before the beginning of winter to get rid of things that no longer serve. Perform a real cleaning in every room of the house. Donate clothes and objects to people in need and start the change on the right foot.
Some rituals to receive the Spirit of Christmas
You do not need much to welcome the Spirit of Christmas. Only the action of opening the door at the exact time of the beginning of the Winter Solstice (or Summer) is already a good way to let all this enter your home.
Assume a happy and confident attitude when you open the door, as if to receive an old and very dear friend of yours. To potentiate this ritual, light white or orange candles as an offering. Keep in mind positive and clean thoughts.
It is also valid to have an image that represents the Spirit of Christmas. Usually, this spirit is represented by a figure resembling Santa Claus. He is a robust old man who wears a tunic or cloak, always with a kind smile on his face.
A letter to the Spirit of Christmas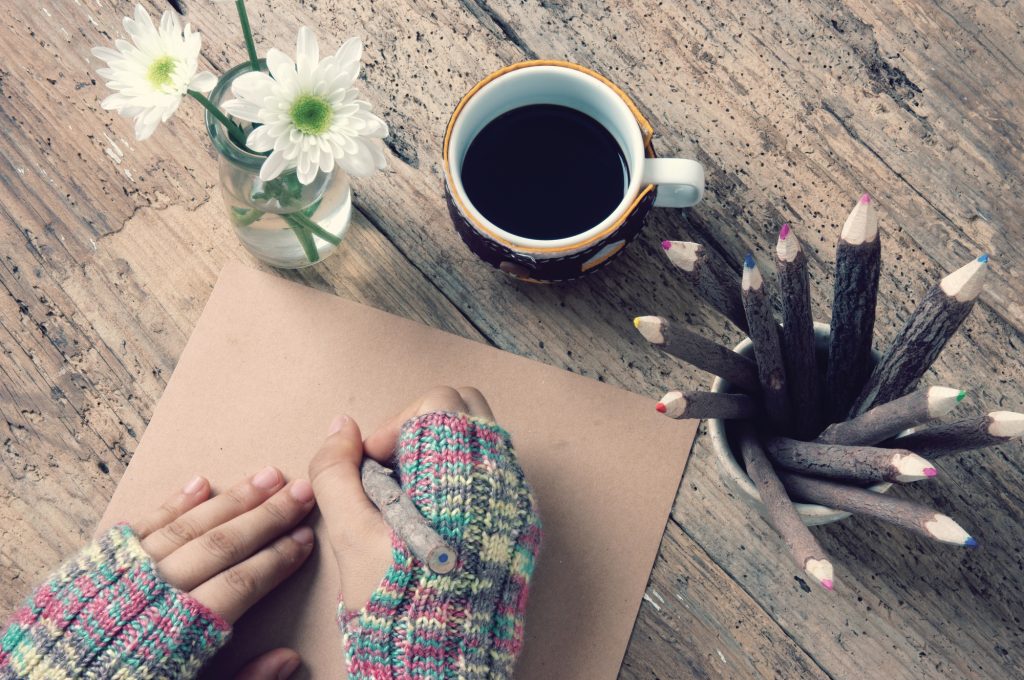 Another simple but super powerful ritual is writing a letter to Spirit of Christmas. Sit in a quiet place and think of everything that has happened to you in the year. The moment is to remember and be grateful from the bottom of the heart. After this moment of thanksgiving, it is time to draw up your letter with requests and intentions for the coming year.
Make a list of what you want not only for you or your family, but also for your community, country and world. It is important that the Spirit of Christmas also hear requests that will benefit humanity as a whole.
Avoid using the word "no" in your letter. Instead of writing "I do not want more conflicts", write "I wish harmony to my relationships". After finishing your letter, keep it in a safe place for one year. When the next year arrives and you want to repeat the ritual, burn the old one before making a new one.
And remember that writing the letter and lighting the candles should be done before opening the door to let Spirit of Christmas enter.
---
You may also like:
---