3 phenomenal spiritual baths during quarantine
---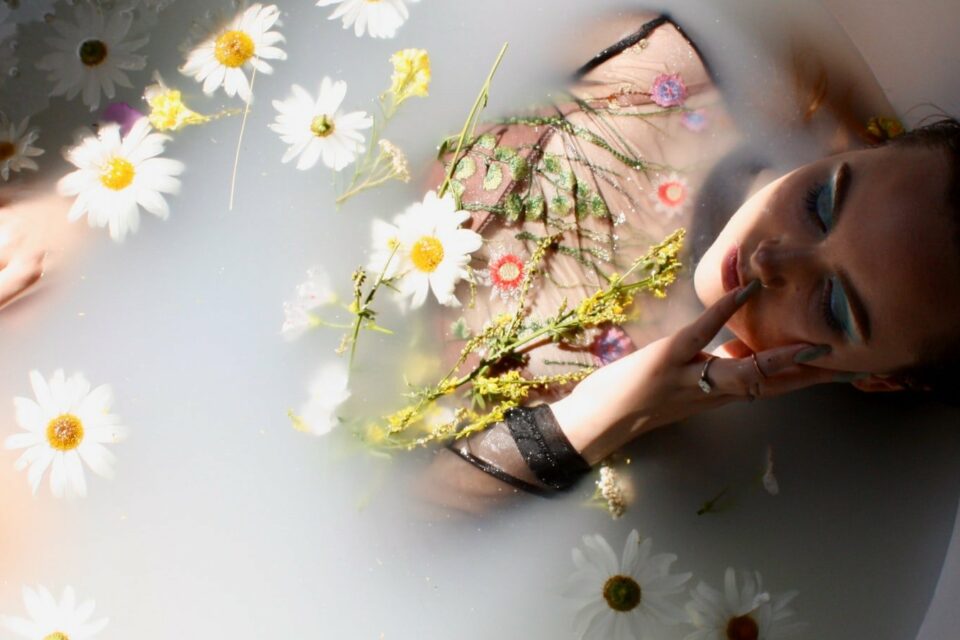 Doing a spiritual cleansing, getting rid of stress and anxiety, having a little more inner peace, opening paths, attracting positivity, are essential issues in these times, so we present and propose to do three spiritual baths during quarantine.
Receive all our tips by email!
Love Astrology? Subscribe Now and Receive Exclusive Content!
3 spiritual baths during quarantine
---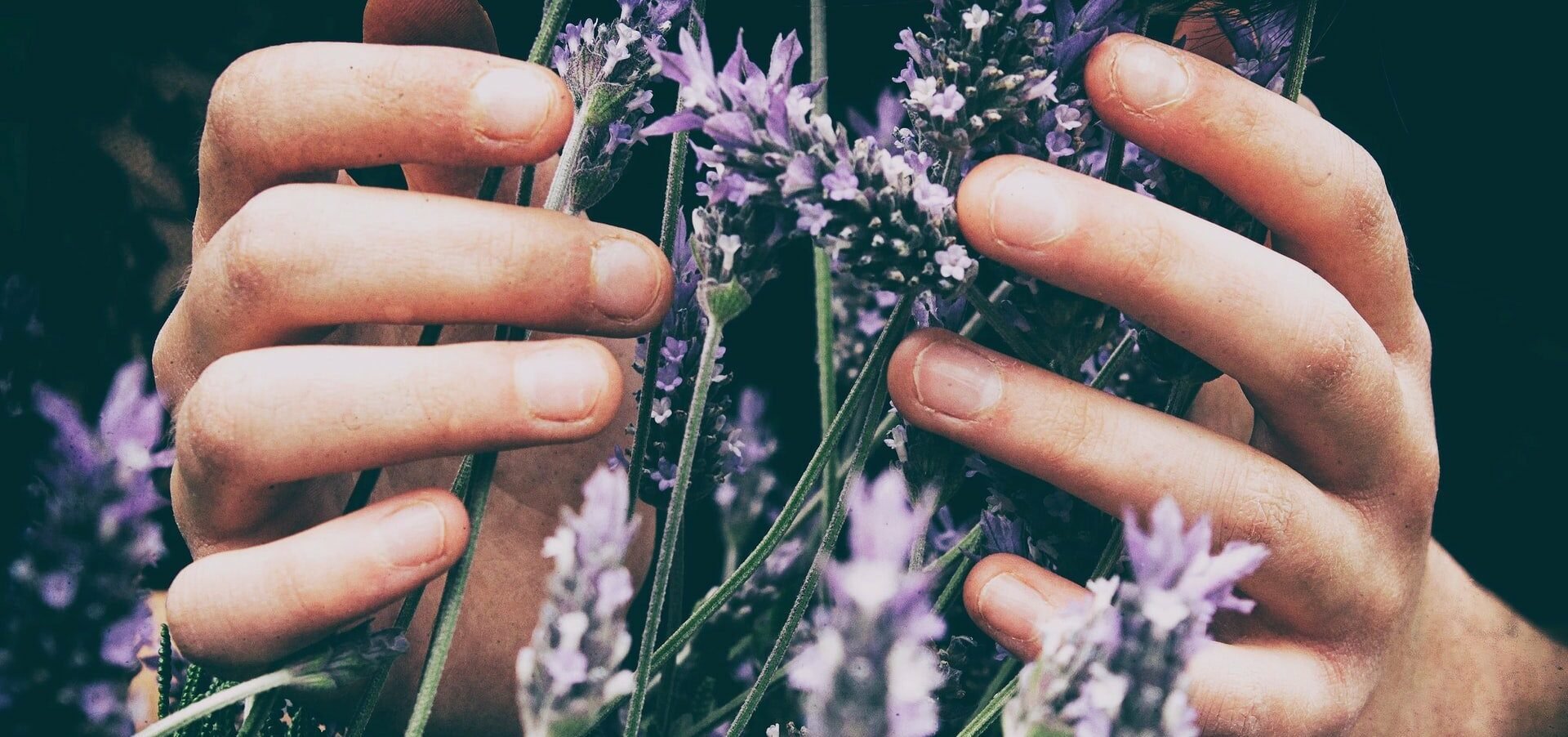 When you do your daily bath, think that you can make the most of it, especially in these times of quarantine. You can create a spiritual moment in which you meet yourself and relax your mind.
With water at different temperatures, we can obtain therapeutic results and quickly feel calm and relaxed. If you add some essential oils and/or plants you will increase the effect, making your bath a true moment of peace and relaxation.
Baths for muscle aches and relaxation
Create an environment conducive to spiritual baths during quarantine, you can put candles, scents that match essential oils, relaxing and inspiring music, etc. an environment that pleases you and makes you feel comfortable.
Fill your bathtub with water that is between 29 and 38 degrees, approximately.
Then add rosemary, chamomile, lavender, it can be in essential oils, in bags with dried leaves or fresh plants, flowers, or leaves directly taken from your garden. Between 10 and 20 drops of essential oil will be enough.
To obtain a homogeneous mixture of essential oils in the water, we recommend adding a little honey or a glass of wine or oat milk, rice or sea or Himalayan salt.
If, in addition to achieving relaxation, you take advantage of this bath to cleanse, activate and purify your skin, you can use a body and facial scrub if you have one. The important thing is that you can eliminate any pain or discomfort you are feeling, relax and connect with your inner world in a moment of peace.
Rejuvenating bath
If you feel that in the time of mandatory confinement you have taken less sun or have little hydrated your skin or you feel that you need to rejuvenate it in general, we recommend this bath.
Again create an environment that pleases you, that makes you feel comfortable and at peace, candles, music, incense, plants, etc.
Fill your bathtub with water at a temperature between 30 to 32 degrees.
Then add 10-20 drops of rose, sandalwood, orange, myrrh, or lemon essential oil.
We also recommend that you add a glass of red wine that has many antioxidants and polyphenols if you want to increase the power of the bath.
You can pour yourself another glass for yourself and enjoy it while you take the bath.
Other elements that you can add and help rejuvenate are orange peels, rose petals, honey, lemon peels, cinnamon sticks, grapefruit, fresh rosemary, or oregano.
Use an exfoliating glove.
Gently dry your already nourished skin after bathing, if you have a good cream you can use it, but in moderation.
Bath for circulation
If the little physical activity has caused you to retain fluid or you have had some problems with the circulatory system, then this is one of the spiritual baths during the quarantine that you can do.
As always, you must create a conducive environment in your bathroom, change a little the usual way that it has so that the energies circulate and are renewed. Use whatever you like, candles, flowers, music, smells, etc.
Fill your bathtub with water between 28 to 33 degrees.
Then add essential oils of lavender, chamomile, juniper, cypress or lemon, also if you have these fresh elements you can substitute or add them.
Also add a catalyst, such as a sea salt, coconut or rice milk, honey, etc.
Take your bath doing a good exfoliation of feet, legs, buttocks, belly, arms, and the body in general, it will help you oxygenate and circulate the blood.
Try to get a cream or oil that is indicated to improve circulation, you can apply it after this bath.
Notes:
The baths presented can last at least 15 minutes and if you do not have a bath you can use a sponge or exfoliating glove to apply it to the body, respecting the suggested temperatures.
Some essential oils may be contraindicated for certain skin types, consult an aromatherapy expert or doctor before using some oils.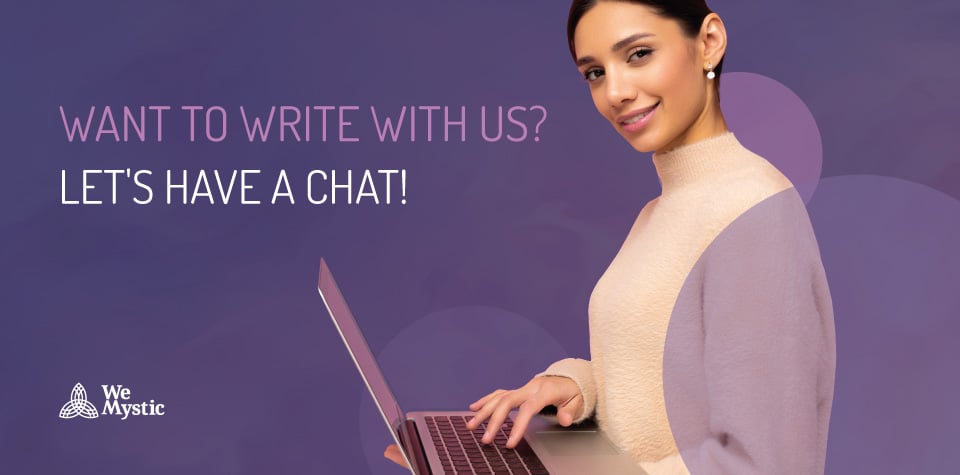 98.1% (1312)
---