The spiritual meaning of Purple: mysticism and tranquility
---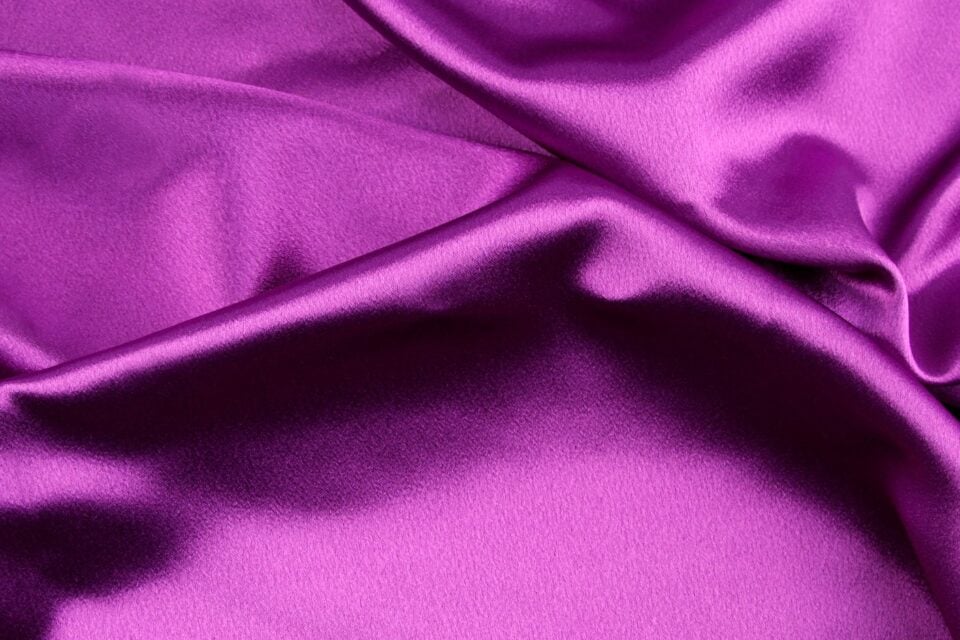 Purple brings loads of serenity, calming anxiety and excitement through Chromotherapy, but it can also have other amazing properties. Find out the main characteristics and the spiritual meaning of purple.
Receive all our tips by email!
Love Astrology? Subscribe Now and Receive Exclusive Content!
The spiritual meaning of Purple
---
People who work with the mysticism of colors associate purple with the increase of psychic abilities and the stimulation of imagination and creativity. These skills can be developed by burning purple candles and using semi-precious stones such as amethyst.
These scholars report that a purple aura is not common and people who have them are associated with issues related to creativity, lighting and ideas. This color is also linked to the detoxification and healing of the soul.
Studied by Hindu culture and other religious and spiritual lines, chakras represent the energy centers connected with our body. Each Chakra has a direct relationship with some organ in the body. There are many Chakras, but seven are the main ones.
The seventh chakra is the coronary represented by the spectrum of the violet color, which is responsible for maintaining the balance of life, wisdom and health. Located in the center of our head, it is through this chakra that we can reach the spiritual plane.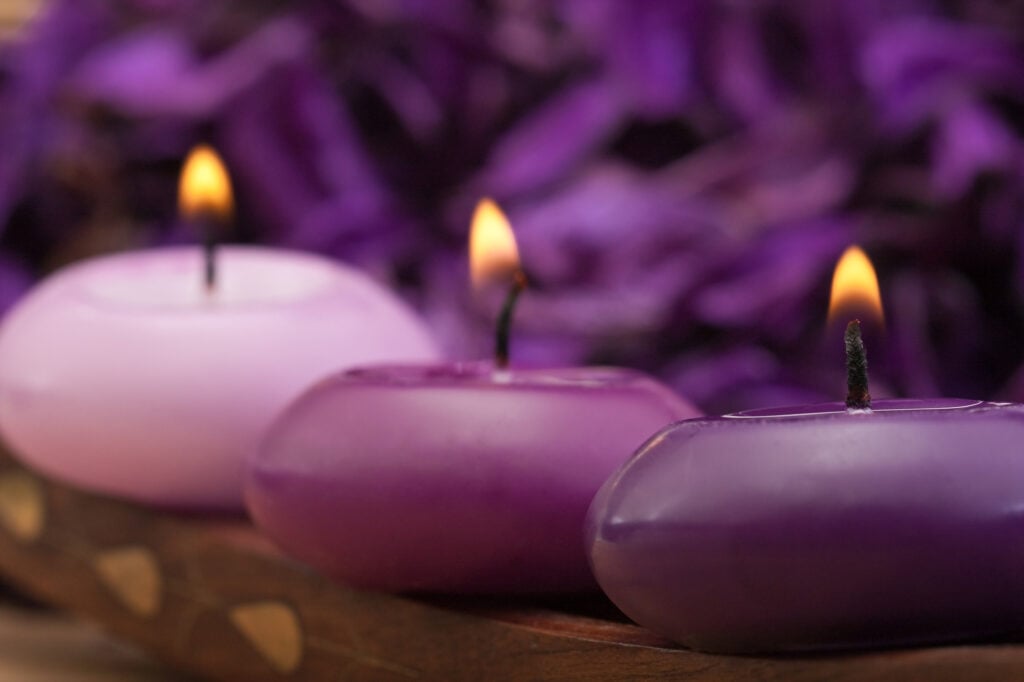 98.1% (1312)
Symbols and meanings of Purple
For centuries, purple has been associated with majesties and royalty, either by ornaments and clothing or palace decorations. Today it's common to see the representation of kings and queens of antiquity using this powerful color.
Associated with wealth and preciousness, purple is also related to creativity and irreverence, representing harmony and balance between opposing forces.
This color can also be associated with bravery and courage. In the United States, the "Purple Heart", a purple medal, is a military decoration for members of the Armed Forces who are wounded or killed in battle.
Purple is also a color associated with fantasy and magic. In the classic 1940 Disney film Fantasia, where Mickey Mouse is an apprentice wizard, the color purple was used in conjunction with the dark blue to symbolize the mystery.
Shades of Purple
There are 41 shades of purple officially registered. These shades are the result of mixing red and blue colors.
Among the main ones that we find in this spectrum are highlighted violet, lilac, psychedelic purple, purple, indigo and magenta.

98.1% (1312)
---