Taurus and Sagittarius compatibility
---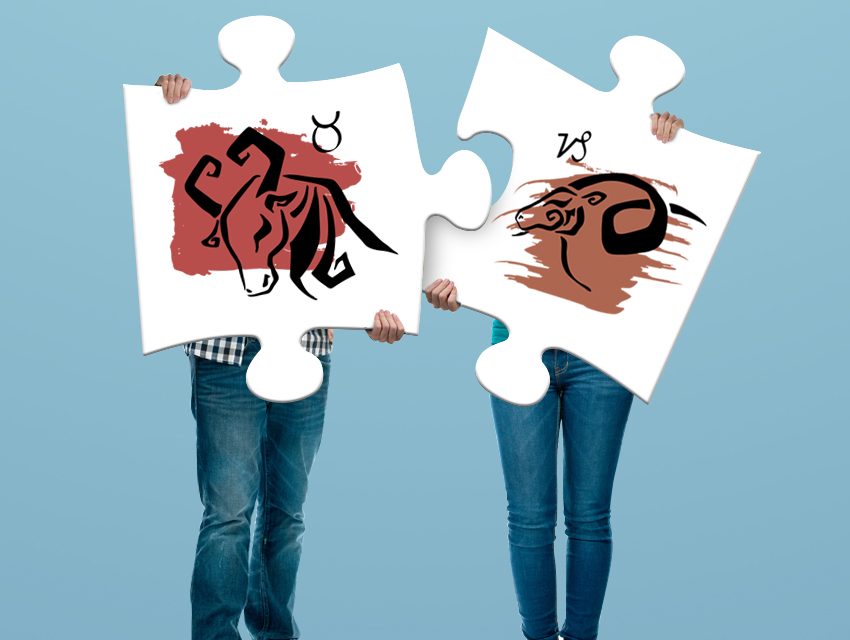 Do you want to learn more on Taurus and Sagittarius compatibility? Then you have just come to the right place. Check it out.
A couple formed by Taurus and Sagittarius have a quite low compatibility rate. But before checking the compatibility, learn a bit more about each of these signs.
Those born under the sign of Taurus are very practical and focused people, specifically on the things they can touch or feel, meaning real things.
On the other hand, people born under Sagittarius take a lifestyle that is not dependent on customs and structures. They prefer instead to base their life on a philosophy of freedom and independence.
These are two quite different signs. Taurus is of the element Earth and Sagittarius of the element Fire. They could be a steady combination if they have enough interests in common to sustain them. If not, it could be quite difficult to maintain such a relationship, as Fire does not like a predictable routine and Earth doesn't stand too many changes. This might lead them to frustration and at the end it can create a climate of tension among the couple of Taurus and Sagittarius.
2024 predictions are out
Discover the stars predictions for new year!
Taurus and Sagittarius compatibility: how will the relationship work?
---
Sagittarius enjoys going out, traveling, going to parties and interacting with new people. Taurus, on the other hand, prefers to stay at home reading a book or just spending time with the family.
One difference between Taurus and Sagittarius is that Sagittarius could easily get bored with the overly predictable and inflexible nature of Taurus, while Taurus may feel irritated with the changeable and very adventurous personality of Sagittarius.
By nature and because of its condition one of the biggest differences between Taurus and Sagittarius is that the latter is usually constantly changing, something that is very difficult for Taurus to engage in this lifestyle. Taurus likes more stable and predictable people and situations.
How do they communicate?
The couple of Taurus and Sagittarius will have to be in a constant adjustment of personality, which will undoubtedly be a crucial factor if they really have the intention of making the relationship work. Taurus will have to learn to make room for Sagittarius and he will also have to try to control his restless and carefree nature.
If they are careful enough and if they can reach a balance, then maybe this relationship can benefit and has a real chance to work out. The important is that there is love and both seek a way to reach an understanding.
What about sex?
In what comes to sex things are different, considering that both signs are ruled by Venus and Jupiter, the planets that are sexually compatible.
Through sexual intercourse, and by highlighting their patience, they may discover the deeper side of the other, something that can help them connect automatically.
---
You may also like:
---