Taurus in house 7: a search for stability in your partnerships
---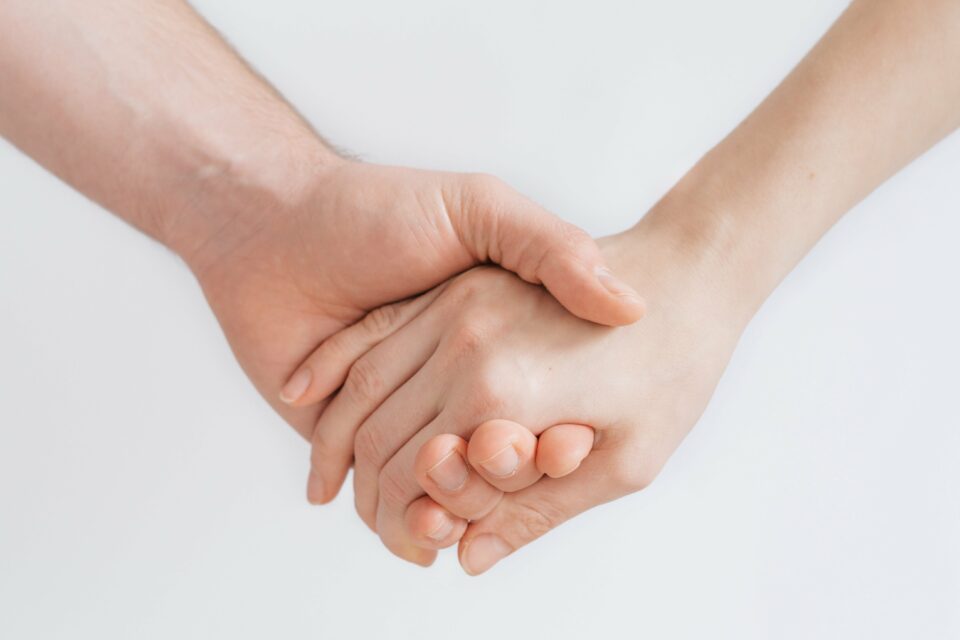 If you already found Taurus in house 7 of your natal chart, now it's time to learn its meaning. In this article, you can find the bases to understand the way Taurus influences your existence. Each house of the natal chart represents a different aspect of your life. The seventh house represents discipline and work.
If you want to understand Taurus in house 7, the best way is to start by learning more about Taurus and then what house 7 represents in the natal chart. Then, you can gather both pieces of knowledge. We're going to guide you in the path of finding relevant information and how to make sense of it. You will learn how it influences you for the better and worst, and also understand that you have the power to work out this vibe and integrate it even better into your life.
To better integrate Taurus energies, you want to do an honesty exercise. It's essential to check your attitudes and feelings in the area of your life in focus. The challenges you face, the opportunities you miss, and what you developed already. Write it down to organize your ideas and determine what you can do to boost Taurus energies. It's an excellent form of self-knowledge and development.
Astrology is about possibilities; it shows you the way to understand yourself better and gives you the tools to work out consciously the energies of your life. 
Keep reading and learn more about Taurus in house 7!
Receive all our tips by email!
Love Astrology? Subscribe Now and Receive Exclusive Content!
Taurus in house 7:  stability in your partnerships
---
Taurus Zodiac sign: the garden
The second sign of the Zodiac is ruled by Venus. Taurus is the garden, energy of stability, blossoming, and sensorial pleasure. Taurus is the one who materializes, which make things happen. It can go slower, but nothing stops the movement once it starts.
Where you have Taurus in your natal chart, you'll search for material safety and pleasure. Things can go slower comparing to other aspects of your life, but steady.
Taurus vibes want you to appreciate life and be grateful for your achievements. It's a proud feeling when you look for what you have accomplished, whether it's material or not. It's also where you enjoy pleasure and luxury, where you want to feel things with all the cells of your body.
Taurus is beauty, nature, and good taste.
The challenge of Taurus is the resistance to change and risk, with internalized routines, stable relationships, and situations. When one of these aspects changes, Taurus resists.
Taurus shows its lowest vibes in attitudes of inertia, self-indulgence, and laziness. It can also show up in acts of egoism.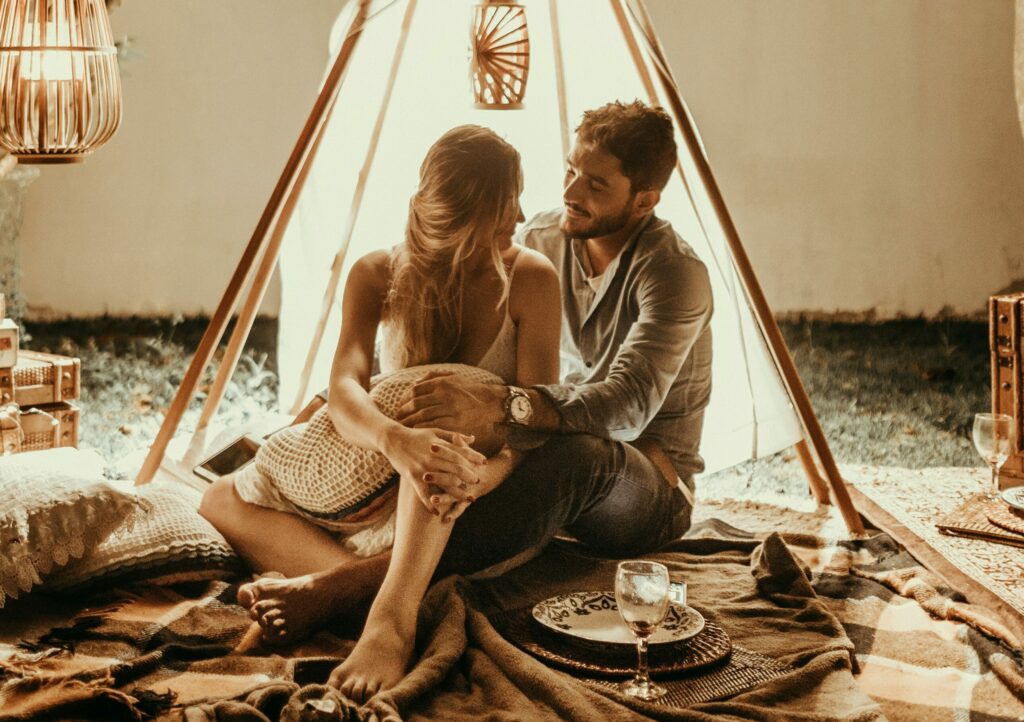 House 7: partnerships and projections
The seventh house is the area of your life associated with the way you relate with others. How you establish your relationships and partnerships, not only in love but also in business. It's the consciousness of the other.
It refers to the point in which you realize there are others when you establish relationships. It represents the moment you realize these people deserve your interest, your respect, and your energy. It's also the impact they have on you, and how you impact them in the first approach. It also shows how you manage your emotional connections.
Traditionally, it represents your partners in long love relationships, the kind of people you attract for yourself, their characteristics, and what you like in others. And why did we call it the house of the mirrors? Because it mirrors you! What the other show, it's often also about yourself. It's trying to show you the characteristics you have, but you can't recognize it yet. It also indicates your relationships in business with the same process.
The lowest vibes of the seventh house are related to dependence and submission or oppression. Its most positive aspects are popularity, charisma on your connections, empathy, and dialogue. It also shows your capacity for working in stable relationships with mutual respect

98.1% (1312)
Taurus in house 7: enjoy growth with your loved ones
Taurus in the seventh house shows your relationships bring you stability. Both for romantic and business relationships you probably attract people from earth signs, or at least with strong earth characteristics, like being grounded. It's great to stabilize your rising sign in Scorpio, which will make you pursue a lot of transformation. These people will help you stay grounded along your personal process, and give a pragmatical perspective to your journey.
Enjoy the vibes of your partners in your life and let them teach you about commitment, stability, and self-worth.
The teacher you need in your life is the person you share your life with. There is a lot for you to learn in this relationship, and all the pieces of advice you share with this person also applies to you. Remember that people are your mirrors! A relationship in your life is always a message from the universe to help you transform what you need to improve in your life. 
Enjoy your partners and let yourself grow from your connections!

98.1% (1312)
---