Taurus in house 9: a steady search for knowledge
---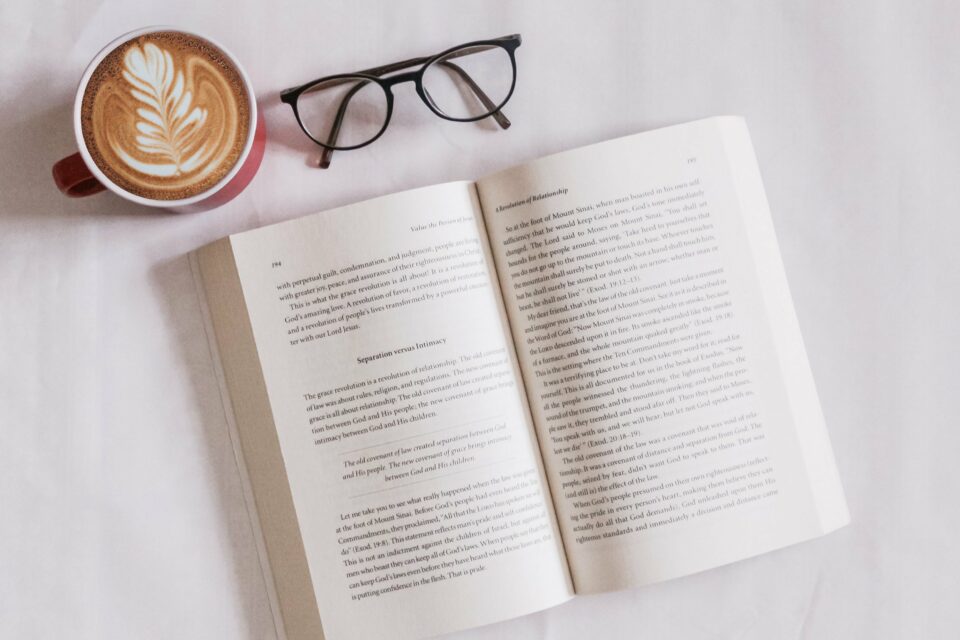 Once you find out that you have Taurus in house 9 on your natal chart, you are ready to discover what it means!
We're going to help you understand how Taurus influences your experience in this lifetime. Each house of the natal chart represents a different area of our lives. The ninth house speaks for studies, philosophies of life, and the international world.
To understand how Taurus vibes work in house 9, it's better to start by separately learn the energies of Taurus and what house 9 represents. The next step is to gather information. We'll follow that path with you. Find out more about yourself! 
The importance of learning about Taurus in house 9
---
All signs influence you to some extent! You can use their vibes for the better or worst, but the coolest part is that once you have information, you have the power to integrate the most positive vibes of each sign.  
To interpret how you have been using Taurus energies in your life, it's essential to start an honesty exercise. You want to check your attitudes and feelings in the area of your life in focus, in this case, all that concerns the house 9. You have to be real about the challenges you face, the opportunities you miss, as well as the positive points you recognize in yourself. Take notes to organize your ideas, it will help you figure out how you can boost the positive energies of Taurus. It's an excellent form of self-knowledge and development.
Astrology shows possibilities; indicates you the way to understand yourself better and gives the tools to consciously improve the energies of your life. 
Keep reading and learn more about Taurus in house 9!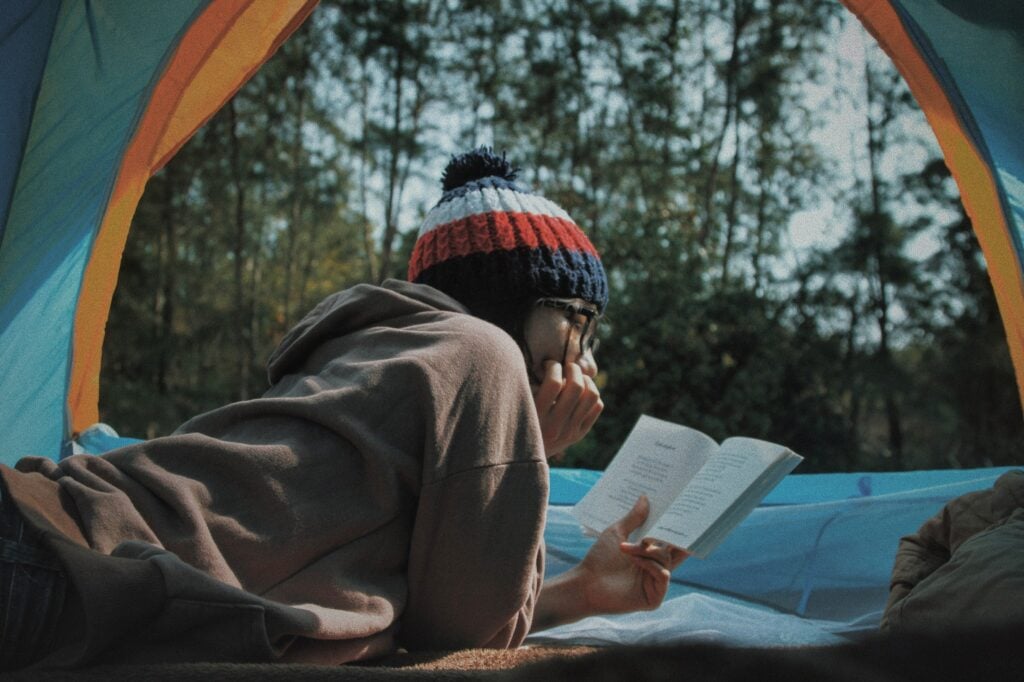 Taurus Zodiac sign: the garden
Ruled by Venus, Taurus is the second sign of the Zodiac. Taurus is represented by the garden, where you find the energy of stability, blossoming, and sensorial pleasure. He gives the consistency to what Aries began. Its energy helps you materialize your ideas. It can go slowly, however, once the movement starts, nothing can stop it.
Where you have Taurus in your natal chart, you search for, stability, safety, and pleasure. Things can feel slower, but the journey is steady.
Taurus vibes want you to appreciate life and be grateful for your accomplishments. It's about the proud feeling you have when looking back to everything you have conquered in your life. It's also where you enjoy sensorial pleasure and luxury, where you want to feel with all the cells of your body. 
Taurus is beauty and nature.
The challenge of Taurus is the resistance to changes or taking any risks. It likes routines, stable relationships, and situations. When one of these aspects suffers a transformation, Taurus resists.
The most common lowest vibes are inertia, self-indulgence, and laziness. It can also show up in acts of egoism.
House 9: ways of learning
The ninth house represents long travels, cultural and belief systems, and education. It's essentially the library of life. It's associated with superior studies, academic research, and intellectual respectability. It also refers to your moral values and religious beliefs.
It represents the way you see the future, what you dream and believe, for you, and the world. This shows you the possibility of broadening your perspectives associated with studying and traveling, during which you will not only learn, but open your mind, and be in touch with new realities, systems of beliefs that can make you review your own values.
It's a challenging house to incorporate in your life since it's way more intellectual and mental, than physical. You need to be aware to understand its sublime messages. For those with a lot of energy in this place, they can also end up leaving at a utopian dimension, disconnected from reality. If you realize you can't materialize your dreams, it can be your case.
It challenges you to believe in yourself in order to accomplish your goals. It tests your flexibility by asking you to review your values, to take a chance, and be adventurous.

98.1% (1312)
Taurus in house 9: grow your values and strengthen your stability
Having Taurus in house 9 you have grown in surrounded by consolidated values. Nevertheless, you must grow your own system of values and beliefs. These are an important base for the things you want to pursue in life. Remember that where you have Taurus is where you recharge your batteries and find the motivation and consistency to go after the ideas Aries came up with.
Whether you did it already or not, the university is important to you, and if you decided not to do it, it's still important that you keep studying. It gives you the tools to build your sense of worth and value, especially in what concerns your job.
Talking more about traveling, Taurus is a slow animal and you might not be the biggest traveler of all times. You tend to look for wellness and some sort of luxury when you travel, and you love beautiful places. The only point you have to pay attention to is to search for some form of connection with nature. Taurus wants you to be in nature, to put your feet on the ground. It's an important source of energy and stability for your life. Consequently, even if you prefer a bit more luxury places, make sure you don't separate from nature, especially in your travelings.
Don't let yourself fall into the laziness of Taurus, connect with its vibes of consistency and strength. Enjoy the stability Taurus gives you in the search for your philosophy of life and your dreams.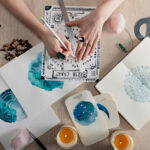 You may also like

98.1% (1312)
---