The dark side of Virgo: a stingy partner
---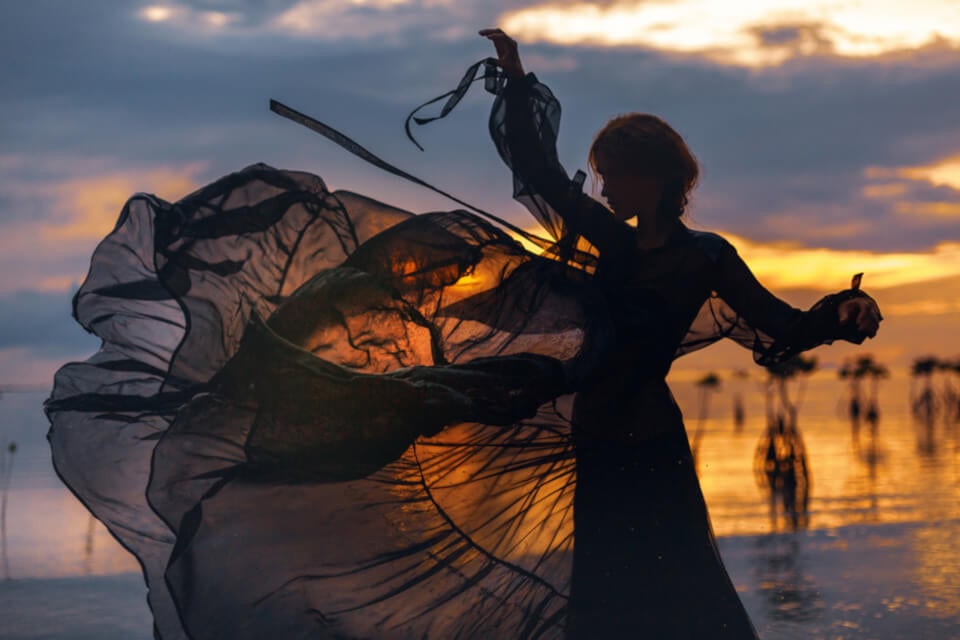 Virgo natives have this extreme insecurity, which is one of the worst characteristics of this sign. The dark side of Virgo is intolerant and very cold. They are stingy, resentful and very withdrawn. Virgos are quick to judge others, and you are unable to see the big picture. They try to control everything you hate: a real maniac, obsessed with detail and order. Your lack of ambition, however, rarely opens the doors to the upper echelons of command.
In love, you are not particularly affectionate and even less sentimental. You are however too lazy to deceive your partner. Virgos are the opposite of romanticism. They hate debates, noise, and even humor.
Unless you want to become a psychopath soon, it's better to brighten up your life a little, right?
Receive all our tips by email!
Love Astrology? Subscribe Now and Receive Exclusive Content!
The dark side of Virgo
---
Virgo's stinginess
For those who tend to take you for a stingy person, you answer that you are simply an excellent manager who foresees the future in the long term. Subtle nuance, the fact is that you just don't like to reach the bottom red line. This is the only reason why you count your money to the single cent.
One can never be careful enough and believe us, Virgo is an excellent teacher. This could give you lessons in savings worthy of the biggest names in finance.
Can we treat the dark side of Virgo?
But do we have a chance to change the pathological stinginess? From an analytical point of view, yes, but it will take hours and hours of therapy to hope to break the locks of the safe. And psychoanalysis costs money, so Virgos are not always ready to hurry to the shrink.
The only solution is to opt for home therapy. You can try rehabilitation, but it takes a lot of patience and love to successfully unlock it. To get along with small stingy, you should not hesitate to joke about it daily, to make them understand that their relation to money is not the same as everyone. Treat the problem with humor to avoid arguments. Finally, every time your Virgo makes the least anti-stingy gesture, reward or compliment them; this is a method that should satisfy a stingy.
How to treat a stingy person?
First advice
Put pressure on him or her. If you and Mr. or Mrs. Stingy are good friends and are used to go to the bar after work to relax, use this opportunity. When the waiter brings the check, imply that it is Mr. or Mrs. Stingy who is paying.
Second tip
Teach them the pleasure of buying. Take Mr. or Mrs. Stingy to their favorite store. Because it is good to teach them to buy for themselves first before they consent to sacrifice for others.
Third tip
Reconcile them with their banker. Show them the positive side of regular communication with their bank. Blocked accounts, online banking, SMS account statements, customer advisers, the charm of a checkbook where you can note everything, etc.
---
You may also like:

98.1% (1312)
---