3 types of witches you should know about
---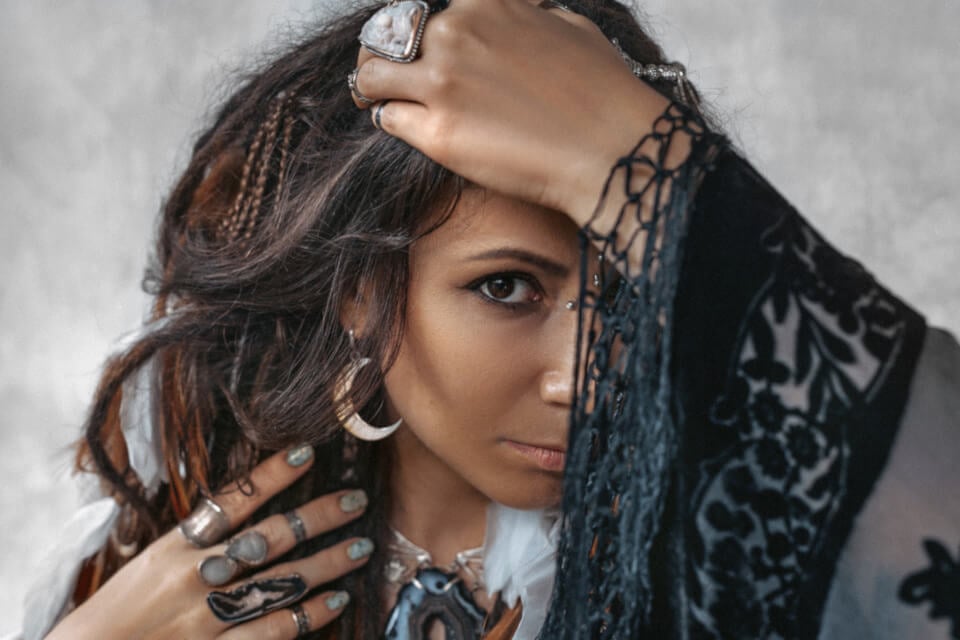 There are many types of witches/wizards, as they often go their own way, based on their preference, their affinity towards one magic or another. Witchcraft does not have a specific and fixed system. There are, therefore, different types of witches and wizards.
2024 predictions are out
Discover the stars predictions for new year!
Witches: are there good ones and bad ones?
---
Wrongly, when people think about the types of witches, they have the terms "black witches" and "white witches". It was supposed that those who practiced only good are white witches, while those who do evil are black witches.
However, this theory is false. Sorcerers and witches are not guided by these superficial concepts of good and evil. All magic can be considered gray, a duality expressed in many ways, such as light and dark, positive and negative, good and evil. We can make an analogy with the kitchen knife. You can use it to cut onions or commit serial killings. This choice is individual, the knife is neutral and without concepts.
Types of witches
---
Witch of divination
Divination and clairvoyance assume that somewhere, something, someone is interested in someone and tries to reveal to them a possible destiny, sometimes probable, but rarely definitive. In this process, the seer is only the interpreter.
A seer is a very receptive and intuitive person who has visions that allow them to strongly feel the personality of an individual and to see their destiny.
There are several types of divination: cartomancy, runes, astrology, crystal ball, etc. All these practices are used to read the coming, to be able to decode signs, messages. But they are not showy and therefore cannot ensure the veracity of their prediction.
In contrast to a medium, they do not hear anything, do not see anything. They just seek to communicate with the afterlife or any other entity, in order to obtain information or otherwise.
Types of witches – Kitchen witch
Kitchen witch is one of the less known types of witches. There are many ways to prepare spells and many items that witches can use. Among the foods, there are many that they use in common spells. Onions, for example, are a great helper for witches who want to bring peace to a home; the black chicken egg is great for the witch to do some cleaning.
Meanwhile, figs and pears are great for aiding female fertility. To awaken the magical properties of food, however, it is necessary to use the spell, which is the power that the witch has in her hands, her voice and her will. This power is able to activate these properties present in the elements that she will use in the spell. And when we talk about magic, conjuring, the more the witch practices, the more skillful and powerful she is.
Green witches
It is a form of earth-based sorcery that honors the spirits of nature and the mother earth. They concoct herbal preparations and master the art of growing plants. They like to use energies in natural objects such as precious stones, crystals and elements (earth, air, fire and water).
This type relies essentially on nature, the cycle of the moon, of the Earth; they often cultivate their plants and medicinal plants. Highly focused on herbalism as well, the green witch lives in perfect harmony with Earth and the rhythm of the moon cycle.
You may also like:
---