Venus in Aquarius: open relationships
---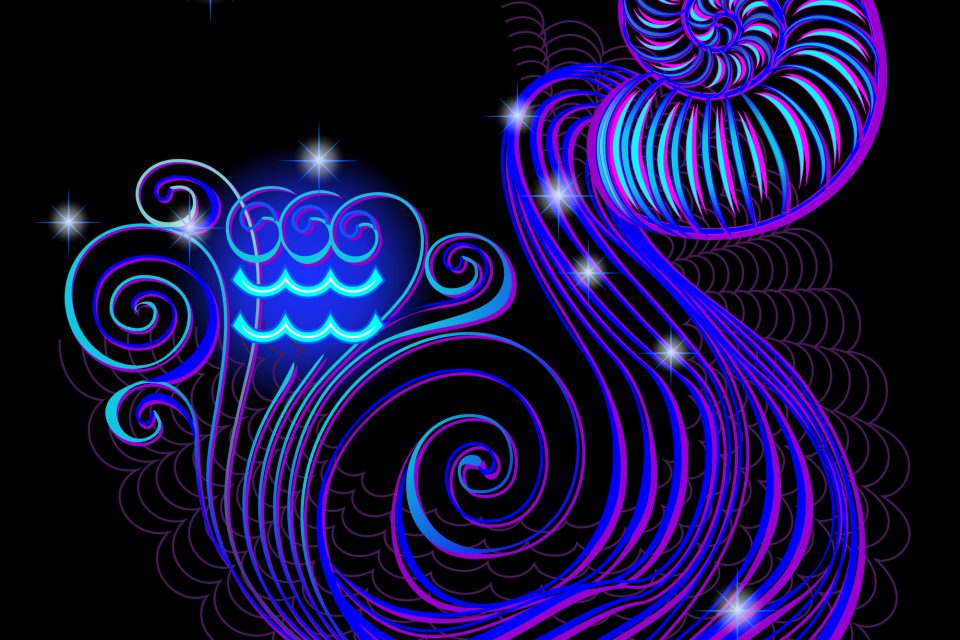 Venus in Aquarius – Venus represents beauty, luxury and the feminine side. This planet is responsible for the way we look and how we live our intimate love relationships. Do you know where it was positioned when you were born? Get to know more about Venus in Aquarius.
Receive all our tips by email!
Love Astrology? Subscribe Now and Receive Exclusive Content!
Venus in Aquarius: free love
---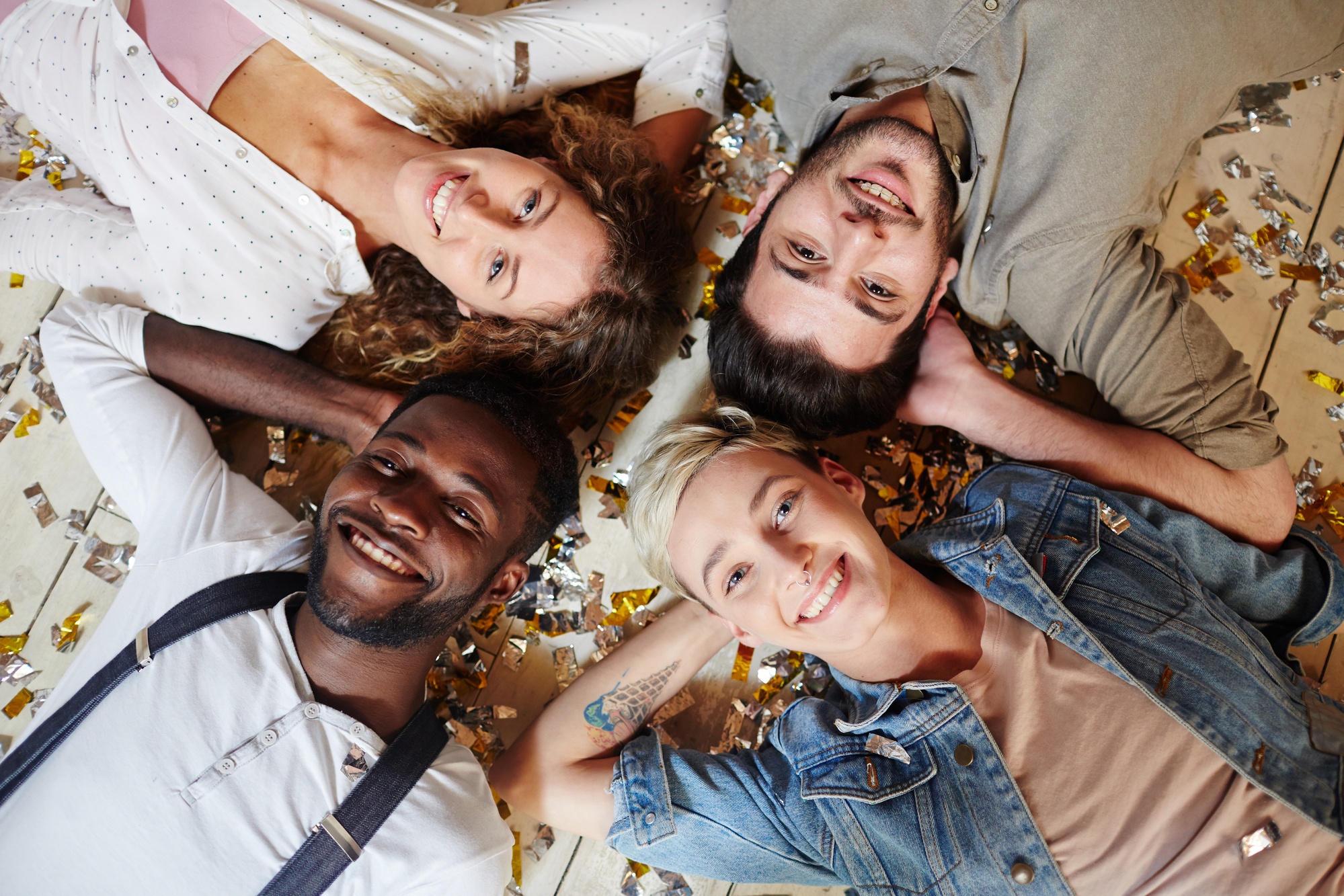 Uranus is the ruler of Aquarius and air is its element (just as Gemini and Libra). Aquarius is a symbol of universality in the zodiac and with Venus in this positioning, people will tend towards more open relationships.
It is just that they probably do not believe in soul mate or anything. Basically, they think that nobody belongs to anyone. This Venus is experiential. They like to have different experiences with different people in order to expand. They are beings who came into the world to connect with those around them in a higher way, let's say by that.
These people could have been born in the 70's when free love was mandatory. But that does not mean they will not be able to relate monogamically. Because they are very rational people, that means that in order to tie us up with someone, it will have to be very worthwhile. These people will make lists of pros and cons at the time of the decision.
And of course there will need to be an intellectual identification. Usually, they are very intelligent people and will not relate to anyone just for beauty or sex. They will attract those who have a more mature charm, perhaps teachers. Or anyone with whom they can learn about life.

98.1% (1312)
Venus in Aquarius: better friends
---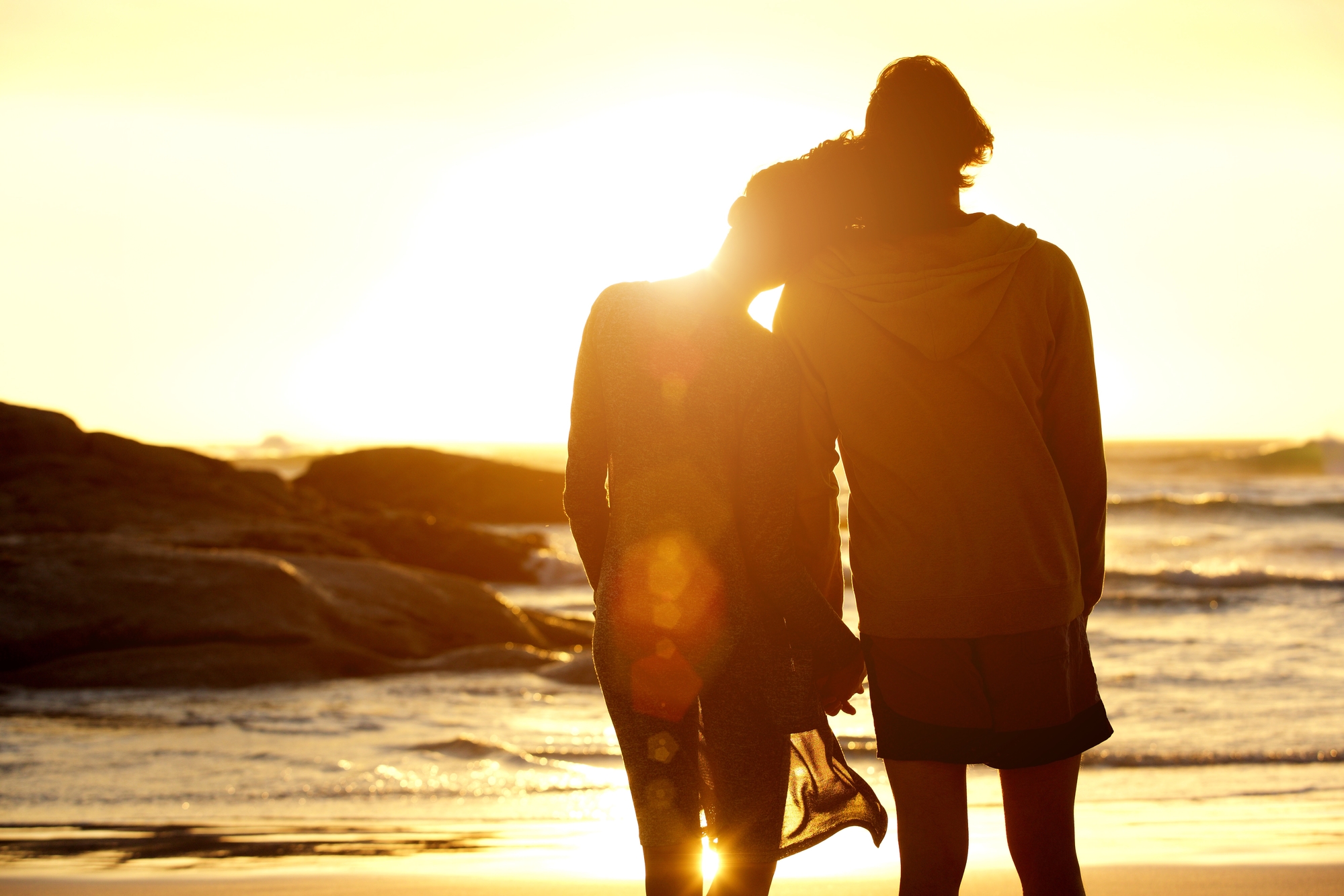 Whatever its predecessor Venus in Capricorn searches eagerly, Venus in Aquarius repel. They have true horror of commitment and contracts. Their opinions are usually strong and radical, but they are changed at all times. And one of the greatest freedoms of this Venus is this: to be who you want any time you want.
But that can give them an image of cold-hearted and hurt people. With their passionate and inflamed speeches they can give high expectations to someone, when the intention does not accompany. Do you know those people who seem to be into you but in the end you do not leave the friendzone?
Venus in Aquarius gives a lot of value to friendship. Generally, they have many friends and love this kind of relationship where secrets are revealed, one helps the other, but at the end of the day each one goes to their own home. Just like friends are.
Venus in Aquarius: pleasant respect
---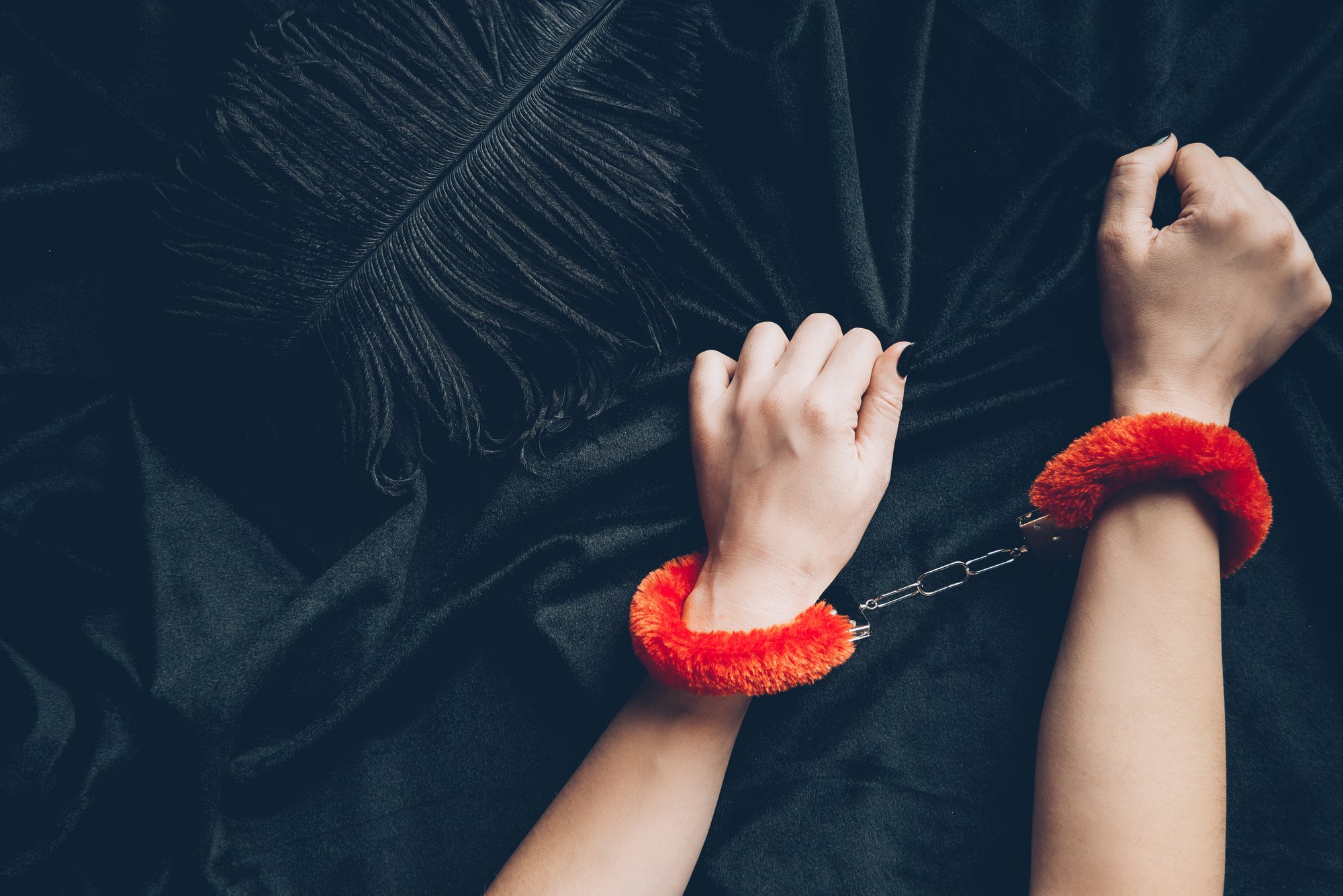 In bed, they might be pretty eccentric. The mind of this Venus is always ahead and thinking of new ideas. They will love to try the latest release of the sex shop and will treat the object as if it were a machine, reading all the instructions. It is not unusual for them to propose something that will make you blush. They have this instinct to want to shock people with their thoughts.
Overall, they are very nice people who think hard about their partner's well-being. They are ethical and even if they are not very attached and emotionally involved with you, they will treat you with respect. It does not matter if you are just a friend, a flirt or a girlfriend in a 5 year old relationship (by the way this would be incredible for them). Venus in Aquarius believes that everyone deserves the same kind of treatment.
---
You may also like: 

98.1% (1312)
---