Rising sign in Aquarius: an innovator and a revolutionary
---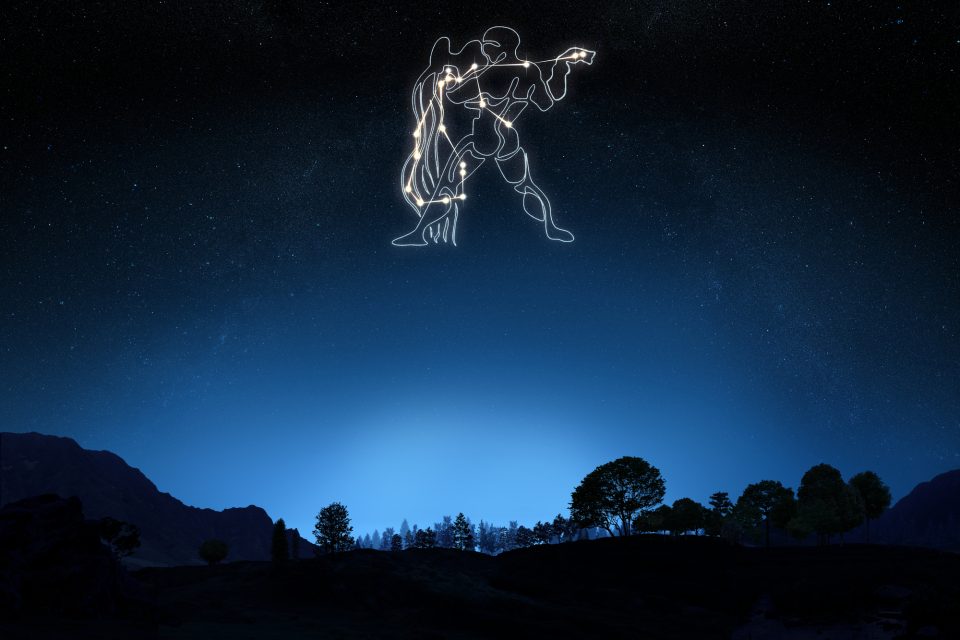 Rising sign in Aquarius is capable of exerting an influence similar to the equivalent solar sign. The differences between solar signs and rising signs are simple, yet they still cause confusion and make a difference in the construction of an individual. Starting with the possibility of having the same solar and ascending sign or different signs in these positions.
An individual with a rising sign in Aquarius is someone who appreciates human knowledge, has contact with the most varied possible number of people and learns about the life history of each of them. Such behavior brings a great feeling of satisfaction and joy to the Aquarian.
The solar sign of Aquarius leads to feelings of curiosity within an individual, since the ascendant does not necessarily provoke curiosity, but rather a feeling of satisfaction in making contact with new information and discoveries. It is this feeling that leads to situations of adventure and attitudes often considered eccentric.
Besides being a good lover, they are above all great friends and always expect that their companion is also their adventure partner. One who relates to the Aquarian in ascending must keep in mind that they cherish much for their freedom and make a point of maintaining it.
In their work they usually search for activities that allow them to exercise their freedom and to experience more and more distant horizons.
Receive all our tips by email!
Love Astrology? Subscribe Now and Receive Exclusive Content!
The good side of your rising sign in Aquarius
---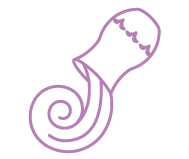 A sign of evolution, the ascendancy of water often allows one to project oneself, to see further. It is a bit of the visionary of the zodiac.
Associated with a solar sign of Fire (Aries, Leo, Sagittarius), it increases our energy tenfold, our desire for discoveries, conquests, knowledge. It develops the taste for risk, initiatives and makes it particularly spontaneous.
In the company of a sign of Earth (Taurus, Virgo, Capricorn), it encourages us to see the good side of things and not to lock ourselves into a fatalistic logic. It allows you to anticipate things or events with a practical and intuitive mind.
Associated with a sign of Air (Gemini, Libra, Aquarius), it allows to easily link knowledge. It gives a great ease of dialogue.
With a sign of water (Cancer, Scorpio, Pisces), it makes our intuition and our creativity more fluid. It gives a very good sense of hospitality and a lovely joy to live.
What does your Aquarian ascendancy bring on a daily basis?
Thanks to this ascendancy, you will often be one step ahead of others. Thus, you will often be where you least expect. You will thirst for discoveries, adventures but also changes and transformations. So, you will be constantly evolving.
Communicative, cheerful, and your sense of humor are qualities that will be very appreciated. Independent, you will claim your freedom and you will have a hard time accepting the constraints.
Your life path will inspire you to work for others. So even if you build for yourself, unconsciously or indirectly, it is others or a society that will benefit from it. Your path is to open the way, to set the tone. At your level, you will be an innovator, an enlightened spirit or a 'revolutionary'.
---
You may also like:
---