Weighted blanket: a good or a bad idea?
---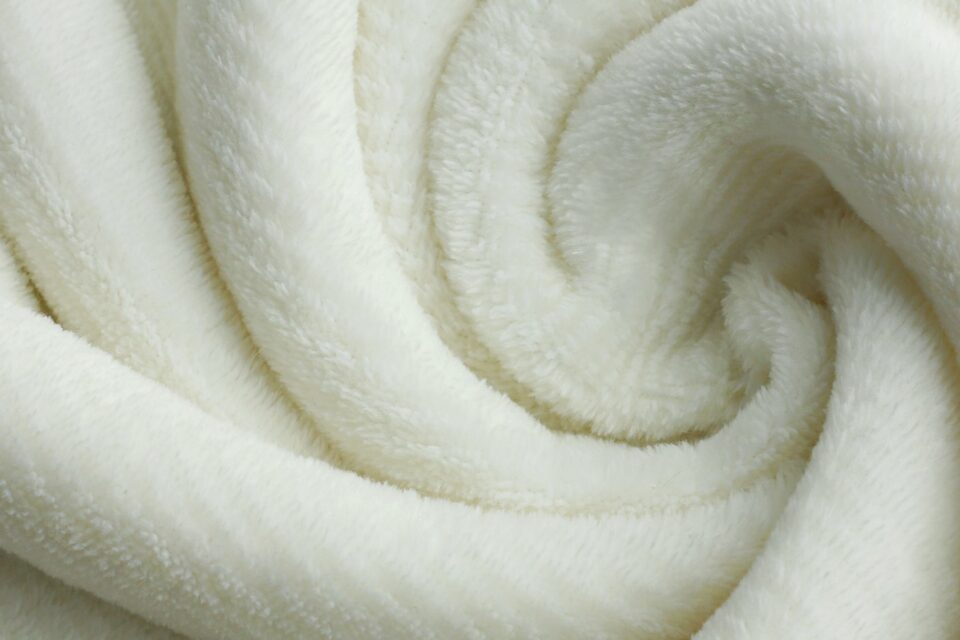 The airy room, the total darkness, the disconnected mobile phone and the comfort of Egyptian cotton sheets seem to be no longer enough for a good night's sleep. The weighted blanket has come and stole the place of natural goose comforter.
Light as a feather is a thing of the past. In bed, the blankets are heavy to function as a natural tranquilizer. Let's find out all the benefits of this new phenomenon.
Receive all our tips by email!
Love Astrology? Subscribe Now and Receive Exclusive Content!
What is a weighted blanket?
---
Weighted blankets are exactly what they sound like: Blankets with weight added inside—usually around 15 to 25 pounds via glass beads or polly pellets — for a soothing, calming effect. And as far as potential ways to improve sleep and decrease anxiety go, it doesn't get much easier or no-fuss.
How heavy should it be?
When it comes to choosing a weighted blanket, many people want to know how heavy they should make their weighted blanket. The short answer is that it depends on the person's needs and preferences.
First, keep in mind that your weighted blanket should be sized to fit your body and not your bed. If you're ordering a weighted blanket for a child, we also recommend that you select a size and weight that fits your child's body instead of his or her bed. This is to help the user get the most benefits of deep pressure touch therapy. It also prevents the weighted blanket from sliding to the floor under its own weight.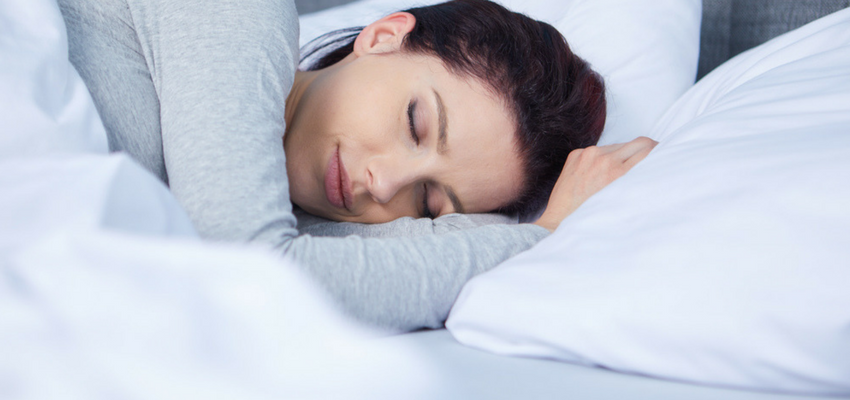 How should you choose your own weighted blanket?
When it comes to finding your own weighted blanket, there are several factors to consider. First, you want a blanket that's roughly 10 percent of your body weight. For example, for someone who weighs 150 pounds, a 15-pound blanket would be the best. If you fall in between the standard weights of blankets, it's better to choose the heavier option.
They come in many different types of fabric, just like any other. Make sure you choose a fabric that you like, and, if you have sensory issues, won't cause irritation. The same goes for the blanket's filling: a blend of beads and cotton will feel more traditional, while a filling entirely of beads or discs will be a more intense, closer experience. Adding one to your bed can offer a sense of calm to your nighttime routine.
---
You may also like:

98.1% (1312)
---