What pokemon are you based on your zodiac sign?
---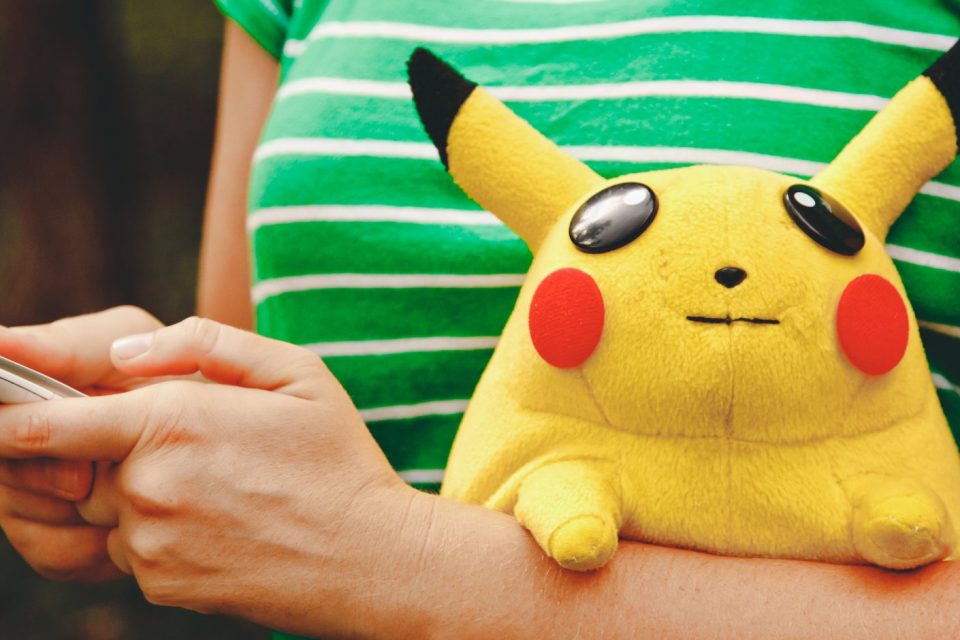 Have you ever get that thought to become a Pokemon? Look no further, because Astrology can help you determine which pokemon you are meant to be. What pokemon are you based on your zodiac sign?
2024 predictions are out
Discover the stars predictions for new year!
What pokemon are you based on your zodiac sign? Take a look!
---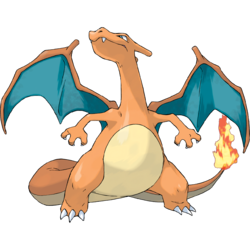 Aries: you are Charizard
As the most active of them all, Aries is ready for action and always seeking new challenges. They are on the quest of finding answers to various questions. Consequently, Charizard pairs well with your fire sign.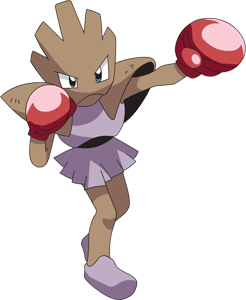 Taurus: you are Hitmonchan

Many would think of the pokemon Tauros, but that would be too easy, right? Taurus sign natives are like Hitmonchan. Just like this pokemon, you have an determined boxer's spirit and never refuse adversity. Isn't that right, stubborn Taurus?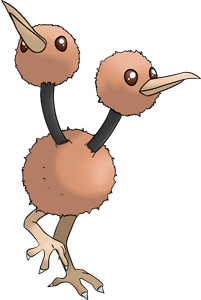 Gemini: you are Doduo

Geminis are two-faced. One can't be sure which face of a Gemini will get from this communicative yet hesitant sign. No pokemon can present you better than Doduo, who has two heads; when one of them is sleeping, the other is awake to keep watch.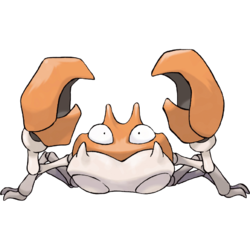 Cancer: you are Krabby

Cancer has many magnificent traits — persistent, faithful, sensitive, creative, insightful — but it is also infamously grumpy or, more accurately, crabby. This Pokemon lives on the seashore, making holes and sometimes bickering with other fellow Pokemon over the area.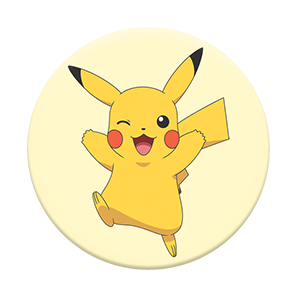 Leo: you are Pikachu

What pokemon are you based on your zodiac sign, Leo? Leos are the heart and soul of any party. Leaders since their birth, they are very magnetic thanks to their originality, ardor, and indisputable presence. Hence, Leo is the most familiar Pokemon: Pikachu!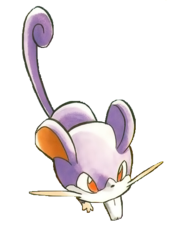 Virgo: you are Rattata

Nothing gets away from a Virgo — their attention is like no other, sorting and analyzing the smallest details. They are undoubtedly one of the most cautious Zodiac sign. So, you are a Rattata, an extremely cautious Pokemon, even when asleep.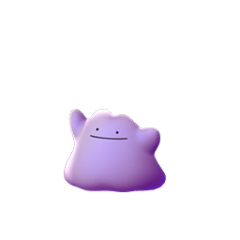 Libra: you are Dito

Denied of any character, you are constrained to change day by day into other individuals in order to survive. Result, nobody will welcome you to his blast on Saturday. Luckily for you, libra, you are adorable and viable to play baballe.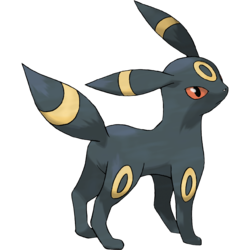 Scorpio: you are Umbreon

Since Scorpio is the symbol of death and resurrection, it is in the shade that you draw your entire existence. Your amazing supernatural quality implies that on a Full Moon night, you sparkle like a little precious stone, which will in general drive everybody in the area insane.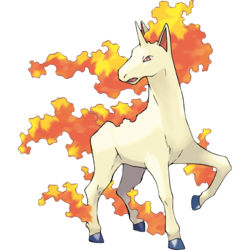 Sagittarius: you are Rapidash

Elected best sprinter of the Pokeworld. You have a little flame all the time at the bottom and it begins to marginally stress your company. It may be an ideal opportunity to ask yourself , Sagittarius, and ponder the significance of life?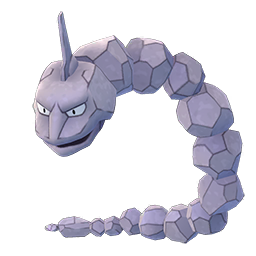 Capricorn: you are Onix

You are nicknamed Rockhead, and rightly so, Capricorn: your legendary tenacity and bad faith make you a relatively icy person. Then, for the bravest ones who have come to know you, we discover behind this body of pebble a little heart that beats very strong for beautiful values ​​such as justice, hard work, and so on.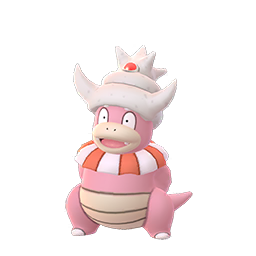 Aquarius: you are Slowking

Slowking is a funny creature with a clearly superior intelligence, which gives you the power to attract people like magnets; that is until you realize that you're just completely baked inside, as suggested by your taste for hats. And because you were a hipster before the birth of hipsters, Aquarius, you eat exclusively coconut water and seaweed, like your Pokemon totem.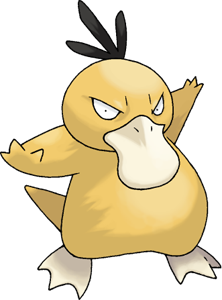 Pisces: you are Psyduck

Not easy to be confused and fooled like that on a daily basis, Pisces. Everyone thinks that you are a bit of a hammer when in fact you are just a helpless little creature and simply a victim of your mystical powers on a daily basis. Let people talk.
---
You may also like:
---