Yawning: its spiritual meaning and how it affects your energy
---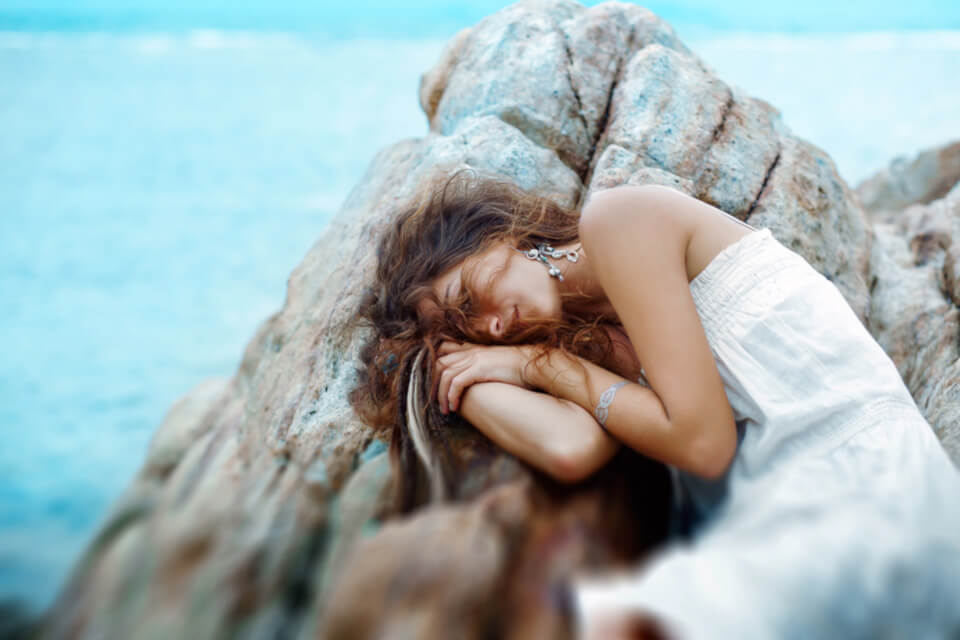 Yawning is an extremely natural and sometimes even unconscious act. Given this naturalness, few people realize that it can indicate more than just a manifestation of tiredness or boredom, but a process of energy adjustment.
Yawning allows, especially those trained to do so, to detect the kind of energies that are present in a particular person; whether they are positive or negative, and how much control there is over them.
Receive all our tips by email!
Love Astrology? Subscribe Now and Receive Exclusive Content!
Yawning and Reiki
---
Looking at some reports from Reiki practitioners, it will be noted that many beginners in the technique tend to yawn while applying it. This is especially noticed on beginners because of the low control over their energies.
Basically, this behavior is present in the fact that the human being is composed of a physical and a spiritual essence, where the spirit resides within the physical just as some water is stored in a bottle; these bodies have their own energy or aura, just like everything on earth. Considering the non-rigidity of the aura, it can oscillate its shape in several situations.
Precisely in the face of this elastic capacity of personal essence arises the possibility of contact with other energies, shaping into a completely new one, so that this adjustment is reflected, for example, in yawning. And that is why many beginners yawn during the process of applying Reiki techniques as they are adjusting their energies to the other person and environment.
An adjustment of energies
A yawn is not necessarily good or bad, it just means an adjustment of your energies. As you enter an environment or approach someone charged with dense negative energies, your aura may suffer from this presence, and as you adjust to the situation, the tendency for yawning arises.
In the same way, when you are presenting a great charge of negative energies, when you come into contact with some spiritually illuminated environment, such as temples, churches, or spiritual centers, that previously shaken energy field begins to adjust to the new energies and the yawns arise again.
Thus, the simple act of yawning does not indicate good or bad spiritual signs, but an adjustment of energies, and it's up to the person to develop their self-knowledge and elevate their spirituality.
Such an evolutionary process is essential for learning to interpret yet other signals in conjunction with yawning and to analyze whether it's a positive or negative reaction.
---
You may also like:
---