How yoga for menopause can make you feel great about yourself
---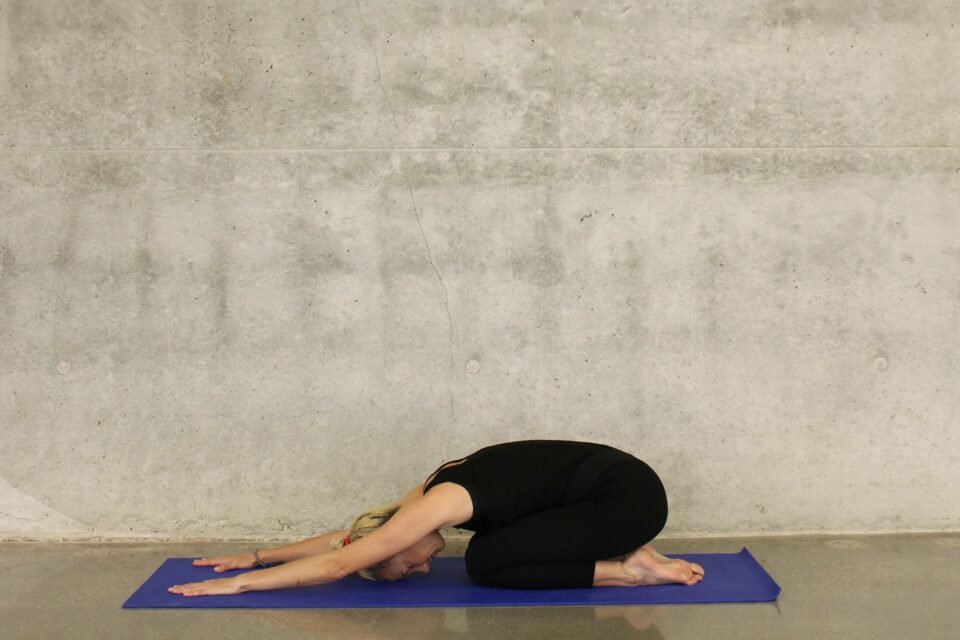 Did you know you can do yoga for menopause? In such a challenging time for women, it's usual that each woman tries to find her own way to deal with it. The truth is that society doesn't always teach people to accept and deal with the big changes and stages of life. Basically, it doesn't prepare women for this new phase. 
In fact, this is considering merely the psychological side of it, but there are also physical symptoms that heavily hit women, making this time even harder.
Receive all our tips by email!
Love Astrology? Subscribe Now and Receive Exclusive Content!
Yoga for menopause: the source of the challenge
---
Menopause can quickly be described as the moment a woman stop having the power of conceiving a child. What happens is that the ovaries stop releasing eggs, the levels of oestrogen and progesterone drop, menstrual period ceases, and the woman can't get pregnant anymore.
Sooner or later menopauses happens naturally to every woman, except in cases when it comes as a result of chemotherapy or of the removal of ovaries. When it happens naturally, it's usually around the late forties or early fifties, but there is a wide range.
Before menopause, there is the perimenopause, a transitional phase when periods are usually irregular. 
During perimenopause and menopause some symptoms are usual, such as:
Mood swings;

Hot flashes;

Vaginal dryness;

Memory problems.
How does yoga for menopause work?
After understanding menopause better, is possible to now explore how yoga can become helpful going through this time of change. 
At first, and as we mentioned before, a misunderstanding and lack of mental preparation and acceptance of the new cycle leads to a lot of stress, which can always be reduced with the practice of yoga. Stress is believed to be a big cause of the symptoms previously described.
When women achieve menopause, one recurrent consequence is the thinning bones. Yoga is helpful in this matter (stress and osteoporosis are also linked). Yoga also offers weight-bearing poses which contribute to building bone strength. As an example, Adho Mukha Svanasana and handstands are very effective in making wrists stronger.
Another cause of ageing, not only for women but also for men, is the loss of muscle, something that is explored in yoga in a very consistent way, preventing arthritis, the risk of falling and posture problems.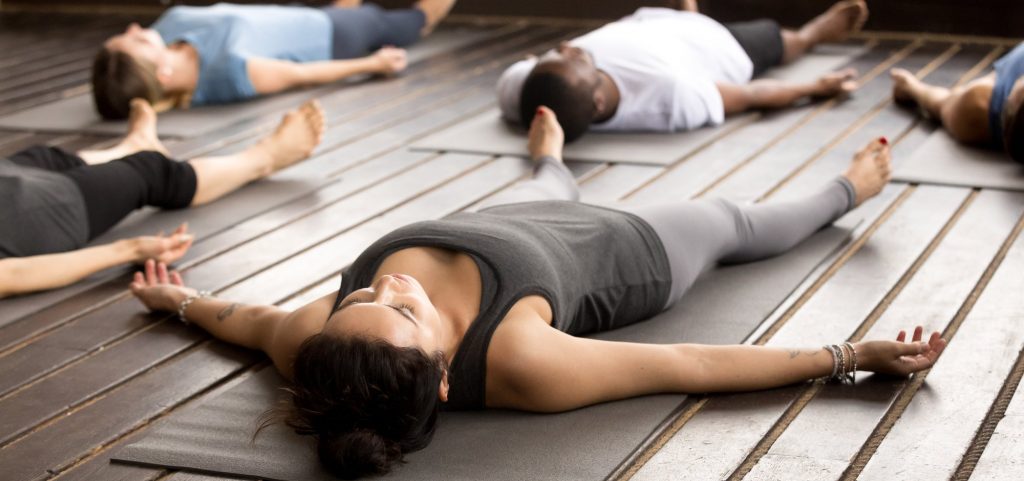 Yoga for menopause and the mental state
As you've probably realized by now, yoga for menopause focuses a lot on the mental state of women going through this new stage of their life. So, although physical symptoms are real and must be taken into account, it's most important to look at the mental state. 
The menstrual cycle is of extreme importance when it comes to women's emotions and state of mind. Once the cycle starts to get irregular, so do emotions, but in an unpredictable way. 
Standing poses, and Yin Yoga practices, are helpful since they improve the sensation of being grounded and balanced. In addition, making supported poses and really slow transitions is important.
Menopause is a time of change, which according to yoga philosophy is inevitable. What yoga does is to give the mental and physical tools to start dealing with changes and accepting those, and even starting to love the new stages of life!
Denial, anger, and resistance are common in these periods for most people, and that's why yoga for menopause is so crucial, it combines a set of physical exercises that help with the symptoms and prevent some of the less good consequences that can arise in this period.
---
You may also like:

98.1% (1312)
---