Baba Vanga 2020: what does she tell us about the future?
---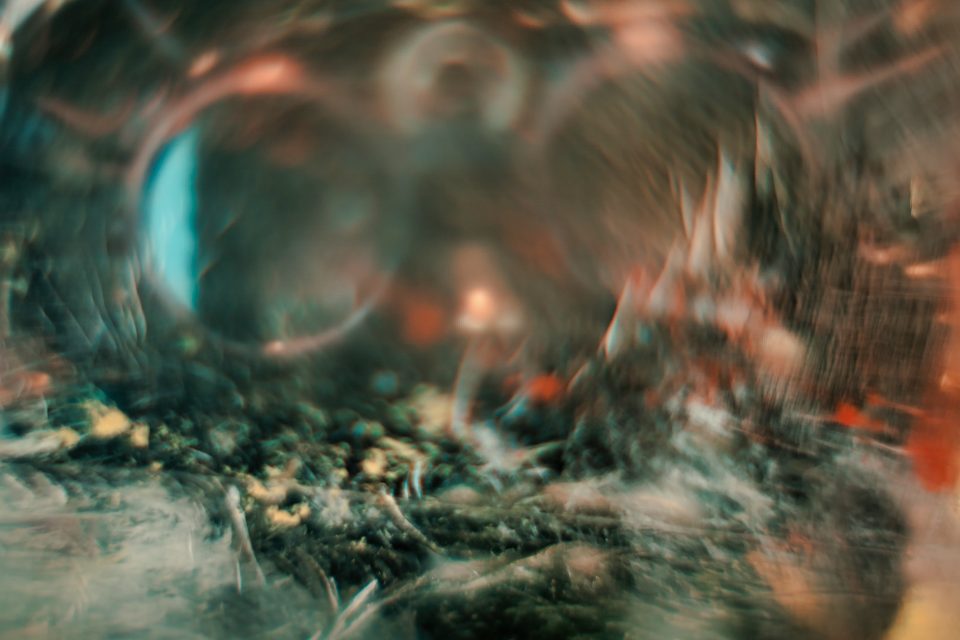 Have you heard of the seer Baba Vanga? She became very popular in the 1960s after the Bulgarian government established the Institute for Suggestion and Parapsychology, as it believed that clairvoyance was extremely important within the scientific field. But did Baba Vanga's prophecies have any foundation? What are the Baba Vanga 2020 predictions?
Baba Vanga was a famous blind prophet also known as the "Nostradamus of the Balkans". She passed away more than two decades ago and left predictions for the past years as the 9/11 attacks.
Vangelia Pandeva Dimitrova, or simply Baba Vanga was born in the year of 1911, in Bulgaria and at age 30 would have been visited by the spirit of a knight in armor. He would have said: "The world is on the brink of disaster. Millions of people will die and you will foretell it. Do not be afraid. I'll tell you what to say." The world was at that time experiencing World War II.
Baba Vanga 2020 predictions
---
Baba Vanga also predicted some major events for the year 2020. If her predictions are correct, Pakistan, China, Japan and Alaska could be victims of a big wave. 400 people will also die in a magnitude 7.5 earthquake that will ravage Asia this year, just like the tsunami she predicted in 2004.
A giant meteorite will fall in Russia in 2020. Brexit was also among the predictions of Baba Vanga. As soon as the exit of Britain from the European Union is confirmed, Europe will face a major economic crisis according to Baba Vanga 2020. The Brexit process is already under way, but it remains to be seen whether the economic crisis will occur.
Baba Vanga's predictions in 2020 also call for an assassination attempt on Putin. The alleged murderer would be a member of his security service. Being a former chief of intelligence, the president claimed to be the victim of at least four attempted murders, but none managed to reach it. A team of snipers ensures his protection daily.
What does Baba Vanga tell us about the future?
Baba Vanga's predictions are almost uncountable. The medium talked about many prophecies, and many of them we hope will never come true. The future seen by Baba Vanga is not at all pleasant and speaks of the end of the world.
Among her prophecies for the future, some should receive more attention. Thus, we can highlight the power that Baba Vanga gave to China, indicating that country as the next world power. An idea that is very close to reality, don't you think?
What will allegedly happen after 2020?
And by 2023 we would undergo a drastic change on the planet, because Earth's orbit will change. It will influence the climate, the waters and much of nature, causing a huge difficulty for humanity to adapt. As a result of this calamity, a change in social policy ideology would flourish in the major nations and by the year of 2076 the entire globe would be living under communism.
Shortly after this reorganization of world politics and economics, by 2100 human technology would be able to create an artificial sun that would serve both as a source of energy and to warm the cooled planet since the orbit change. Still as a result of human technological advancement, Baba Vanga said that by 2111 all men would have become robots after finding a way to transport consciousness into a body that would no longer have to suffer from aging and die from disease. And with the planet nearly destroyed and without resources, this robotic humanity, already inhabiting Mars, would face an interplanetary war between Earth and Mars, which in 2183 would require independence from Earth.
Reaching immortality
A few centuries after these conflicts, in 2271 the Laws of Physics will be totally altered. This will make room for the discovery of time travel a few decades later. The race for time travel brings many conflicts between the inhabited human planets, and by 3005 Mars would be through an overwhelming war.
The only good news among Baba Vanga's predictions is only for the year 4308. The seer says that evil will be gone from the face of the planet; man will have finally reached a stage of evolution that promotes relationship through peace, love and ethics. Then in 4599 we will attain immortality and transcend death. But we have bad news again: we will reach the edge of the universe in 5076; the world would end three years later.
Remember Baba Vanga 2019 predictions
---
What Baba Vanga predicted exactly?
Most of Baba Vanga's predictions for 2019 involve politics and a natural disaster.
Natural Disasters
Baba Vanga already had said that "a big wave will cover the shore and people will disappear underwater", referring to the biggest natural disaster in the world until now: 2004's Tsunami in Asia.
For the current year, she announced that Asia would suffer again with earthquakes and new tsunamis. Besides predicting that a giant meteorite would fall in Russia.
European's economy going down
The prophet had talked about Brexit but after the definitive exit of the United Kingdom, "the old continent" will pass through the worst economic crisis of History.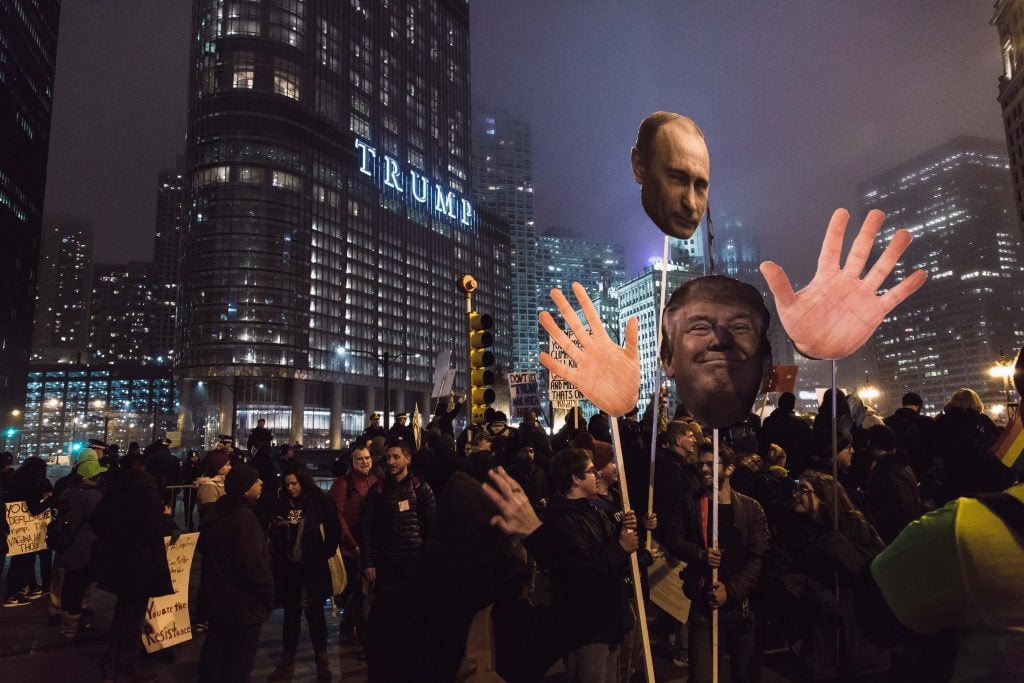 Putin's attempted murder
According to Baba Vanga, the Russian president will have his life threatened in an attack. She even said that the element trying to kill him will be from his own security team. She did not say if he will survive or not though.
Trump's mysterious disease
In one of the predictions, Baba Vanga talks about some strange symptoms that Donald Trump might suffer: nausea, tinnitus and even hearing loss. All these set up the same mysterious disease that affected the American diplomats in Cuba.
---
You may also like:
---