Camael: Archangel Rector of Powers
---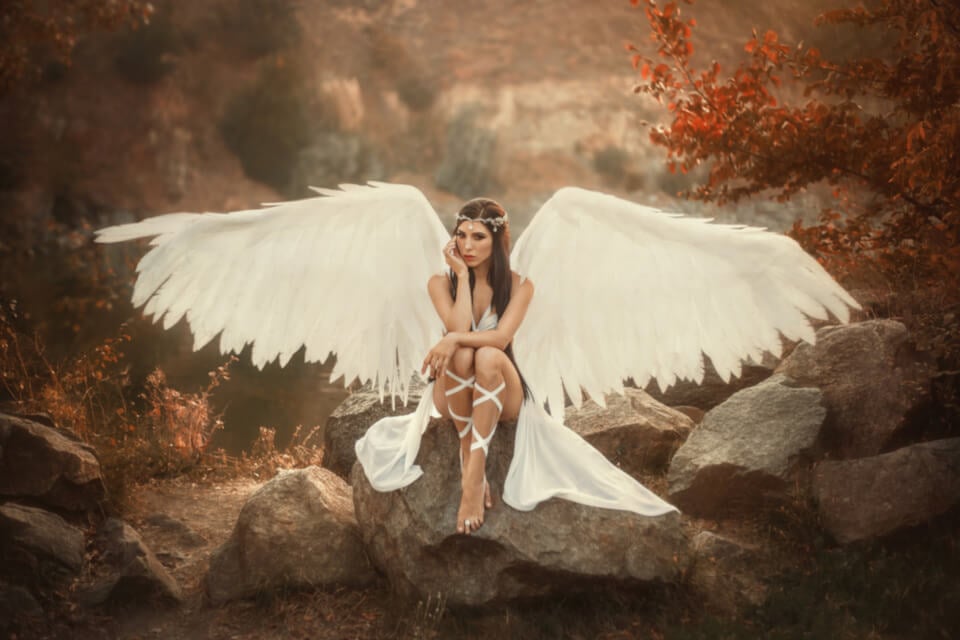 Archangel Camael has at his disposal a lot of angels, about one hundred millions of wings. The angels he governs as well as himself will contribute to your karmic liberation, the improvement of your egos, and the fulfillment of your hearts. You can pray to them every day with a preference for Tuesdays.
This Archangel helps you to forgive yourself, to gain repentance, to forgive others, and to free yourself from the past. He acts as the eye of God. He helps those who wish to reach the depths of their being, to become the co-creator of the Universe and to develop their sense of well-being.
Receive all our tips by email!
Love Astrology? Subscribe Now and Receive Exclusive Content!
Camael the Archangel
---
This Archangel is the one who directs the Chorus of Powers, the fifth Angelic Chorus. He belongs to the second Triad of Angels from the Throne of God. He is of great power and has enormous power over those he protects. Some consider him as a deity, like the Sun god.
He is truly a Light in this angelic family. As when the sun rises, it illuminates the Earth. It brings warmth and warms all who bask in the sun. This is his role as well as that of all the Angels working under him.
This Archangel helps man to consider the wounds and resentments of the past in a new light. Thus, he gains wisdom and self-respect that makes him able to forgive those who once hurt. Otherwise, the man remains a prisoner of the conviction that he is a victim, in search of revenge.
Forgiving does not mean supporting wrong actions, nor being too complacent with those who treat others badly, but to free themselves from anger and grudges.
The Archangel Camael offers the grace to cultivate tenderness in one's heart and to be gentle if the human being needs help to forgive, free their mind from tensions and communicate with others on a new basis.
Tuesday is Camael's day
Tuesday is under the domination of Camael, Angel-Prince of the Sephirah Geburah; Fifth Sephirah, Second of the Column of Severity, crystallized in the plan of manifestation in the aspect of Planet Mars.
There are moments in life when one has to cut, clearly and firmly, what is being corrupted. It is Tuesday that this task must take place.
This day, your goal must be justice. Be fair to yourself, and then to others. Is my behavior correct? This is the question you have to ask yourself, because if your behavior towards yourself is not right, it is useless to wait until the world is ruled by justice, by honesty and rectitude.
The World will be as you will, and Tuesday is the day you have to take action to adjust your conduct to the rules of rigor.
In this day, therefore, remove all that is superfluous, cut off the bonds which attach you to what is useless, give up all that is ruining your ideals.
---
You may also like:
---