Cancer and Sagittarius: water and oil
---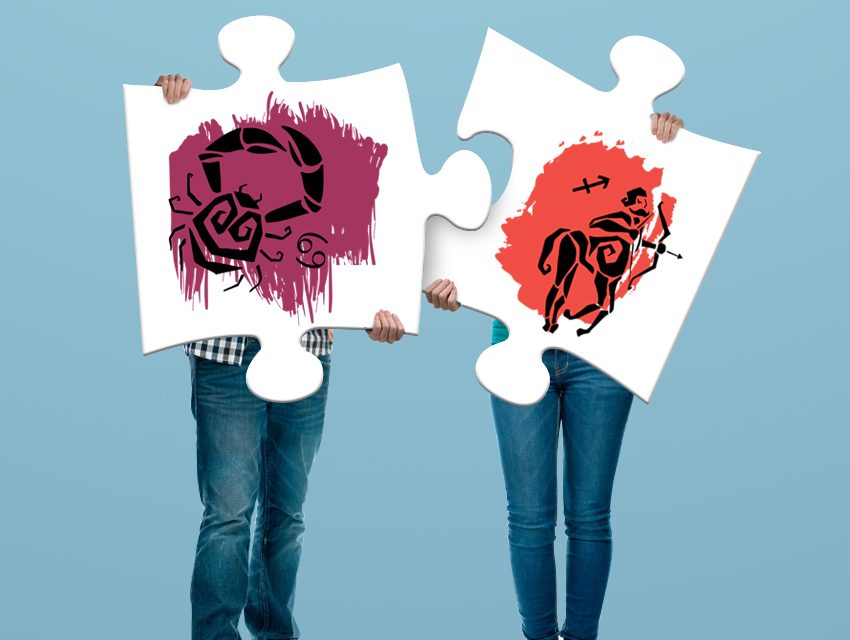 We do not have such good news. Cancer and Sagittarius is a difficult match for a romantic relationship. But in Astrology, there is nothing that you can not work, specially when there are other aspects involved. In this article, we will let you know more about Cancer and Sagittarius.
Cancer and Sagittarius: how will the relationship work?
---
Although the previous combination between Cancer (a sign of water) and a sign of fire (which is Cancer and Leo) is highly beneficial and productive, we can not say the same about Cancer and Sagittarius. They are still complementary opposites, water and fire, but it seems more water and oil.
Cancer is a sign that likes to close. They love the home environment and to put everyone they love within an insurmountable dome. They do so by being a bit jealous and possessive, but also by the good intentions of protecting who they care about from the ills of the world.
On the other hand, Sagittarius is a sign that likes to open. Children of Jupiter, the planet of expansion and knowledge, this sign wants to always go beyond. They are not afraid to venture and take risks. They think that life is for this very thing, to open themselves as much as possible so that external influences teach them something.
When natures are so different like this, so are the needs. And that is why we say that a romantic relationship between these two would hardly work. Maybe a friendship or professional relationship would work better.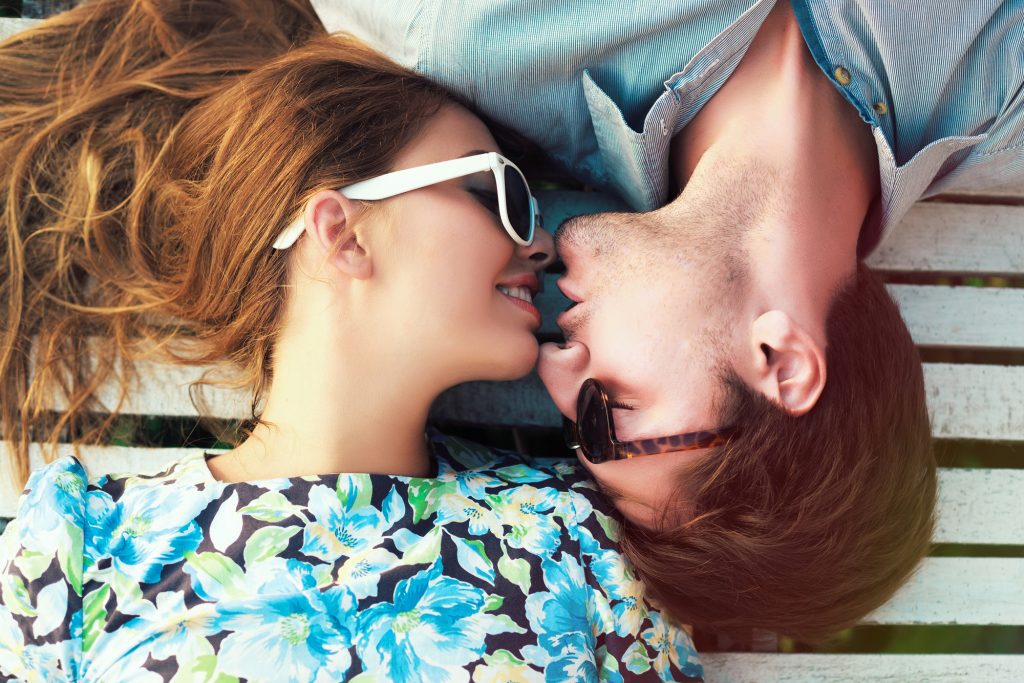 The good aspects of a Cancer and Sagittarius relationship
Sagittarius is a sign of the world but has a very well maintained interior space. They are interested in the world not only by their earthly experience, but also the divine. The philosophy, spirituality and mysteries of the Universe enchant and make them more sensitive.
Cancer has a great chance of being an individual connected to the divine. It is because of the importance they give to family and well being. They are very sensitive and in the hour of pessimism, it is good to be clinging to some greater force and faith.
So the good part of a relationship between Cancer and Sagittarius may be tied to that little bit of sensitivity that Sagittarius has. From there, deep conversations can arise in the way that Cancer's heart likes and the way Sagittarius's mind likes.
The bad aspects of a Cancer and Sagittarius relationship
The sensitivity of Sagittarius ends on what we mentioned above. Other than that, they are very practical, direct and aggressive. They do not have patience with people who crawl or are always down.
One of the most striking features of this fire sign is optimism, while Cancer often yields to pessimism. In a loving relationship, Cancer can erase the glow that Sagittarius has and Sagittarius can hurt Cancer's feelings with their sharp criticisms.
Another thing that can cause problems is the sense of independence that Sagittarius has and Cancer does not follow. For Cancer, being together means being stronger. While Sagittarius believes that enough alone time and solitary experiences, such as a long solo trip as well, have to add to their personal evolution.
This is a relationship with little chance of success. But, remember that we always need to check other aspects of the birth chart to have a more definitive astrological diagnosis.
---
You may also like:

98.1% (1312)
---