Cancer in house 9: the world is your home
---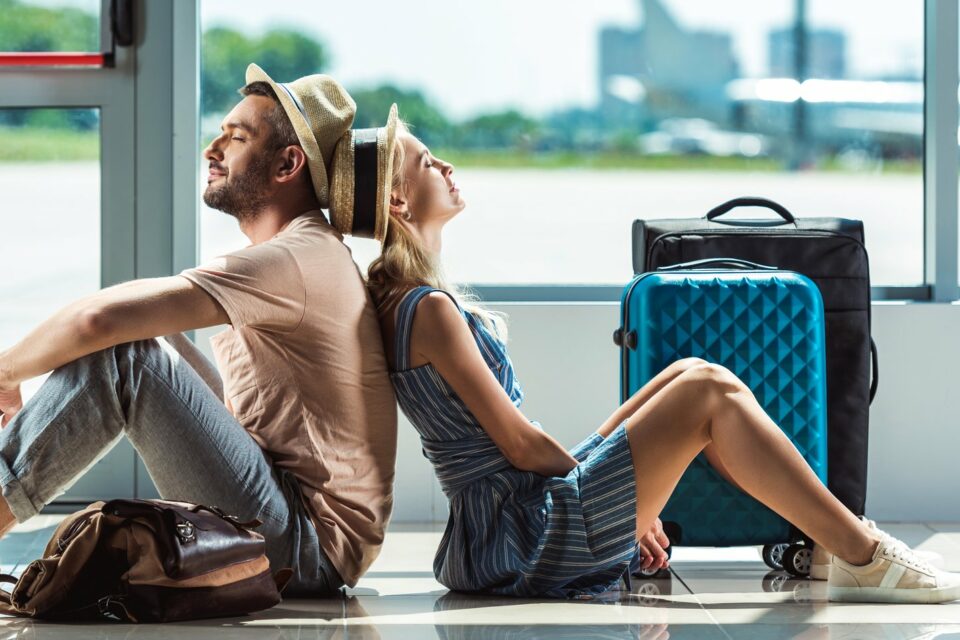 Did you find Cancer in house 9 on your natal chart? It's time to learn how to read your map and find out what it means! Here you can find out how it influences your life. This house relates to long travels, studies, and philosophical or religious systems.
You have the chance to start understanding how Cancer influences your journey, and that helps you understand your own choices and path. The 12 houses of the natal chart all represent a different area of your life. 
To understand how Cancer vibes work in house 9, it's better to start by separately learning the energies of Cancer and house 9. After that, it's easier to understand how it influences your life. Find out the secrets astrology has for you!
2024 predictions are out
Discover the stars predictions for new year!
Why do you want to learn about Cancer in house 9?
---
All signs influence you to some extent, the 12 are present in everyone's zodiac chart. Each zodiac sign has a range of vibes, some of them are positive and some negative. There is a bright and a dark side in each sign. Moreover, once you understand how to deal with it, you have the power to integrate the most beneficial influences of each sign in your life.  
To interpret how you have been using Cancer energy, you can start with an exercise. Check your attitudes and feelings in the area of your life in focus, in this case, all that concerns house 9. Namely, you want to observe challenges, attitudes, feelings, both good and bad, your strengths, and your faults. Take notes and organize your ideas. It will help you figure out how you can boost the positive energies of Cancer. It's an excellent form of self-knowledge and development.
Astrology holds possibilities and tendencies. It indicates a way to understand yourself and gives tools to consciously improve the energies of your life. 
Keep reading and learn more about Cancer in house 9!
Cancer vibes: a nurturing energy
Cancer is the fourth zodiac sign and is directly linked to the Moon and all it matters. This energy is mainly focused on the interior world, in the nurturing feelings of friendship and love.
Cancer is connected to the primordial creation of the world, the mother, and her love. They want to be close to people, and many times expect everyone else to be perfect. When there is a lot of Cancer's energy, people tend to want things to be perfect, even denying reality. 
They love to give love, and always feel a bit emotionally needy. In general, this energy is unstable and lives on a roller coaster of ups and downs, happiness and sadness, laugh and cry. Despite that, they want peace and harmony.
The greatest gift of this energy is its spontaneity and creative potential.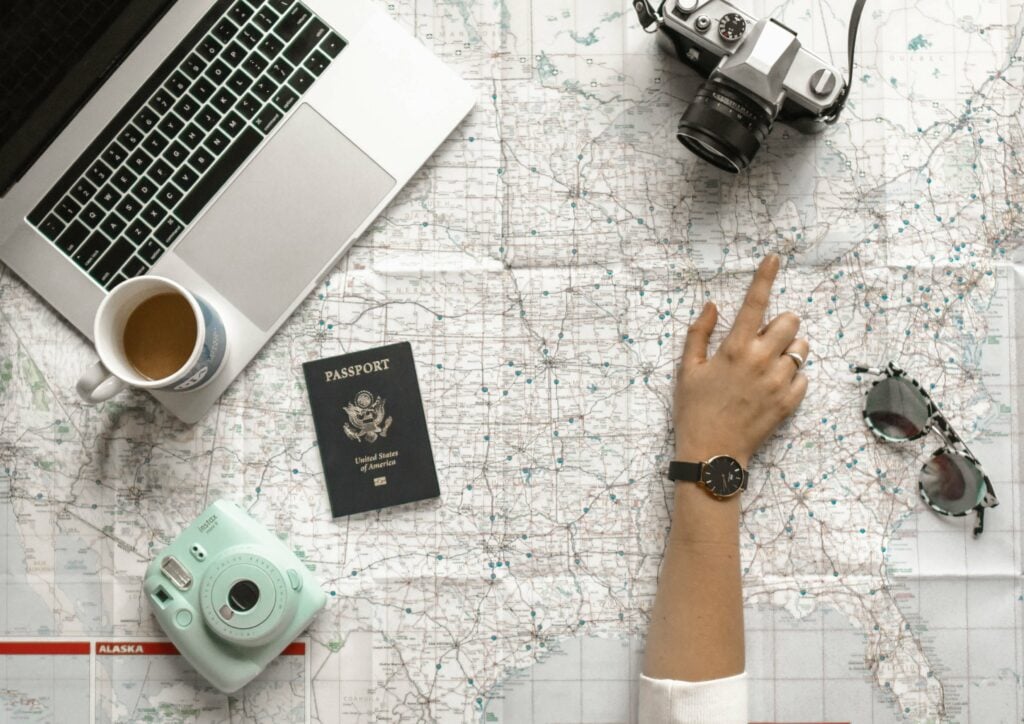 House 9: new worlds
The ninth house represents long travels, cultural, belief systems, and education. It's essentially the library of life. It's associated with superior studies, academic research, and intellectual respectability. 
It represents the way you see the future, what you dream and believe, for you, and the world. It shows you the possibility of broadening your perspectives associated with studying and traveling, during which you will not only learn, but open your mind, and be in touch with new realities, systems of beliefs that can make you review your own values.
It's a challenging house to incorporate into your life since it's way more intellectual and mental, than physical. You need to be aware to understand its sublime messages. For those with a lot of energy in this place, they can also end up living at a utopian dimension, disconnected from reality. If you realize you can't materialize your dreams, it can be your case.
It challenges you to believe in yourself in order to accomplish your goals. It tests your flexibility by asking you to review your values, to take a chance, and be adventurous.
Cancer in house 9: the world is your home
If you found Cancer in house 9 you probably recognize that you feel at home every time you travel. Differently from other people, instead of moving out of your comfort zone, you get in your comfort zone when you leave the safe space. Travelling also helps you access the kindness and loving energies of Cancer, it nurtures your body and your soul. The same applies to studying knowledge in general.
Your mother (or the maternal figure in your life) has a strong influence on the philosophy and system of values that you chose to follow in your life. 
Many people with Cancer in house 9 have difficult times during school feeling out of place. Only later, at university or other studies, you found your true friends, and you felt welcomed and loved. These are the people you really identify with. For those who went to university, this time and place of your life might also bring that sensation of having a home. 
Since studying nurtures your soul, you'll do it all of your life, in more or less traditional ways, it's always present in your path. Traveling for studyng is also a great idea to do at some point in your life, it will probably be a period of happiness and you'll feel at home. 
Having this aspect, there's also a slight chance your work is connected to women and traveling.
Have fun embracing your Cancer in house 9!
---