Crystals and gemstones for Scorpio: heal and reborn from their energies
---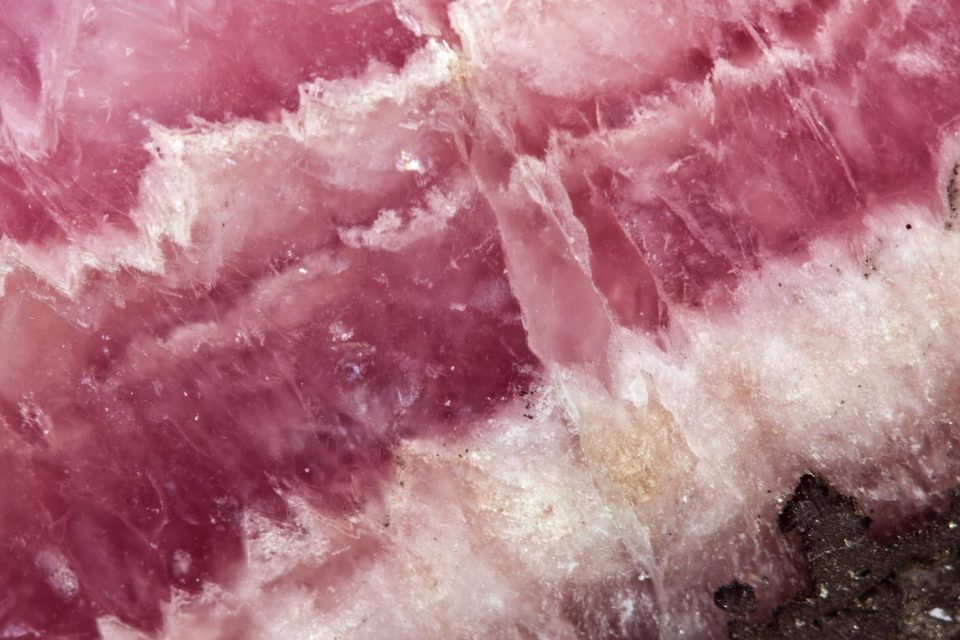 Did you know that we can count on crystals and gemstones as good allies? They are mystical tools that act in the environment around us. They perform an important role, cleansing all the bad energies. When we think of balancing personality traits we get from our sign, we can count on them too. If you want to know more, check now the best crystals and gemstones for Scorpio.
Receive all our tips by email!
Love Astrology? Subscribe Now and Receive Exclusive Content!
Crystals and gemstones for Scorpio help you with your personality
---
If you were born a Scorpio, you might have the entire ocean within you. Scorpio is maybe the deepest sign in the zodiac. It means that you own many layers that even you can not unfold sometimes. You are an observer who catches everything you see to reflect when you are alone.
You are mysterious and often carry a dark shadow. This is because your feelings are intense but you do not like to feel vulnerable, although your heart is always open to give love. You just do not know how.
To balance your aspects, eliminating the negatives and improving the good ones, see below the best crystals and gemstones for Scorpio.
Crystals and gemstones for Scorpio
Jasper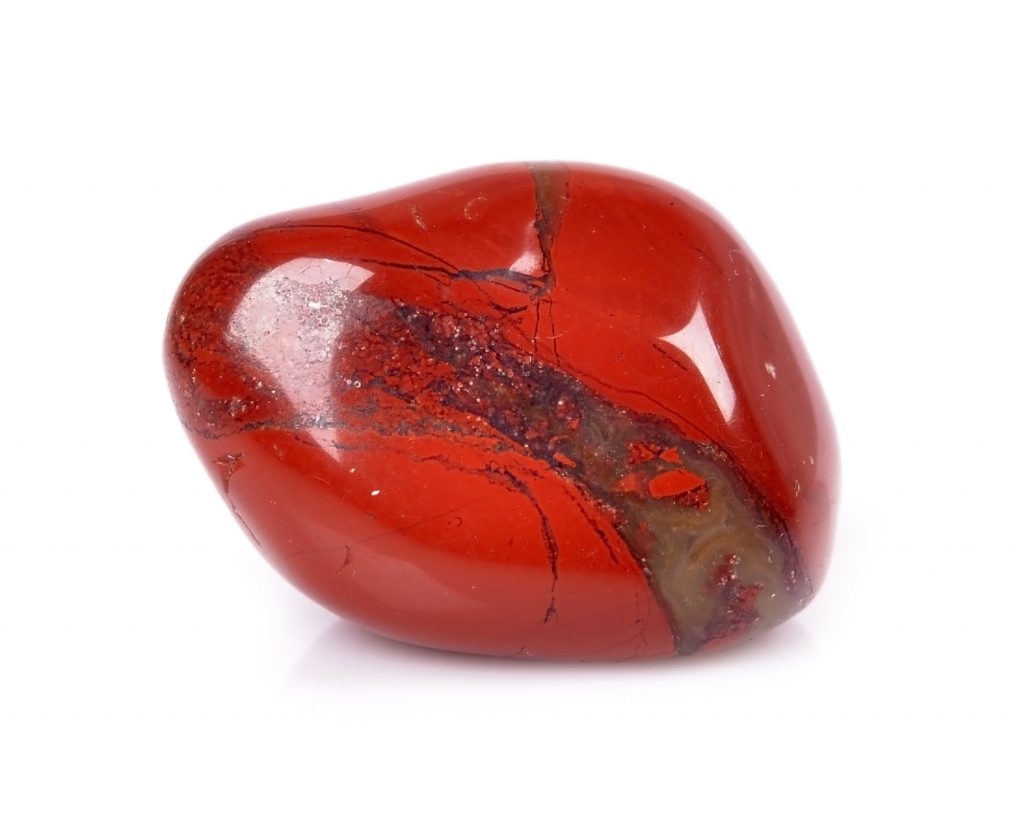 Scorpio is a water sign but shares the same ruler with Aries, a fire sign. Mars is the planet that rules both and gives you an aggressive side. Jasper is a red stone and this color represents fire and the very planet Mars.
This stone will help you with a characteristic that Aries has a lot: confidence. Aries has the fame of acting before thinking because they feel everything is going to be right (even when they are wrong in fact). Jasper will increase the security and help you to be less suspicious. It is also good to heal wounds.
Aquamarine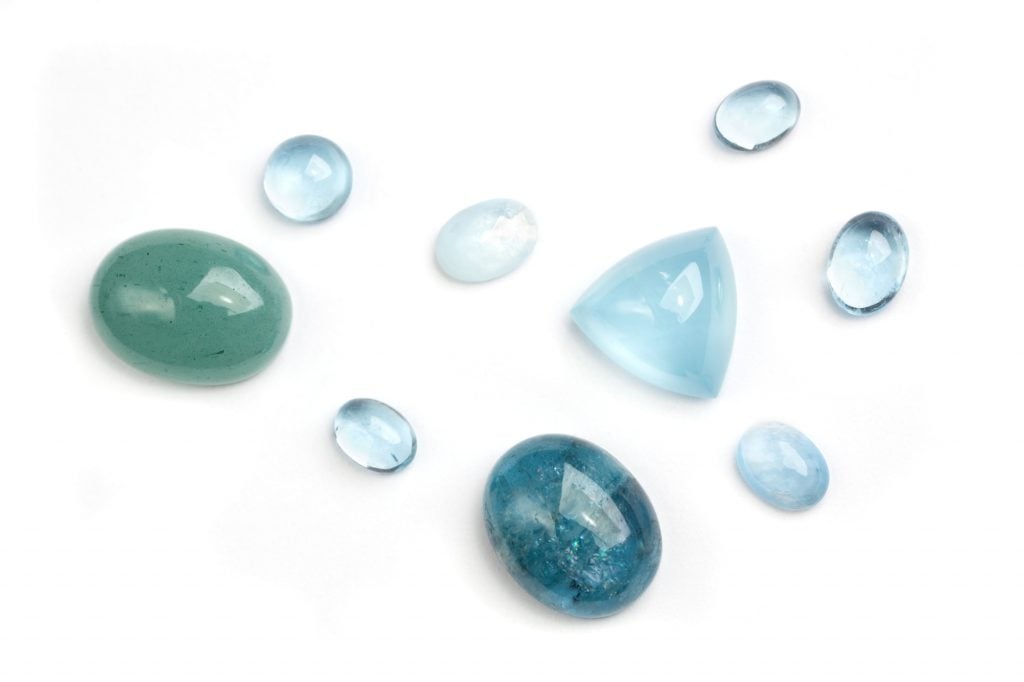 Aquamarine is a beautiful crystal that reconnects you with the energy of the ocean and your element. It has the power of making you access the ocean of feelings and emotions you own, but being in the control of them. Scorpio often gets lost in the middle of all this and Aquamarine can be a good ally.
This crystal also has relaxant properties and improves sleep. This is everything that you need, since you have the tendency to not sleep well because of so many thoughts and ruminating on the past.
Rhodochrosite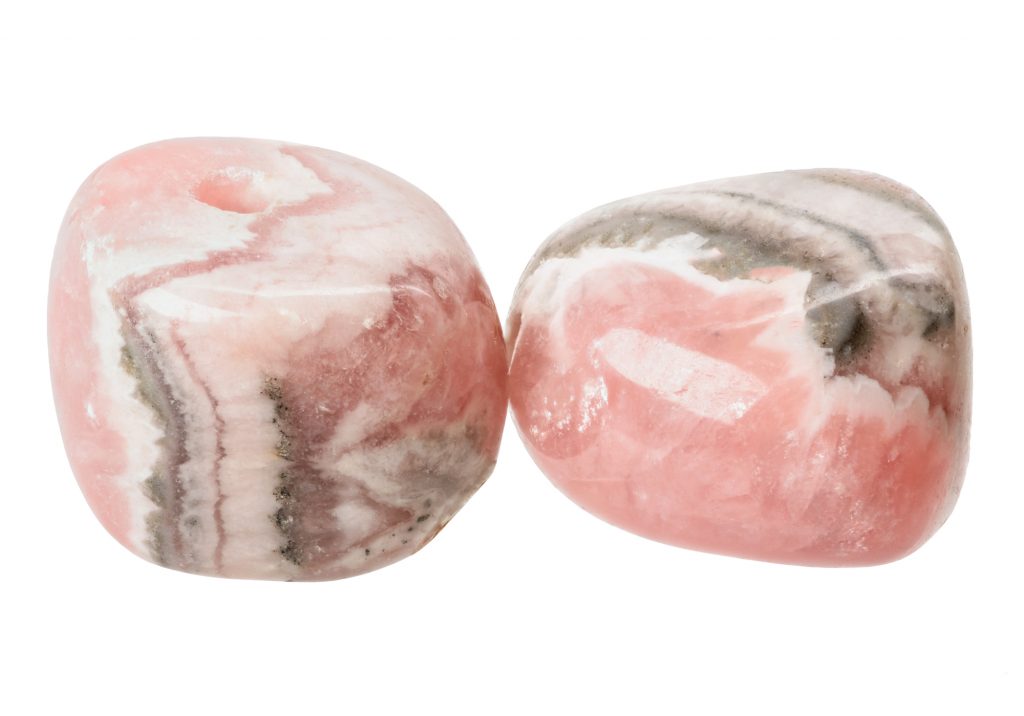 Rhodochrosite is a crystal that carries one of the most beautiful intentions: to put you back on the path of love. You have something inside you, Scorpio, that makes you think that you are not loved or that you are always put aside. This crystal will help you to see the unconditional love of the Universe.
You know well the process of healing and being born again like a phoenix. This is an intrinsic aspect of your sign but you often accumulate resentment during this process. Rhodochrosite is a wonderful tool when it comes to releasing the past and being open to love.
Citrine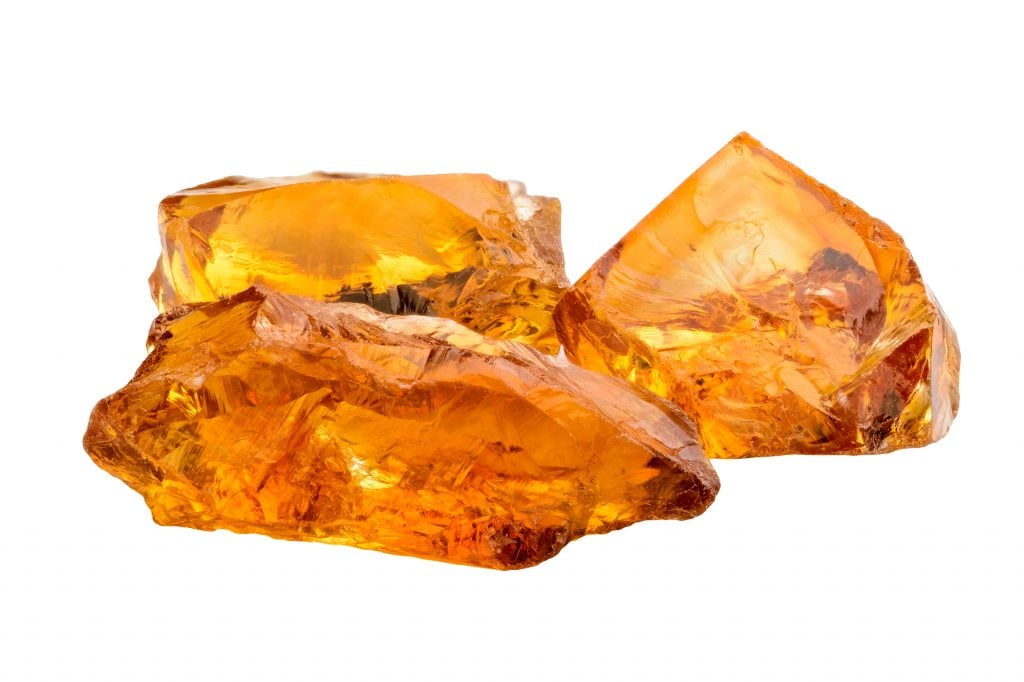 Citrine is a crystal often related to the light of the Sun. Its energies are high, vibrant and infectious. This will serve to soften the darkness Scorpio has. When feeling sad or stuck in the deepness of your ocean, hold a Citrine stone in your hands. It will make you feel "alive" again.
This crystal is known for giving clarity about what matters and helping you to stay focused on what needs to be accomplished.
---
You may also like:

98.1% (1312)
---