20 curiosities about the energetic flow of brooms
---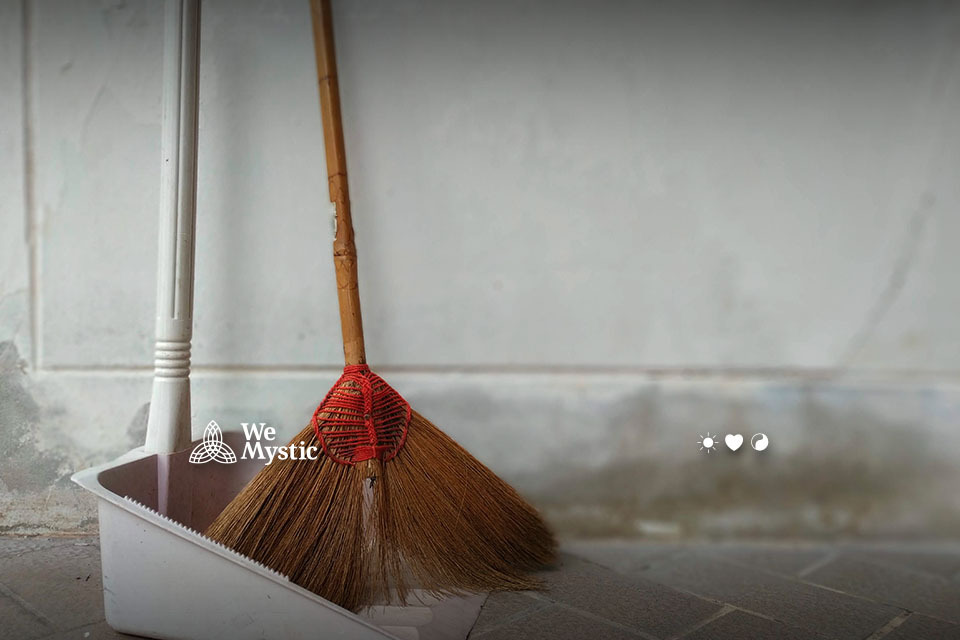 An essential item in every household, brooms carry ancient meanings that go far beyond simple superficial cleaning. Often overlooked due to lack of belief or information, brooms have functions that extend beyond mere cleaning, as they are responsible for sweeping away negative energies, attracting happiness, and even warding off unwanted visitors. Did you know that? Keep reading, and you'll be surprised!
Receive all our tips by email!
Love Astrology? Subscribe Now and Receive Exclusive Content!
The energetic flow: you need to know that…
Never use a broom in your house after 6 p.m. or perform cleaning in your home.
If you move to a new house or apartment, dispose of the brooms and cleaning products from the old residence. If you bring the old items, you risk attracting negative energies to the new home.
To repel bad energies present on the walls and floors of your home, assemble a broom with guinea branches, securing them with tape. Afterward, sweep all the walls from top to bottom and then the floor from the inside out.
To attract abundant happiness into your life, sweep your house from the outside in on Mondays, Wednesdays, and Fridays. Whenever you do this, say:
"May what is good get better and stay inside my house."
To eliminate the unwanted from your life, sweep your house from the inside out on Tuesdays, Thursdays, and Saturdays, saying:
"I'll put anything bad out into the street."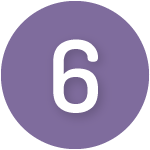 Once you finish sweeping the house, leave a bit of dust in a corner, as this will help drive away unwanted people. If you can also sprinkle some of this dust on the back of the person in question, they will leave quickly.
Still, about unwanted visitors, to scare them away, hang a broom upside down behind the front door of the house.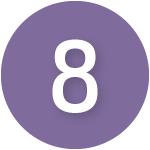 Never leave a broom lying behind the door, as this will disrupt the flow of energies and create a series of obstacles in your life.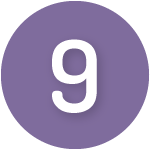 For those who suffer from fears or nightmares during the night, place a broom under the bed, preferably at the level of the individual with such difficulty. This process can bring more peace and tranquility during sleep.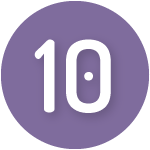 Always on New Year's Eve, discard or retire your broom. Start the year with a new one.
For a complete renewal in your life, make a broom using palm leaves. Pass it through your entire house, both on the floor and the walls on a Friday.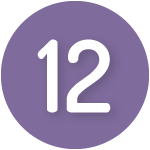 In order to open paths and ward off unwanted influences, create a broom from rosemary and sweep it throughout your house, including the walls, on a Wednesday.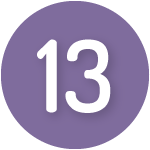 To attract new friendships or a new love into your life, make a broom with citronella branches. Sweep your entire house, especially your bedroom, on a Wednesday.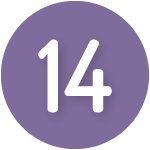 To eliminate envy and the evil eye, a lemongrass broom can be the solution. Sweep your entire house on a Monday.
To attract more tranquility, inner peace, and have a good night's sleep, prepare a broom with lavender and sweep the room of the person who desires such effects.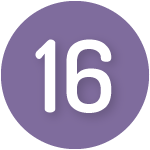 If your desire is to keep arguments away from your house, sweep the walls with a palm or rosemary broom on a Monday.
If your house is laden with heavy energies, sweep it with a white sage broom throughout its length.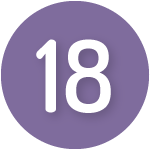 If you want to attract courage to overcome life's obstacles, make a broom with rosemary and thyme branches and pass it through your house once a week.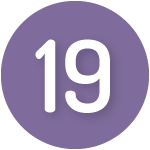 If there is someone in your family who drinks excessively, they may carry many dense energies with them. Therefore, make a broom with rosemary, lavender, and white sage branches and sweep your entire house, especially this person's room on Fridays.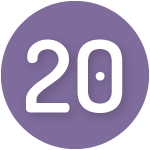 Lastly, never give your broom to anyone.
More about brooms?
Initially, the first models were handcrafted entirely at home, using tree branches and shrubs to sweep the floor or clean fireplace ashes. Later on, they began to be made from cornstalks or bark tied to a stick or iron handle, which had little durability.
Today, we find brooms made of various materials and designed for specific purposes, whether for cleaning the yard or inside the house. However, their spiritual significance is rarely considered during cleaning or moving. Here's what you should pay attention to in this essential tool.
It's worth noting that you can also enhance the effects by making your own broom at home; simply remove the synthetic part from one of your brooms and attach palm leaves or rosemary to the handle. This process is excellent for warding off negativity from your life and your home.
You may also like:
---