Double Full Moon in Aquarius 2021: know its effects on you
---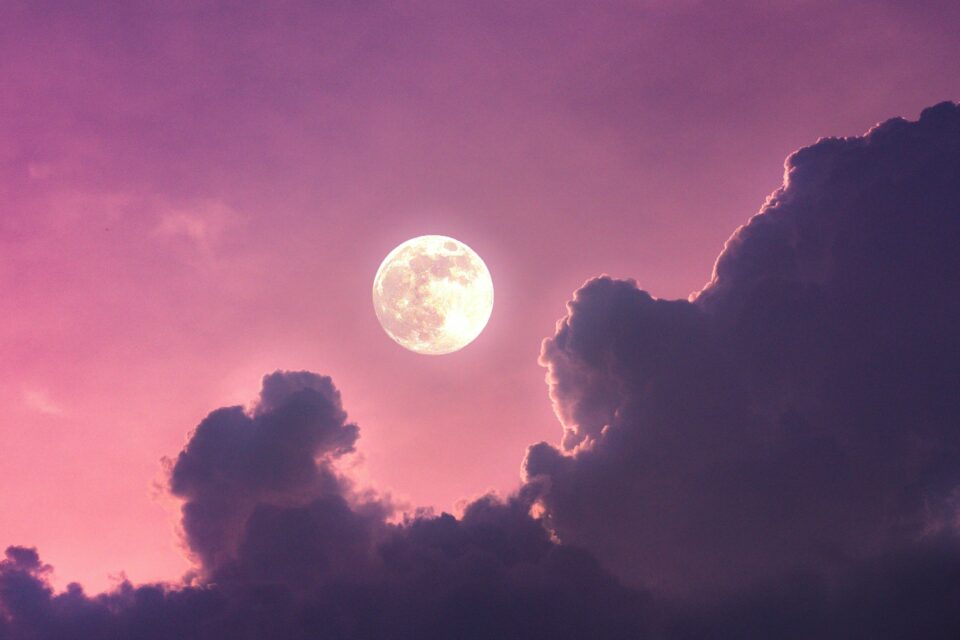 Washington TimeZone | USA (GMT -4)
The Double Full Moon in Aquarius 2021, will take place on August 22, when the Sun transits through the 29th degree (29 °) of Leo, opposing the Moon in the 29th degree (29 °) of Aquarius.
For modern astrologers, a Double Full Moon aims to alert for some situations, which were identified in the first Full Moon, but for some reason the individual decided to hide them, or not to accept them.
Let us remember that the first Full moon in Aquarius happened on July 23 (2021) and pointed to the culmination of macro projects; excess of logic; and creating authentic relationships.
In the case of the Double Full Moon in Aquarius 2021, we are talking about transferring ideas from the mental plane to the material one; do not abuse pragmatism; make real connections; and stop holding on to the past.
Receive all our tips by email!
Love Astrology? Subscribe Now and Receive Exclusive Content!
Double Full Moon in Aquarius 2021 in the world
---
Bogotá: 07:02 a.m
Caracas: 08:02 a.m
Lima: 07:02 a.m
Mexico: 07:02 a.m
Quito: 07:02 a.m
San José, Costa Rica: 06:02 a.m
Brasilia: 09:02 a.m
Buenos Aires: 09:02 a.m
Lisbon: 01:02 p.m
Madrid: 02:02 p.m
Montevideo: 09:02 a.m
Paris: 02:02 p.m.
Santiago de Chile: 09:02 a.m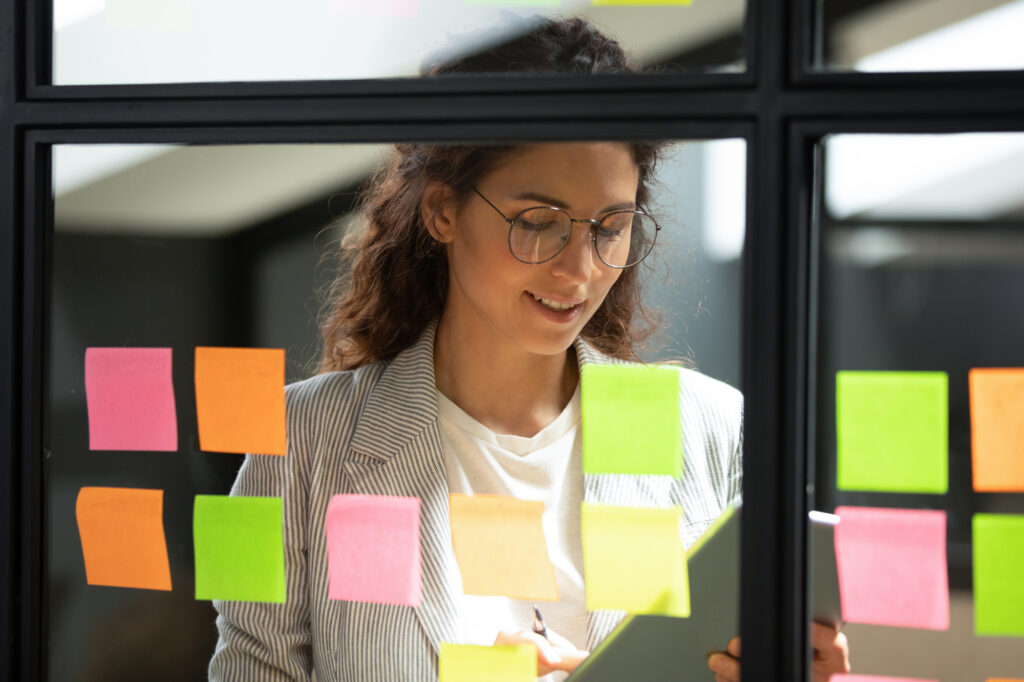 98.1% (1312)
Double Full Moon in Aquarius and the 12 Zodiac signs
To determine the individual effects of the Double Full Moon in Aquarius, it is necessary to know the distribution of the astrological houses in the natal chart. However, it is possible to extract some useful orientations from the Sun sign (position of the Sun, at birth).
Aries
What are your dreams, Aries? Are you creating true relationships that enrich your life?
Taurus
Changes in the work environment. Completion of important assignments. What are your long-term career goals, Taurus? Do you invest in your professional expansion?
Gemini
Are your thoughts and opinions aligned with your beliefs, Gemini? Interacting with others is a way to expand horizons. Do not isolate yourself.
Cancer
What do you need to feel free, Cancer? Are you up to date on your credit card payments? Do you receive the same as you give, in relationships? Are you willing to be receptive and to trust in yourself?
Leo
Leo, avoid procrastination. Trust your intuition. Cultivate a relationship based on honesty, respect and communication.
Virgo
How do you manage collaborations in the work environment? How do you take care of yourself, Virgo? Think on you first when scheduling your tasks and routines.
Libra
Libra, reconnect with the inner child, creative projects, and the idea of love. Working as a team will bring you closer to your goals.
Scorpio
Scorpio, strengthens family ties. Take time to rest. Keep the balance between the internal and the external. Be careful with the ideas that you share with third parties.
Sagittarius
Take on new challenges. Complete pending tasks. Be honest with yourself, Sagittarius, about what you feel and what you need.
Capricorn
Regain financial control, Capricorn. Establish a flexible budget that allows progress in the payment of outstanding debts. Respect your personal path.
Aquarius
Pay attention to your true needs, Aquarius. Avoid stubbornness. Accept the inevitable and take action.
Pisces
Identify patterns of self-sabotage. Meditation should be a daily habit. Ignore distractions, and relax, Pisces.

98.1% (1312)
---