Double Full Moon in Cancer in December 2020: what to know
---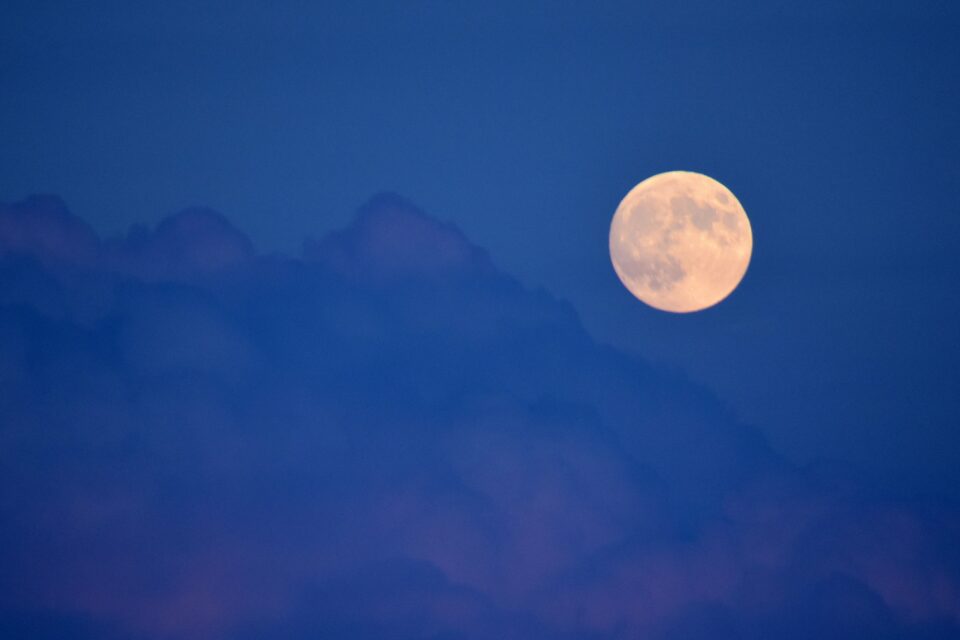 On the 29th or 30th, depending on your location, a double full moon in Cancer in December 2020 will appear. After the full moon in Cancer on January 10th, at the beginning of this year, we all have been working in a series of cycles that need to be sorted out for us to move on. The double full moon in Cancer in December 2020 will help you wrap up the year, and all the progress you have been going through.
Exciting right? It's a perfect cycle and you can now learn more about it. 
2024 predictions are out
Discover the stars predictions for new year!
Double full moon in Cancer in December 2020: wrapping up the year
---
The sun will be at the 8º degree of Capricorn, opposing the Moon in the same degree of Cancer, as happened at the beginning of the year, these two forces opposing again.
The double full moon points to the consciousness of those situations that although identified in the first full moon, the person decided to hide or ignore.
Double full moon in Cancer in December 2020: sensitivity
The full moon in Cancer will be about your sensitivity and your capacity of letting your emotional past, in the past. Especially the issues you have been working on in the last months. You need to live in the present, and to project a happy and positive future.
Following energy that is present the entire year, it will also bring to the spotlight the feminine power and its capacity of leadership. 
It's also a time for enjoying your home and loved ones.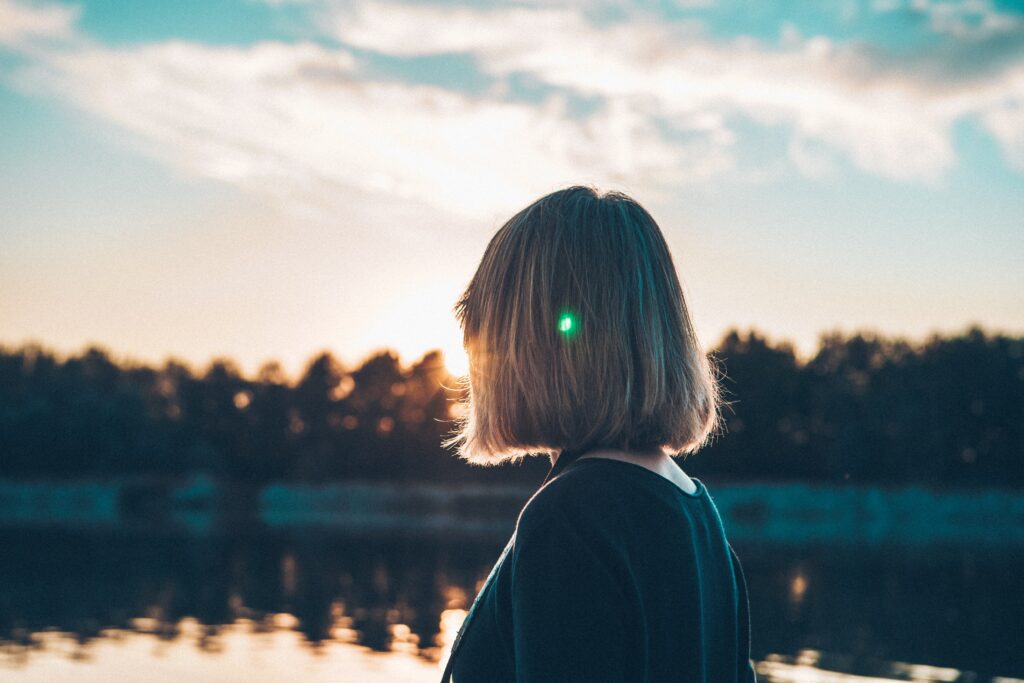 Double full moon in Cancer in December 2020: influencing your sign
Despite the general energy that influences everything and everyone on the face of the earth, according to your map, you'll see different areas of your life under attention. By knowing your Sun sign you can already have an idea of the more important subjects.
Aries
Aries, you'll go back to the review of the work you have been doing in the last twelve months considering the balance between your home and family and your work and public life. It might be that you have been able to find a more peaceful connection between these energies, but you probably felt pressure many times.
Give attention to your home and family, without losing the focus on your work and you'll be able to project dreams and projects to the future.
You're also in a moment to connect with your emotional world. You might face some emotional days, also with your beloved ones since there is the chance that some hidden issues are only now coming to the surface. 
Taurus
Taurus, the energy will help you focus on your inner world and let go of your past that is not serving your purpose anymore. The things you still feel attached to, but that no longer serve you anymore, it's the time to let all that go. 
The energy will especially focus on your communication. To have a closer connection to your inner world, you need to talk with yourself with love, compassion, and understanding. You must keep the same attitude when dealing with everyone else around you.
Gemini
Gemini, be careful with your expenses! A full moon brings light to things that could not be seen before, and there might be some money-related issues that you don't know about yet. New information can be revealed and then you can make more informed decisions. 
Special attention if you thinking about realizing any business related to real estate opportunities. 
Cancer
Cancer, you have been working so much in transforming and healing yourself. But you know by now that this is a process, and you can always take one step further. The double full moon in cancer in December 2020 will allow you to keep working on your emotional wounds. Focus on forgiveness, it will set you free. 
Take some time to review the energy you have been giving to your dreams, and start setting your personal and professional goals for the future. This is a favorable time to make decisions. 
Leo
Dear Leo, you have such strong masculine energy, right? Fire, always doing new things, always chasing goals. Well, it's time to connect with your sacred feminine energy.
You need to give some time to your spiritual world as well, and by this time, the best way for you to do it is by connecting through forms of expression related to the sacred feminine. 
Also, remember that you can count on the people close to you to share the intense transformational processes you have been facing recently. Their perspective might bring some light, but also help you go deeper into your process. 
Virgo
Your friends will ask for your help, Virgo! You know you are meant for service in this life, right? Then, stop being afraid of following your intuition about your problems, and your friends matter. If they ask for your help or opinion, be there for them. 
They'll only look for you if they trust your capability to give pieces of advice.
Use that same intuition to start projecting your dreams. 
Libra
Look back and think about your actions and decisions considering the work and professional life. Libra, how have you been dealing with it?
The focus here is about the limits and how important and healthy they are. Have you been putting limits on yourself, or have you been going blind of ambition? What about the ones near you and the limits towards you, there's a sense of respect or abuse? 
Scorpio
Be careful with excesses, especially considering food and sexuality, Scorpio. Keep your choices conscious, they are your responsibility.
The last months were of new information and opportunities. If you haven't made up your mind yet about your future, it's time to choose goals and to work towards your personal and professional development. 
Sagittarius
Your relationship with your partner (or with a financial partner) will be under pressure if you don't stop and listen. Remember that your energy is amazing, but you need to learn how to use it in the best way, and being always excited, take away the focus from you. 
The ones around you feel if you can't listen to them, Sagittarius. You need to face your vulnerability as well, otherwise, there is no relationship of trust, with yourself and with the others. 
Capricorn
If you face problems with your partner, you need to be patient, Capricorn. Although you tend to like things your way, and you tend to be stubborn, by this time, patience is the key.
You have had an intense year, and now you know that you can't force things anymore. Everything will fall in the right place.
Aquarius
In your case Aquarius, the vibrations are focusing on some main topics. Health is a big deal during the double full moon in Cancer in December 2020. Take some time to take care of yourself, and listen to the needs of your body. If you pay attention you'll realize how it talks to you.
Pisces
There is a feeling is of harmony and magic, that you must use in your favor to reconnect your inner child. You can do it through rituals, through reparenting, or even some ludic activities. 
Pisces, allow yourself to feel a child again, and tell a happier version of yourself to your inner child. It will make a difference in your life.
Enjoy this moon to close unfinished processes and move on to a wonderful 2021.
---
You may also like:
---