Full Moon in Cancer: emotions like never seen before
---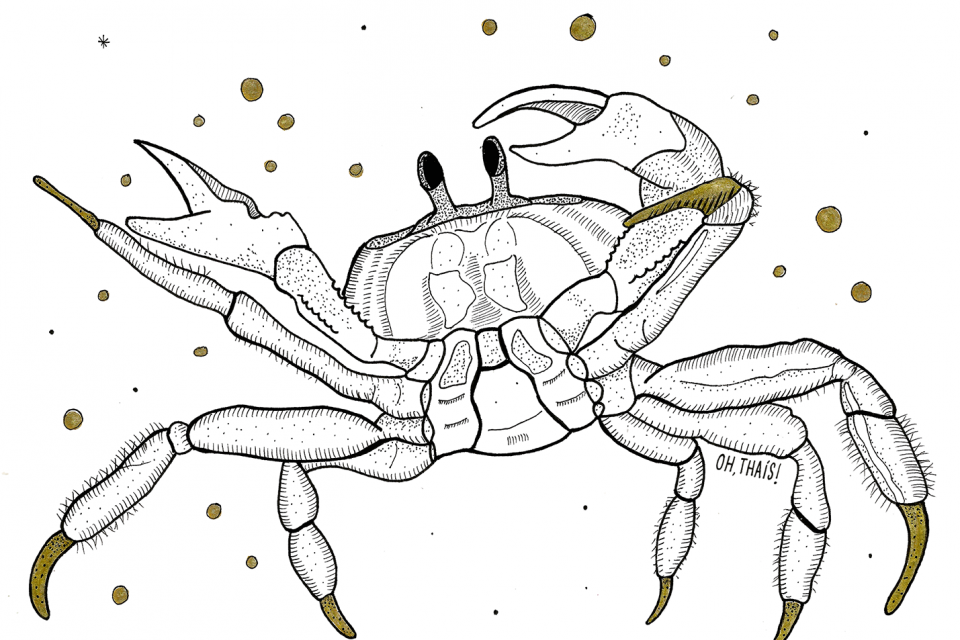 The Moon is the star that is constantly impacting the lives of human beings. Depending on what phase is, we feel the influence differently. The Full Moon relates to all the liquids on Earth, including our blood. With that being said, our emotions get under the skin. Get to know now about Full Moon in Cancer.
Full Moon in Cancer
---
The Moon is originally the ruler of Cancer. Cancer is originally a sign prone to strong emotions. So, you can imagine how Full Moon in Cancer works, right? This is an extremely powerful time, as the Moon will be feeling "at home".
The Full Moon usually functions as a magnifying glass. It turns everything that is underneath and brings it to light so that we can see things clearly. Full Moon in Cancer will affect people of all signs in regards to emotions and caring for each other.
Cancer is the sign of family and our roots. You will probably feel an overwhelming desire to stay at home nurturing yourself and those around you. It is great to have a retreat time like that once in a while. This Moon is really good to recharge yourself.
It is also a great time to buy plants and paint the walls of a new color. Anyway, whatever you do related to your home will have great chances of being successful. Speaking of home, take time to talk to your partner about taking one more step in the relationship. People will be more open to commitment and thinking about raising a family.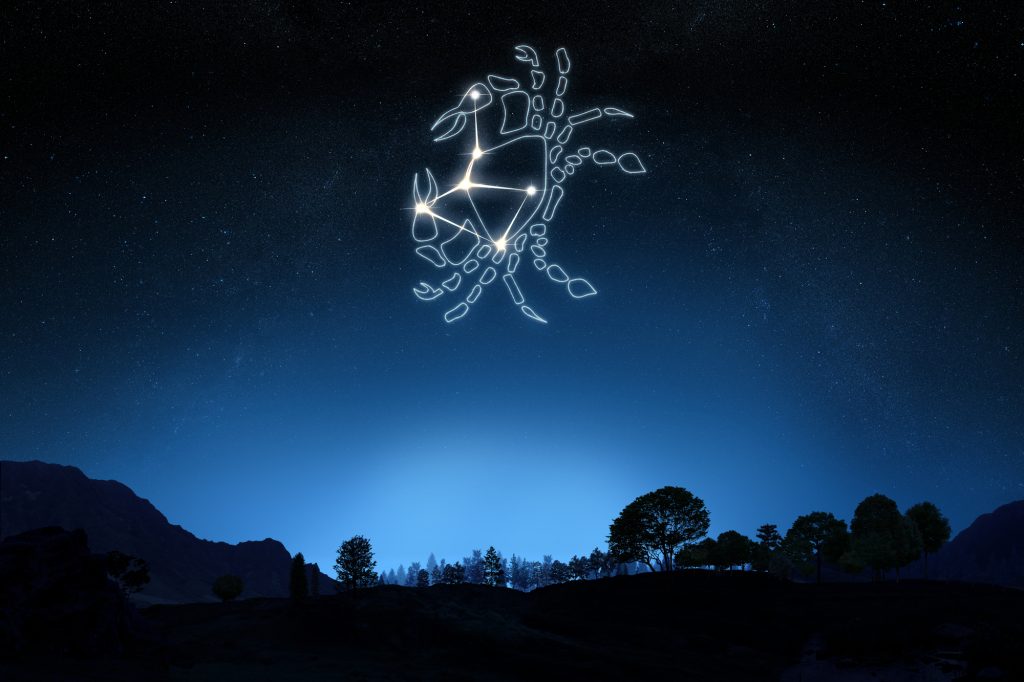 Full Moon in Cancer: say you love me
Full Moon in Cancer will activate an uncontrollable need to feel loved. This Moon will certainly exacerbate our lack. We will feel better if we are close, almost glued to those we consider important in our lives. We have to be careful to not overdo physical and emotional dependence.
This sign is very intuitive and connected to one's own emotions. They usually have no problem in indulging in drama and tears. We may even say that they consider crying as a serious cleansing ritual. Therefore, Full Moon in Cancer will provide very deep existential crisis in most people.
If the energy is not well worked, we are likely to have even childish attitudes. All because Cancer is also a sign that knows how to manipulate emotions to gain the attention of the other. Crying crisis and immaturity are very common at this time.
Full Moon in Cancer: learn to grow up
Maybe the Full Moon in Cancer comes to show what Cancer does not like to hear: we are alone. Yes, as much as we have friends and family, we must remember that deep down we always end up relying on ourselves.
Life requires that we have a position of independence at various times. We can not rely on others for everything.
These phrases may sound harsh, but it is not necessary to be like this. This is a sweet moon that reminds us that we need to grow, but without leaving our roots aside. We should always value those who are with us and take care of each other. That way, walking together, we will go further.
---
You may also like:
---