How to achieve true peace
---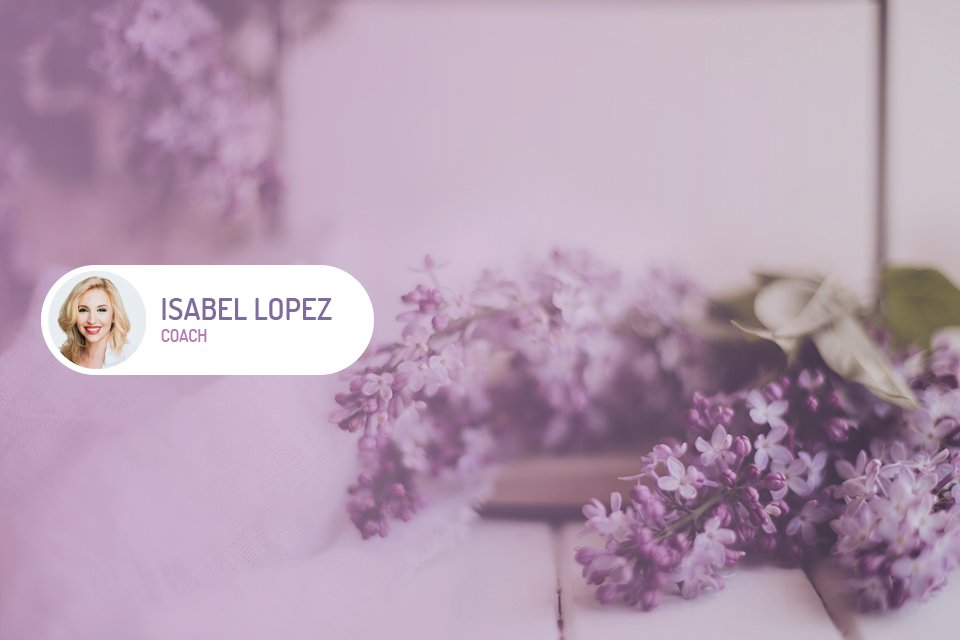 In life and in our spiritual journey, there are mainly three things that prevent us from seeing the Truth and the reality of how things really are versus the fantasies and imaginations of the mind.
Whenever we find ourselves stuck without being able to move forward on our path, the easiest way to get unblocked is to look at where we are holding on against the current of Life, with our attachment and expectations.
Ultimately, this path to peace is about letting go and surrendering to the truth of life, soul and spirit. Whenever we have a "blocking" attachment, or attempts to control outcomes, etc., be assured that this is attachment coming from the ego and therefore it is best to let it go.
Receive all our tips by email!
Love Astrology? Subscribe Now and Receive Exclusive Content!
In general, attachment has to do with these three things:
---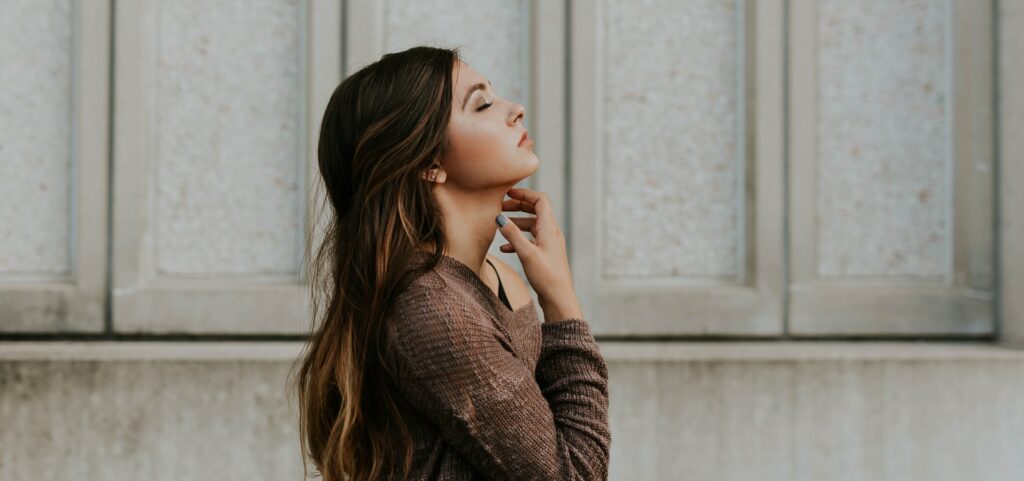 Our desires, opinions and our fears.
So, to let go of attachment and come to a place of peace, we can observe ourselves, our thoughts, beliefs and emotions to open ourselves to the truth of the present moment and the ever-present and constant change of life. Life is change, but when we hold on against the flow of life with our limiting desires, opinions and fears, we tend to feel blocked.
It is as if there is a river of life flowing and we stubbornly bang our heads against a rock, doing our best to go our own way against the current, while the river of life flows naturally. In reality what we should do is basically stop "banging our heads against the rock", stop going against the current and instead just let ourselves be carried along by it, the current, in this case of life.
Therefore let us look at the blocking factors of our essence, which come from the ego, from our erroneous thought system.

Desires against the flow of life
How are you wanting to "impose" your desires on life?
"I want that and not this!". By doing so you get the present moment "wrong" in some way to the actual truth of the moment. This also happens when you are thinking that something, someone you don't have at this moment will make you happy. Stop projecting into the future!
Ask yourself: how are you trying to manipulate life to "get what you want"?
It's about managing our internal dialogue, calibrating and observing your mind, and the emotions that produce that erroneous thought system, instead of your ego taking control. It is when we identify with the wrong mind, that part of our mind that is the ego, that we suffer because we do not know how to flow with life.
However, do not be afraid of your own mind and your feelings, whatever they are, but do not "necessarily" identify with them. Your essence is much more transcendental than all this, your essence is your soul that is in contact with the quantum field, the field of all potentials in the infinite present moment. By observing from acceptance and detachment each moment, we can then experience the holy instant, the presence.
It is not about faking happiness, gratitude, love or peace thinking that this will help you "attract" what you think you need and desire, as this only leads to more deception and self-deception. It is also important to be consistent and therefore calibrate ourselves first with ourselves, in thought, word and deed. It is through acceptance of the present that you achieve peace.

Your opinions coming from an inner dialogue of lack
How do you think, do you judge that your situation is wrong, that what is happening to you should be otherwise?
How about looking at it without any opinion, without judgment at all? Be completely neutral – let go of justification and victimhood!

Limiting Fears
How are you scaring yourself with your own thoughts?
Whenever you feel fear, observe what your beliefs are. Thoughts arise in consciousness and then your ego mind makes them real and fear arises.
Come back to the present moment and understand that there is nothing to fear.
We truly live in constant uncertainty, there is only the probability of quantum field potentials. No one knows what is around the corner, it may be something great or there could be a challenge, but either way it is not happening right now, so there is no need to try to control any future outcome. let go of worry! We don't know anything about the next moment, so relax. There is only the eternal present.
The ego desperately wants to think it can control outcomes or how things will unfold, correct what has been, so it creates different scenarios, images and dialogues drawing a "drama" in our mind that only happens in our heads:
For example we tell ourselves, "…and then when he says that, I will tell him that…and if she says I am…. I will do this and that … and then …".
If you check reality you will realize: How many of those imagined and imaginary scenarios have actually come to pass in reality? Usually, things follow their own mechanism, with life flowing at its own pace, or unfold in a totally different way than what our minds imagine beforehand, in most cases. We can plan but not 100% control the potentials.
The 'solution' to any dilemma, fears about the future is SURRENDER, SURRENDER, SURRENDER to anything other than presence, to the present moment in this instant.
Surrender your fears and worries as well as your limiting beliefs to life. Take a deep breath and say something like this, better in your own words and out loud:
I admit it. I could be wrong. I don't really know anything about this.

All I have are opinions and those are not true, they are simply opinions that come from my fears and imaginations.

I have no idea what is really going on. I admit it.

I have no idea. Maybe the things I think I need are not the things I need at all. I can't know.

I may think I know, but I now admit that I could be wrong. I let go of all my opinions about this.

I realize that all the fears I have about this are in my mind and are not really happening right now, so they are imaginings.

I am willing to let go of what I think I want and need.

Instead, I will sit here and listen to what life wants from me.

I am open to life now.
Then you simply listen, but without straining to listen. It is more like a "mindful" meditation on the present moment, where you let all your worries drop into awareness and leave them there without trying to resolve anything.
This makes you receptive to life, but don't expect any specific answers right away.
They will come when they are supposed to according to Providence, according to the quantum field, when life wills and it is the best time to create the best possible potential. By being receptive to the truth, life will usually show up in short order for it to manifest.
There is nothing more powerful than surrendering, stripping away all your struggles, your fears and then getting quiet and listening.
Many people are stuck trying to figure things out, trying to control, trying to make things happen the way they think is best, when the best way is to let go so that the will of life is done.
The Truth of who you are will thus emerge and show 'you', you being with life what to do, the inspiration needed for action, or lead you in a direction where you will find or receive some indication for the continuation of your journey, be it a person, a book, a "sign", an opportunity, an idea, etc. to find your way.
Feel your body for a moment, your breath, put your hand on your chest and see where your attachment, your guilt, your anguish and anxiety might be and let go! Life always by law leads you back to peace more benevolently, if at all possible, if you let it guide you.
Flow with life!
Let go of your desires, opinions and fears.
Only then will you find true Peace.
---
You may also like:

98.1% (1312)
---