July 2019 lunar eclipse: how to make the most out of it
---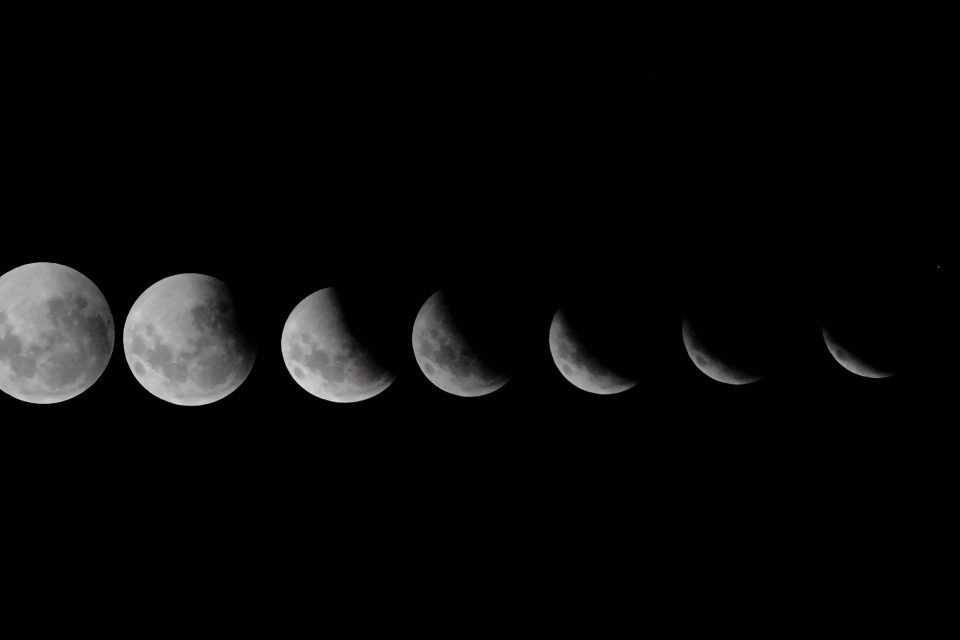 Eastern Time Zone | GMT -5 Standard; GMT -4 Daylihgt
We are going to have a major aspect happening in the sky. July 2019 lunar eclipse is the second eclipse of this year and comes to bring some reveals. 
2024 predictions are out
Discover the stars predictions for new year!
July 2019 lunar eclipse: what to know?
---
Lunar eclipses are natural phenomena that occur when the Earth projects its shadow over the Moon. For this to happen, the Moon, Earth and Sun must be fully or partially aligned, and our planet needs to be between the two. This also means that lunar eclipses always occur on Full Moon nights.
Lunar eclipses are considerably more frequent in relation to solar eclipses. This is because the Earth casts a far greater shadow on the Moon than the one that the Moon projects on the earth during the solar eclipse. The reason is obviously the difference in dimensions, since the Earth is almost 4 times larger than the Moon.
A Lunar Eclipse is a very special Full Moon. In astrology, these eclipses place a lot of importance on the decisions we make, the things we set aside, and the things we end up during this cycle. It is a great time to give up on an old habit, for example, smoking.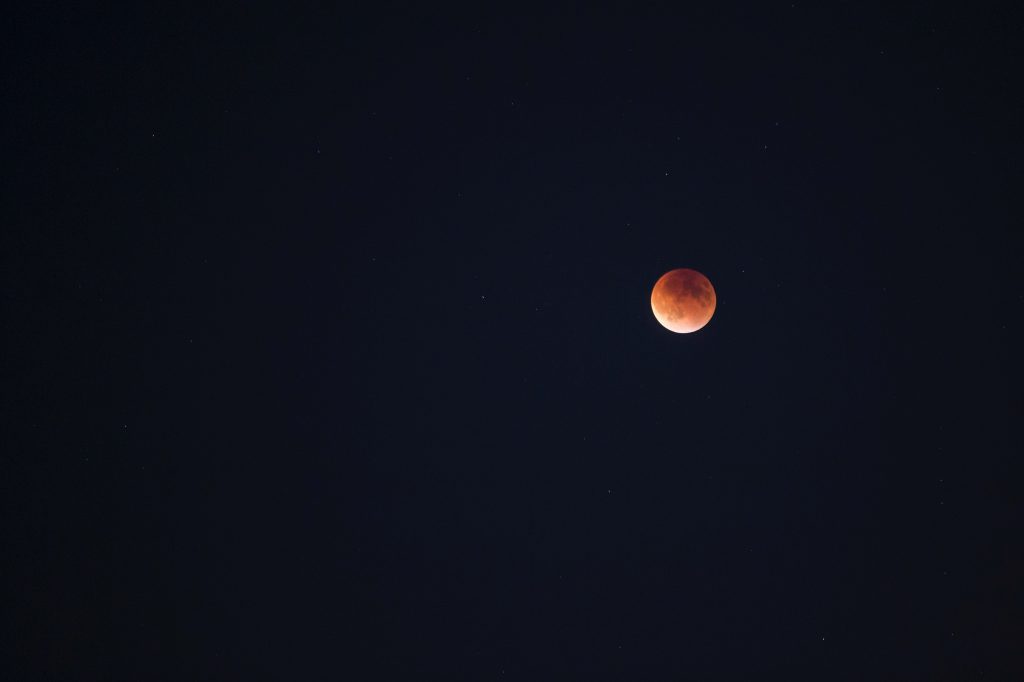 July 2019 lunar eclipse: what to expect
Lunar eclipses bring awareness and moments of great emotion. The Sun and the Moon (our animus and our emotions) are on opposite sides of the sky, as if the other was a mirror. This is a time of mirroring, when we can see ourselves in others if we are willing to look. Many are not.
This particular eclipse will be partial and it happens on July 16-17, 2019. It will happen in the axis Cancer-Capricorn and will affect people in different ways according to which houses they have Cancer and Capricorn in their birth charts.
In general, the eclipses in these two signs ask for our attention in two points: safety and authority. This series of eclipses began last year, on July 13 and will continue through 2020. So, every time an eclipse like this occurs, we should stop what we are doing and reflect on those matters.
What threatens my safety and I am willing to cut? How can I feel more secure in my relationships? If I seek so much security in others, will I offer it too? (Cancer related questions)
Am I trying to have too much control over my life instead of letting things run normally? Is my authoritarian way hurting my relationships? I desire professional security, but how is my emotional security going? (Capricorn related questions)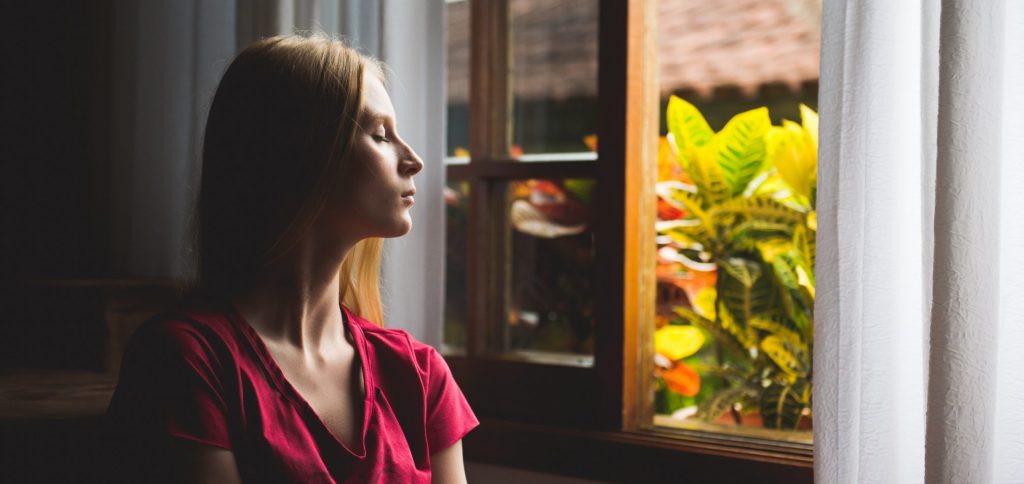 Ritual for July 2019 lunar eclipse
Note that you do not need to do this ritual in the exact night of the eclipse. You can do it any moment between the lunar eclipse and the next New Moon.
Set aside some time for yourself. Sit in a quiet place, take a deep breath and begin your meditation. After reflecting on those questions that we suggested and many more that can come to your mind, you should start thinking about closure. What would you like to end once and for all?
Visualize yourself free from all those bad habits and traumas that have been with you lately. Now write down on a sheet whatever you want to stop doing. "I'm going to stop smoking," "I am ready to understand the lesson and let the past go," "I will be indifferent to that certain person," etc.
After finishing your list, continue in a meditative state for a while. Thank the Universe for this opportunity to talk to it and believe it will help you clean up the old energies and make room for the new ones you want to co-create.
---
You may also like:
---