Jupiter in Aries: the pioneer
---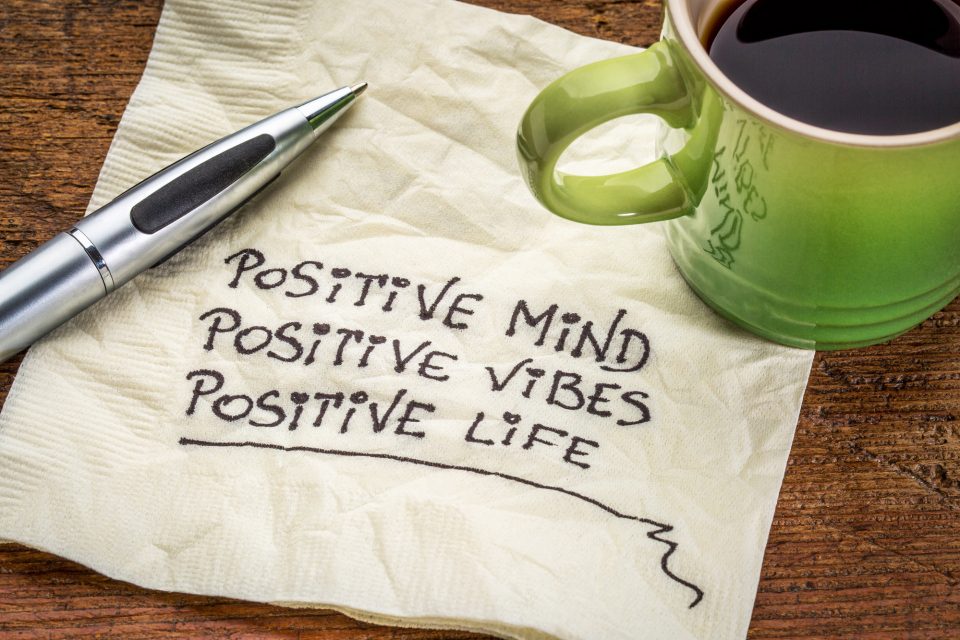 Jupiter is the largest planet in our solar system. Because of its magnitude, it is a symbol of abundance, expansion, and growth. Its position on our natal chart will influence our personal path to achieve our goals. Now, let's learn everything about Jupiter in Aries.
Receive all our tips by email!
Love Astrology? Subscribe Now and Receive Exclusive Content!
Jupiter in Aries
---
Jupiter in Aries, a sign of fire (as Leo and Sagittarius) is Jupiter in House 1. This House symbolizes the beginning of everything in Astrology. It has to do with pioneering, initiative and propulsion. This means that people with this position will grow in life if they apply these principles in their journeys.
This should be easy, since people who have Jupiter in Aries are already born with these intrinsic characteristics. The persuasion power and strength of will have appeared since the first years of life and always accompany them. These people tend to position themselves firmly and well. Either they are or they are not. They do not like to stand on the fence.
Hot like the fire, its element, whoever has this positioning will not go unnoticed. Generally, they faithfully believe in their ethical, philosophical and religious principles. With their flame of conviction, they will influence those around them. Jupiter in Aries could create its own religion from nothing and get adepts.
And not only because of the inflamed and energetic speech they have. In addition, they are very courageous, fearless and born with great leadership ability. These will be people who have original ideas and those responsible for promoting and expanding them, always in a very enthusiastic way.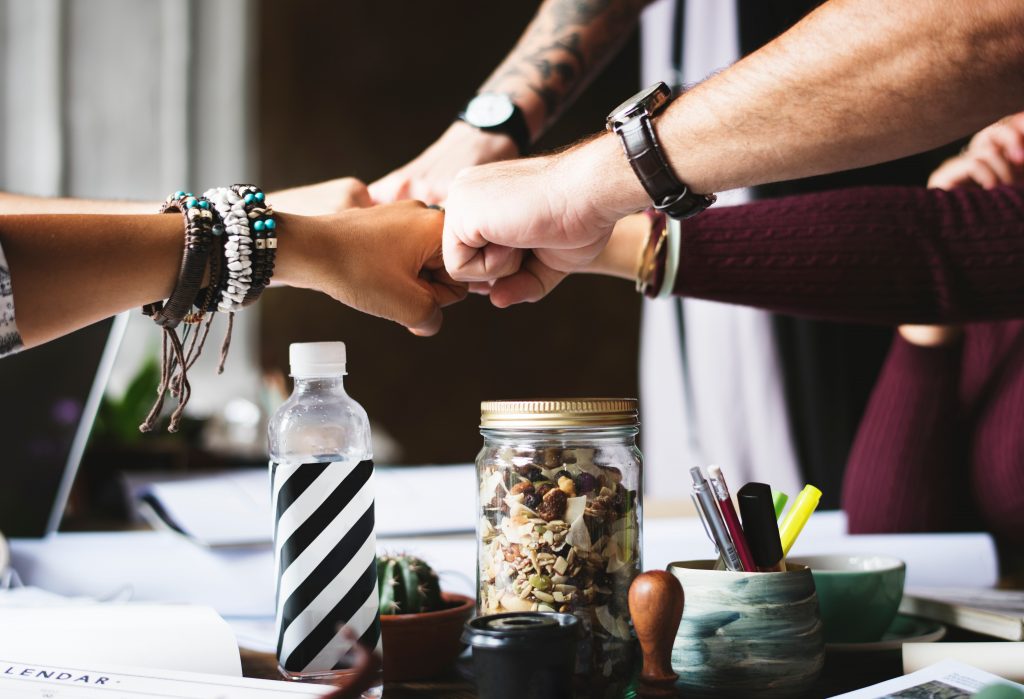 Jupiter in Aries: the beauty in this Jupiter
As we already said, this planet is responsible for our thirst for growth and Jupiter in Aries will prove that thirst is endless. These people will always seek the best. They have a full consciousness of wanting to ascend physically, spiritually and socially. And one of the most beautiful things about this Jupiter is that it traces a respectful path towards others. They do not diminish the next to feel bigger.
They believe that in order to improve in life, they must always be in movement and regenerate each day. Their mind can decode the steps that need to be fulfilled and they see them in a welcoming way, because they like challenges. And for every milestone they reach on their journey, they are able to maintain great faith.
Jupiter in Aries is always looking for things to do because they believe that small achievements lead to the great happy ending. In fact, they may care more for the journey than for the end itself. These people can draw the lessons from small daily victories and rejoice in them. It is a very humble way of looking at life and can usually infect others with that positivity.
Jupiter in Aries: creation and inspiration
In general, Jupiter in Aries is a good positioning on the natal chart. The individual will be able to accomplish things, thanks to all this great energy of fire and the planet itself. These people will be the source of creation and inspiration for themselves and for the community to which they belong.
However, if Jupiter is under stress, there may be cases of egocentrism and frustration. Especially when they can not achieve the goal they wanted. After all, for these people success may be easier, but we never said it would always be possible.
---
You may also like:
---