Jupiter in Capricorn: implications on your zodiac sign
---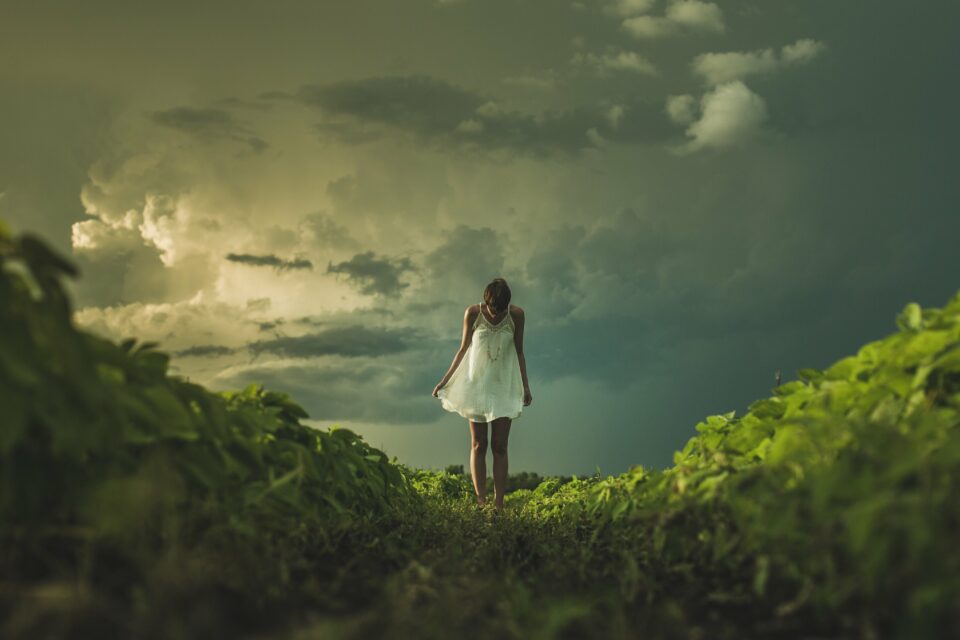 In our Solar System, Jupiter is the largest planet. The giant dimensions relates to abundance and growth. Its positioning on our natal chart indicates how we will progress on our journey towards the success. Expansion and knowledge are other keywords of this planet.
Jupiter in Capricorn is the opposite of Jupiter in the sign Cancer. While the first is falling, the second is exalted. Thus, Jupiter in Capricorn has a greater concern with what the law says and not with its essence.
However, if it is well aspected, it can demonstrate more integrity in moral conduct, high office responsibility, business ethics, and a good social image. It is common for those with this position to be more conservative or to express traditional values regarding moral, political and educational conduct, feeling more comfortable in following norms and rules and respecting hierarchies.
One can also demonstrate more economic or political responsibility by being prudent, cautious and trying to be fair in one's judgments. On the other hand, it may not show much imagination, creativity and ability to innovate, especially if other map positions do not help in this regard.
Receive all our tips by email!
Love Astrology? Subscribe Now and Receive Exclusive Content!
Jupiter in Capricorn
---
Jupiter in Capricorn, a sign of earth (as Taurus and Virgo) is Jupiter related to House 10. This House is a symbol of work and what we want to achieve through it. For these people, the life goal needs to be well delineated. The sense of justice and truth are taken seriously and an authoritarian attitude can arise.
Life and career are the most important issues for this Jupiter. This means that both must be solidified on a very ethical pillar. If it is not so, it is difficult for these people to progress. Because there is no use in wanting to work with something that hurts moral values. They need to feel that they do everything according to what they believe.
Although Capricorn is a sign often associated with money and doing everything to win it, we need to reinforce that Jupiter in Capricorn will continue on this path, but without hurting ethics. They have a tendency to demand themselves and others a lot to walk the line.
The law is another thing that exerts a great power over these people. As they seek to do things right, they like to follow established standards and traditional values. They feel happy when they feel that they have not deviated a single millimeter from this invisible line that guides them.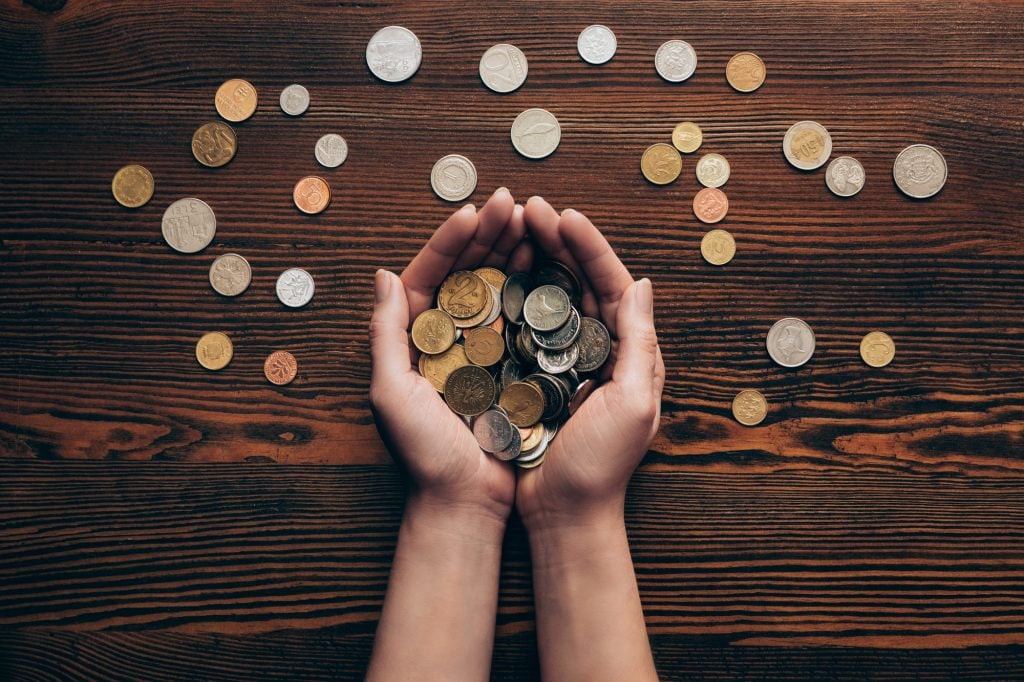 What is indicated during Jupiter's Capricorn transit in 2020?
Capricorn is a work-related sign, especially for those who think of their lives from a career perspective. This is a good time to take your own ambitions seriously and invest in your own professional development. This period will also be full of work-related initiatives: Looking for a job, starting new projects within your scope of work, and acting more than idealizing and dreaming. Even excessive thinking is not welcome in Capricorn because in this sign we clearly understand the meaning of saying "time is money." Who loses time, loses life, besides money.
Because it is the fall of Jupiter, it is not a position that favors Jupiter-related issues such as travel and education. However, speaking more generally, because for those with the strong earth element, the year tends to be strong specifically in these Jupiterian themes.
Jupiter in Capricorn and its effect on the zodiac signs
Now let's go to the influences of Jupiter in Capricorn on your personal stars (Moon, Sun, Mercury, Venus, Mars). Recalling that, the unnamed signs will not have direct influence. Do not forget that even if the sun is in one sign, the other personal stars can be in different signs.
Aries, Cancer, Libra
Just like Capricorn, these are cardinal signs, that is, they coincide with Solstices and Equinoxes. Thus, they are positioned at 90º from each other making square or oppositions. In this case, a warning: beware of loss of focus, confusion, waste and uncontrollability. Jupiter tense aspects tend to distort our view, reason, and objectivity.
Taurus and Virgo
Since they are also traditionally relative to the Earth element, just like Capricorn, Jupiter will perform trines throughout this period. The trine is an extremely fluent aspect, but you need to be aware of its formation and expansion of possibilities by the subtlety of its action. Great time to start or invest in a venture.
Gemini
Balance your budget and avoid loans. Beware of insurance and retirement. It will be a challenge to understand and embody the values ​​of the people you live in intimacy with, as that is where your opportunities will come from.
Leo
More work and responsibilities, but recognition will not be commensurate with your commitment at the moment. Do not enter into power struggles with co-workers, as the period is not in your favor. Avoid overeating and organize your life for good results.
Scorpio and Pisces
Both signs belonging to the water element, that is, a complementary element to the Earth. The Sextile performed in each one becomes productive from the moment they are predisposed to change and face fears. Planning and organization are important so as not to miss the opportunity for change and expansion.
Sagittarius
Jupiter's recent passage through this sign must have opened many opportunities. Now is the time to choose which ones are good and focus with discipline. Keep finances up to date.
Capricorn
If you have a personal star in Capricorn, get ready for revelation, insight, and a sudden surge of growth or confidence. Jupiter's conjunction reveals truths about inherent and perhaps repressed potentials.
Aquarius
Period of introspection and evaluation of errors and past hits. Avoid blaming yourself too much for what didn't work out. Face frustrations and give yourself a chance to discover new skills. The time is for self-knowledge to seize the opportunities ahead.
---
You may also like:
---