Jupiter in Capricorn: justice and truth
---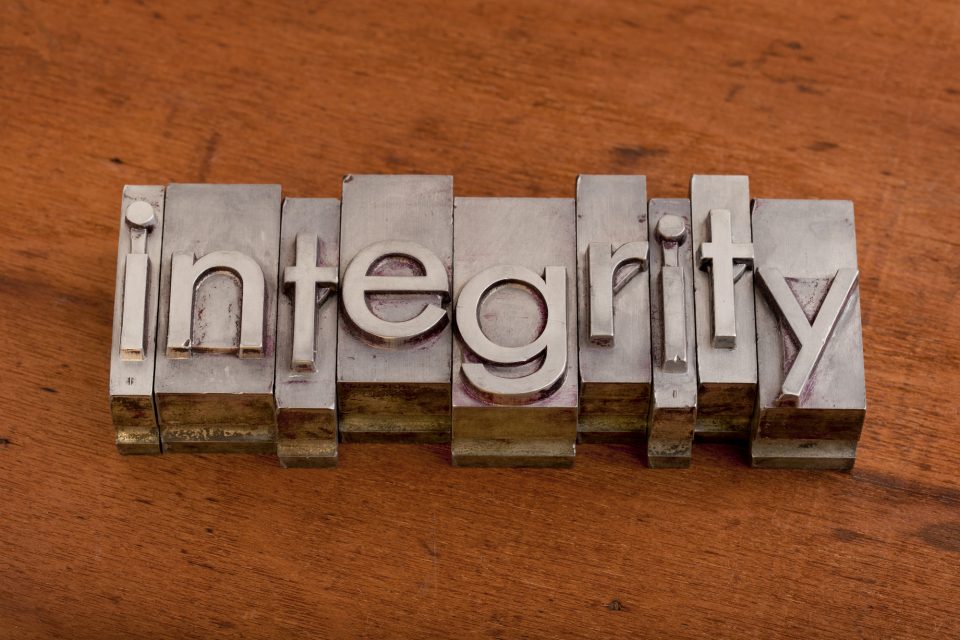 In our Solar System, Jupiter is the largest planet. The giant dimensions relates to abundance and growth. Its positioning on our natal chart indicates how we will progress on our journey towards the success. Expansion and knowledge are other keywords of this planet. In this article, we will learn everything of Jupiter in Capricorn.
Jupiter in Capricorn
---
Jupiter in Capricorn, a sign of earth (as Taurus and Virgo) is Jupiter related to House 10. This House is a symbol of work and what we want to achieve through it. For these people, the life goal needs to be well delineated. The sense of justice and truth are taken seriously and an authoritarian attitude can arise.
Life and career are the most important issues for this Jupiter. This means that both must be solidified on a very ethical pillar. If it is not so, it is difficult for these people to progress. Because there is no use in wanting to work with something that hurts moral values. They need to feel that they do everything according to what they believe.
Although Capricorn is a sign often associated with money and doing everything to win it, we need to reinforce that Jupiter in Capricorn will continue on this path, but without hurting ethics. They have a tendency to demand themselves and others a lot to walk the line.
The law is another thing that exerts a great power over these people. As they seek to do things right, they like to follow established standards and traditional values. They feel happy when they feel that they have not deviated a single millimeter from this invisible line that guides them.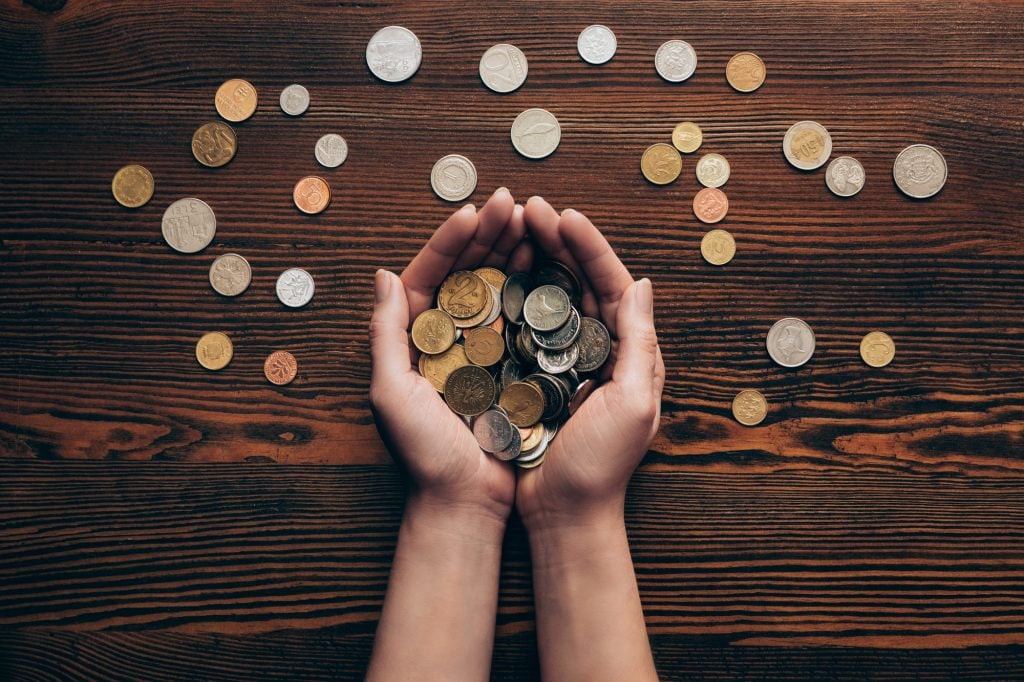 Jupiter in Capricorn: the beauty in this Jupiter
Jupiter in Capricorn inspires integrity and responsibility. This means that these people will be very responsible and loyal. They will engage in steadfast trust and confidence to carry out their tasks and promises. This Jupiter does not promise what they know they can not keep. They are horrified at words that go away in the wind.
The facility to accumulate wealth throughout life is especially highlighted. And, besides the accumulation of goods, what comes together is the capacity for administration. While finances are a delicate issue for many, they will float quite naturally. They will help others in this regard and gain a position of respect among those who live together.
Jupiter in Capricorn: Jupiter in Fall
Jupiter in Capricorn is in fall. This means that all the optimism and expansiveness of this planet are constrained by pessimistic and too cautious thoughts. The road to success will likely be longer than anticipated by even a fear disguised of caution. They also do not believe in luck and assume a cold attitude towards life.
If Jupiter is under tension, things can become a bit too rigid. People can suffer with lack of imagination and creativity. That malleability we like and does everyone good. And since this Jupiter is not drawn to extravagances and exaggerations, they can become petty to the extreme.
---
You may also like:
---