Jupiter in Cancer: we are one
---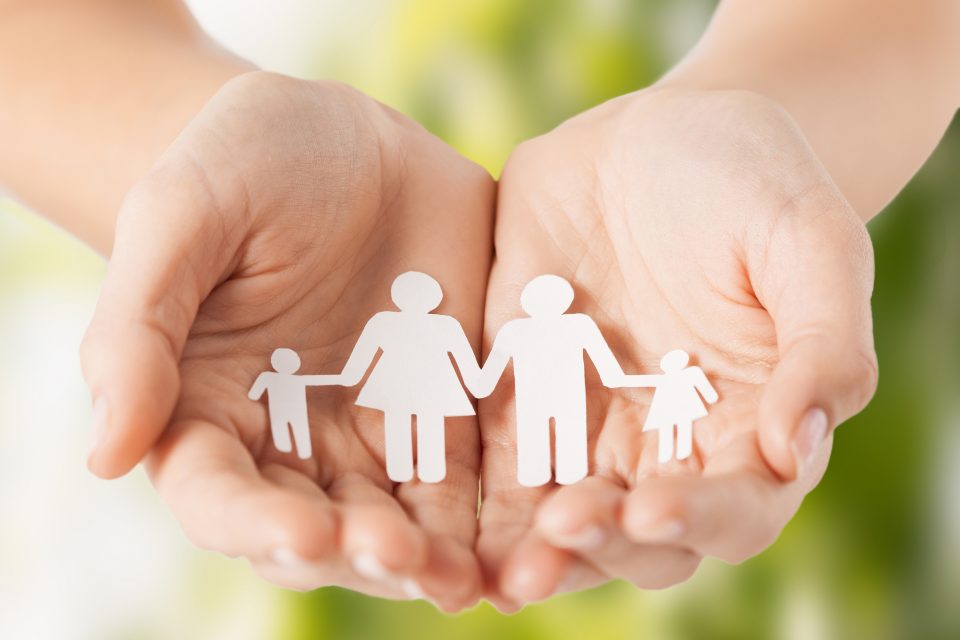 Jupiter is symbol of growth, abundance and expansion. Its positioning on our natal chart tells us hints about our personal path to reach goals. Jupiter is the largest planet in our solar system and its magnitude afects on how we succeed . Now, get to know more about Jupiter in Cancer.
Receive all our tips by email!
Love Astrology? Subscribe Now and Receive Exclusive Content!
Jupiter in Cancer
---
Jupiter in Cancer, a sign of water (as Scorpio and Pisces) is Jupiter related to House 4. This House is symbol of family and tradition. It has to do with the belief that intimate human relationships are the basis for us to evolve. This means that those people will take their home as a sanctuary.
This will be a very natural action, since people who have Jupiter in Cancer are already born with the ability to care. They believe they are part of something bigger, as if humans were part of a large family and that affection should be something mutual. The relationship with one's own mother and the way to take care of others are other strong characteristics of this Jupiter.
The good relationship with the family appears already in the first years of life. And it is from there that these people are nourished. They tend to have a solid and good educational base, learning at school and also from siblings, cousins, and other relatives. And they do not just learn about math or science, they learn moral and social values ​​with great ease.
Usually, the belief system these people follow is very ethical and related to a maternal factor. They believe that all living beings are connected and that we are all one. It is rare, but if someone who has Jupiter in Cancer does not believe in anything, that person will feel lost and abandoned during their journey on Earth.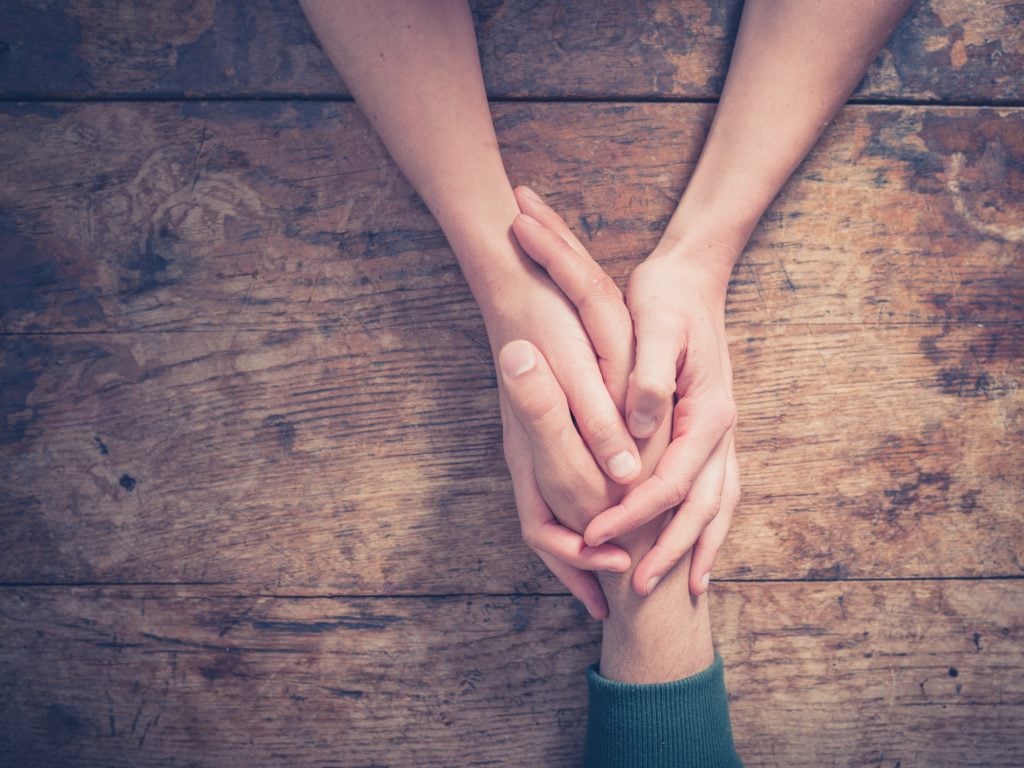 Jupiter in Cancer: the beauty in this Jupiter
Cancer is very connected to the past and history. Because of this, Jupiter in Cancer will take into account and value its roots when it comes to achieving a goal. Those people will be the ones who genuinely thank all the support of the family during a journey. They are also those who care to show how proud they are of a friend who has reached a goal.
The home of Jupiter in Cancer will surely be a place of comfort in which they do not object to sharing with the next. It may be a small apartment, but people will feel as if they are in a foster home or spiritual retreat, so to speak. If someone's course of life is unclear, they will cherish it and help redirect those who need help.
Jupiter in Cancer: moved by feelings
In general, Jupiter in Cancer will direct to businesses related to real estate, housing and agriculture. Anything that needs care and nutrition to flow well will be the best in the hands of these people.
But if Jupiter is poorly aspected on the natal chart, there may be a tendency for sentimentality in exaggeration. As these people are moved by feelings, the rational filter will be affected. And they will probably suffer from the lack of pragmatism in their actions.
---
You may also like:

98.1% (1312)
---