Jupiter in Taurus: solidity on the way
---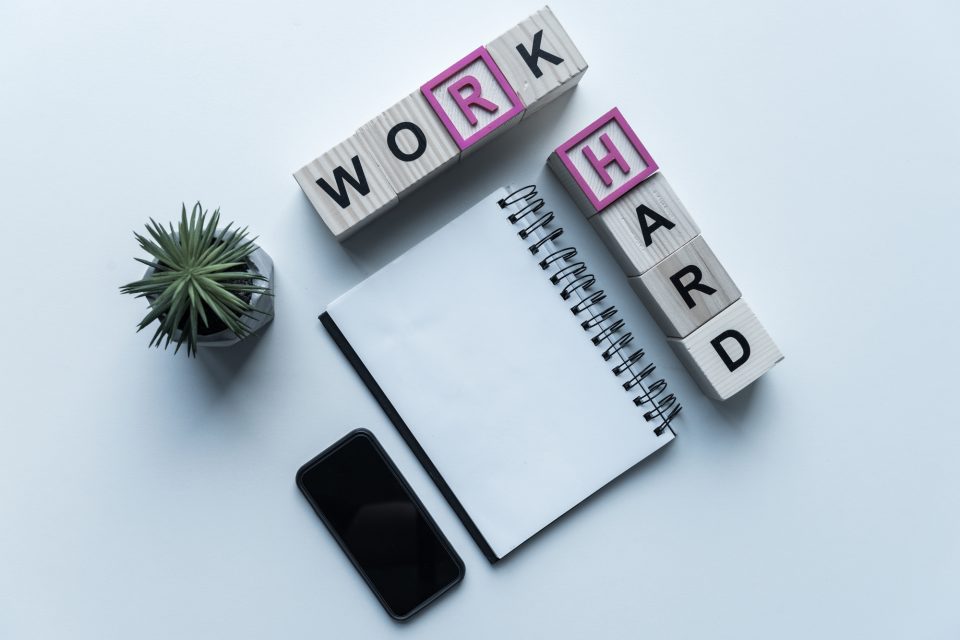 In our solar system, Jupiter is the largest planet. It is a symbol of expansion, growth and abundance because of its magnitude. On our natal chart, its positioning will influence our personal path to achieve our victory. Now, get to know everything about Jupiter in Taurus.
Receive all our tips by email!
Love Astrology? Subscribe Now and Receive Exclusive Content!
Jupiter in Taurus
---
Jupiter in Taurus, a sign of earth (as Virgo and Capricorn) is Jupiter in House 2. This House symbolizes the belief in very solid values, especially with money. It has to do with safety and precaution. This means that people with this positioning believe that money is rewarded for a job well executed and this will permeate their life.
This should not be difficult, since people who have Jupiter in Taurus are already born with luck and wisdom to deal with finances. Most of them can accumulate wealth during their lifetime, but if Jupiter is poorly aspected, the effect is reversed and they can face many setbacks.
These people need a rock-solid foundation and total security to pursue and apply themselves to their life mission. They may reflect a lot of time on what motivates them. But when they reach a conclusion, they do not change their minds all the time. For them, a path only leads to success if it is well planned and nothing gets out of control.
Unexpected shortcuts and curves are not seen favorably by them. They feel that if they waste time with assumptions (which can lead to a happy or sad ending, we never know), they will lose the chance for growth that Jupiter gives them.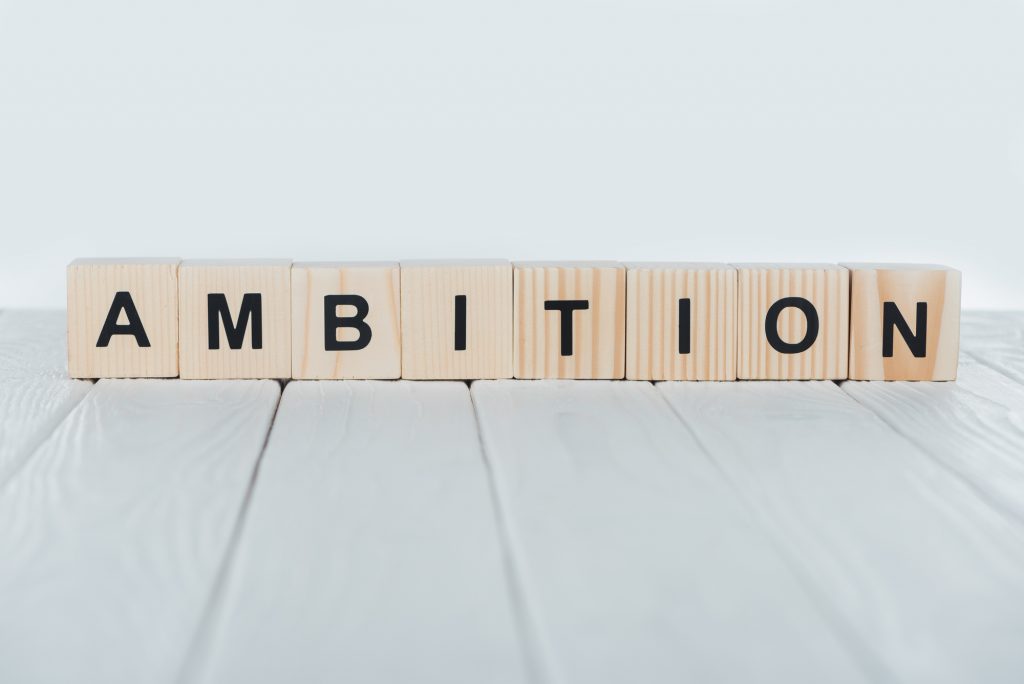 Jupiter in Taurus: the beauty in this Jupiter
The relationship that Jupiter in Taurus has with money goes beyond luck and valorization. Usually, these people know how to manage the resources they acquire during their lifetime. The beautiful part of this Jupiter is that even money being a bit tricky subject at times, it is ethical.
They believe that money and resource are means to achieve a goal, but will always act in a beneficial way for themselves and for others. If the person is mature, better yet! They will apply what they know to ascend physically and socially, as well as help those in need.
Jupiter is also a planet that symbolizes our spiritual growth and Jupiter in Taurus will have a particular relationship in that department. It is that they value so much the material side that they will hardly open to more impalpable experiences. Generally, they are very skeptical and only follow a religion if there are practical applications and where they can see their benefits quite clearly.
Jupiter in Taurus: the value of the things
In general, Jupiter in Taurus will lead to lots of profits. The individual will have business ability, thanks to the energy of the House 2. These people will appreciate the value that things have and will rejoice in good food, music and art. Whatever is good and brings comfort, in the purest meaning of that word, will be at the top of the list of things to be achieved by this Jupiter.
But when the planet is under stress, there may be a tendency for exaggeration. In a glimpse of moment, they can commit unthinking acts. Those could lead them to ruin and waste the things they fought so hard to conquer. And this is in complete opposition to the main feature of Jupiter in Taurus, which is the sense of solidity and security it provides.
---
You may also like:
---