Influence of Jupiter in House 2
---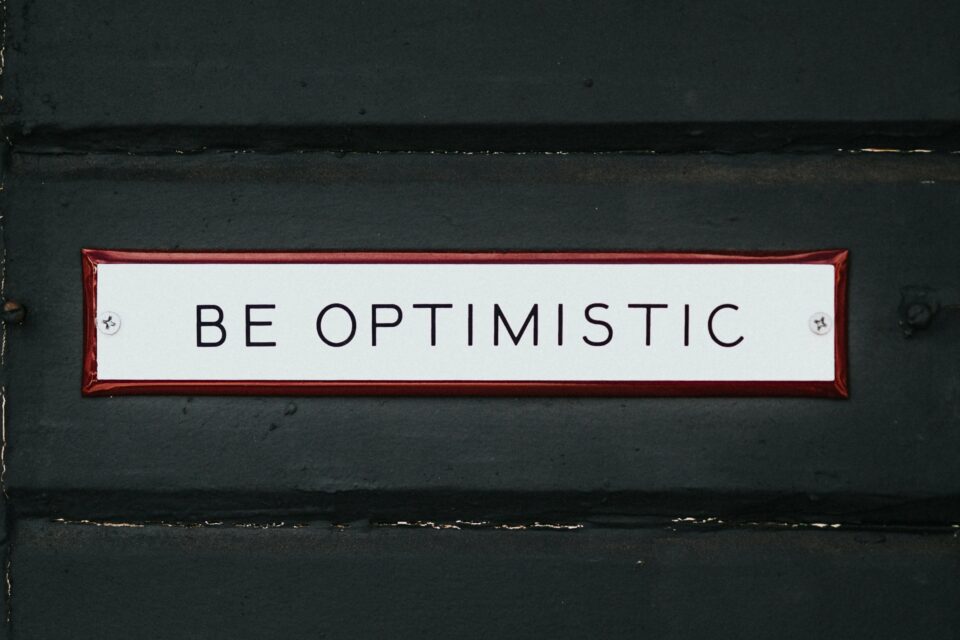 Jupiter in house 2 is going to cover the way in which you attract value into your life. Usually referred as the house of finances, it goes deeper than that. Considered the planet of wealth and abundance, Jupiter it's about expansion, optimism and knowledge.
The planet's placement determine different energies in a certain area of your life. The planet's strengths and weaknesses will affect you in a particular and individual way. Therefore, it's an important aspect of the analysis of your birth chart. Then, it's important to also combine it with the zodiac sign of its. But for now, we'll focus on the houses and the placement of Jupiter from the house 1 to house 12.
Keep reading and find out the influence of Jupiter in the house 2.
Jupiter in house 2: wellness
---
Jupiter in house 2 in a birth chart is a sign of wellness! The positivity the lucky planet brings into your life translates into the attitude towards value and the way you attract value into your life. That means not only money but other material valuable things, as well as food or knowledge.
As you probably know, a positive attitude attracts positive happenings and that's exactly how persons with Jupiter in house 2 can be described in their relationship with finances and general richness.
Having Jupiter in house 2 makes you better than the average of people when making and managing money. This influence is especially strong in fire and water signs, and less powerful in the earth and air signs.
One incredible aspect of Jupiter in house 2 is that you have such a natural flow with the resources you attract, you don't feel the need to keep it for yourself. Therefore, you share it with the others, also providing wellness to other people. You are generous and kinds as well.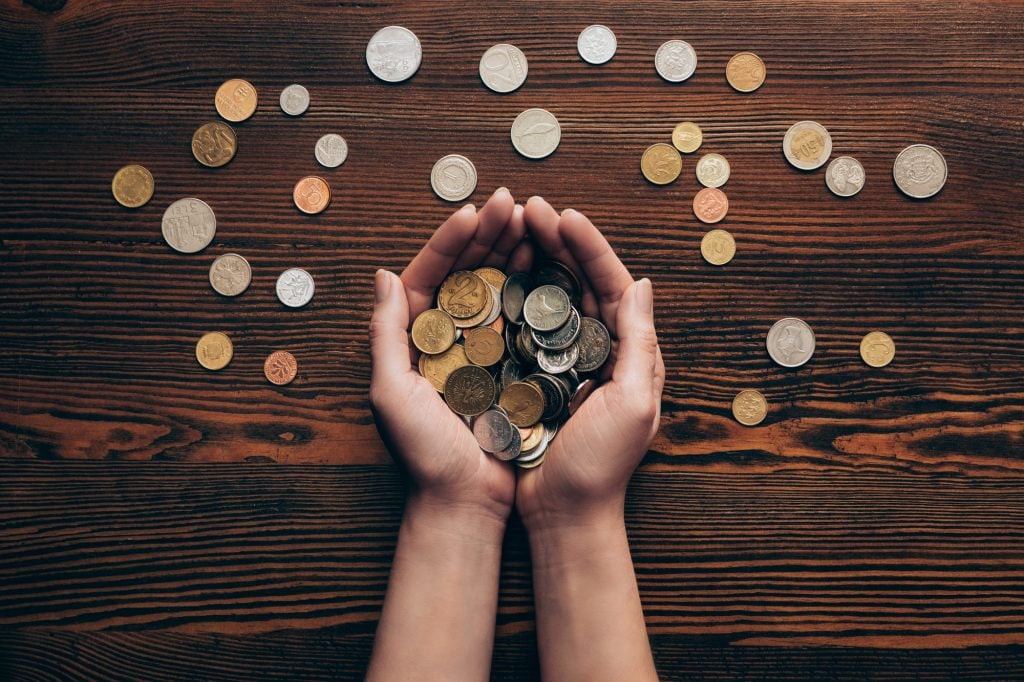 Knowledge
Jupiter is also the planet of knowledge. If you have Jupiter in house 2, your knowledge will probably be about finances, money or other material aspects. For example, you might become an investor, a financial advisor, or a banker.
But it's also connected to your five senses. That means you might have great knowledge of food, wine, arts, and you appreciate the good things in life. You also own tangible material objects, for example, paintings and sculptures.
The knowledge will allow you to make money through properties, vehicles, land, art pieces, among other options, always concerning tangible things.
Physical body
House 2 is connected to the voice. Therefore, because Jupiter expands, usually the voice of people who have Jupiter in house 2 is loud, and many times beautiful as well. Known singers have this position in their chart.
It also means that these people like sharing their wisdom through speaking. They can become public speakers or teachers.
Still concerning the physical body, a strong curiosity, and passion towards food can turn into weight problems.
In women's birth charts, it's also connected to the husband or partner figure, and usually, he (or she) comes from a wealthy family with a good education and will provide abundance.
Where is Jupiter is the lucky area of your life, having it in the 2nd house is quite a blessing. Enjoy it and use it in the best way!
---
You may also like:

98.1% (1312)
---