Jupiter in house 2: what to know
---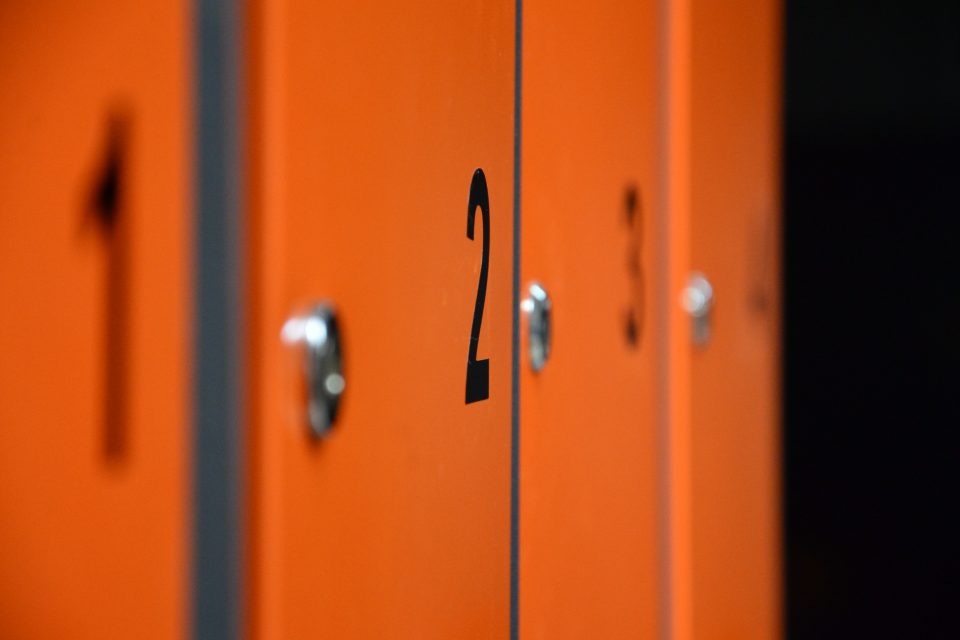 Jupiter in house 2 – what does this exactly mean? Are you one of those people led by Jupiter in this house? Come join us to find out more about this topic.
Those led by Jupiter in house 2 are people that are very connected to the material world. These kind of people usually try as hard as they can to optimize their resources when they need to put some money away for something that they really want. They are very focused in what matters to the material things they want to have.
Jupiter in house 2: what does this mean for you?
---
Such a person, with such defined material goals, needs to be also very focused in their professional and personal life. So, it is quite easy to find people led by Jupiter in house 2 that easily thrive in these areas, showing that they are naturally capable and hardworking, and most of the times they can even achieve much further than their dreams and goals.
If you are one of those people ruled by Jupiter in house 2 then you are a very optimistic and hardworking person, who always work hard in order to show your skills. You will most probably excel in finance and business in general, which is actually a symbol of prosperity. And if we take into account the fact that you are a person that is very much connected to material things, then having a successful career would be perfect.
You must also be careful with the extravagances and pay attention to explosive moments, as this ends up disharmonizing your wave of luck and your focus. Be more patient, be more confident and harmonious, and you will see this being reflected in the people around you. It will be as if you were a mirror of many good things for yourself and for the ones around you who love you.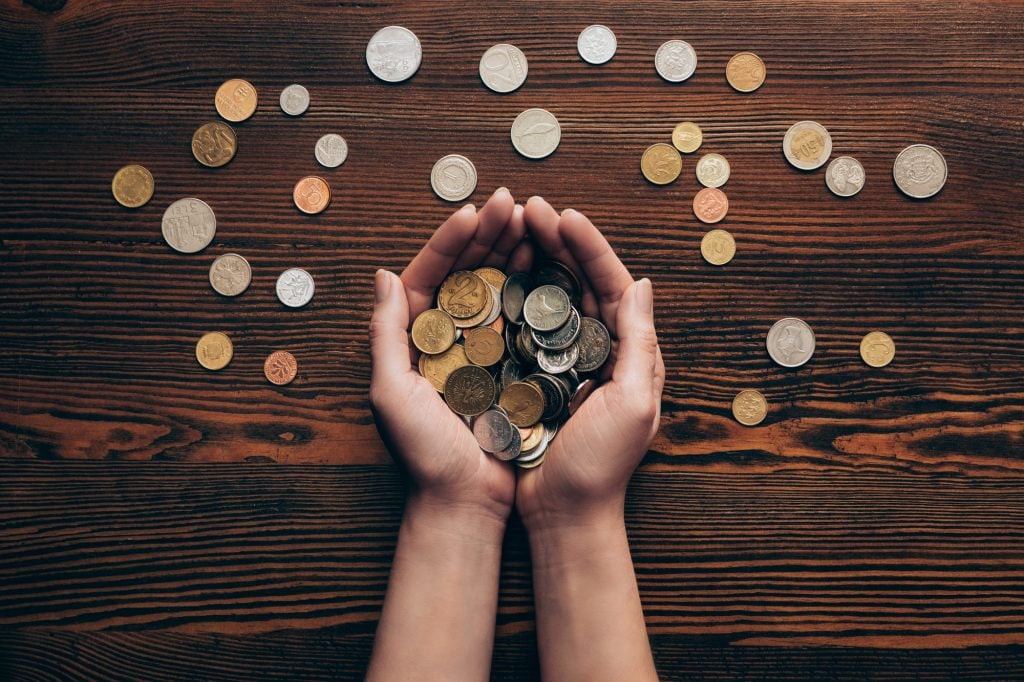 What about love?
Lovers of carnal and sentimental pleasures, those led by Jupiter in house 2 do not lose any chance to conquer and to be pleased and satisfied. They are fulfilled by conquering something for which they have dreamed and worked hard. As they are people who actually dedicate themselves to what they want, they do without the fear of being happy or of making any mistakes.
As these people care a lot about the body and the appearances, they will need to work hard to detach themselves from the image and the looks, and to work on their spiritual improvement as well as human evolution and see further then the body. It will not be easy for people ruled by Jupiter in house 2 to live with others that are completely different and that make them experiment things against their own will, but again, it will help them grow as a person.
Let yourself become more focused, more direct, and simpler. Treat yourself with the lightness you expect from them, as this will be fundamental from now on for your own growth. Just keep in mind that new cycles bring new possibilities to start over in a better way.
---
You may also like:
---