Lent explained to children: time to love others
---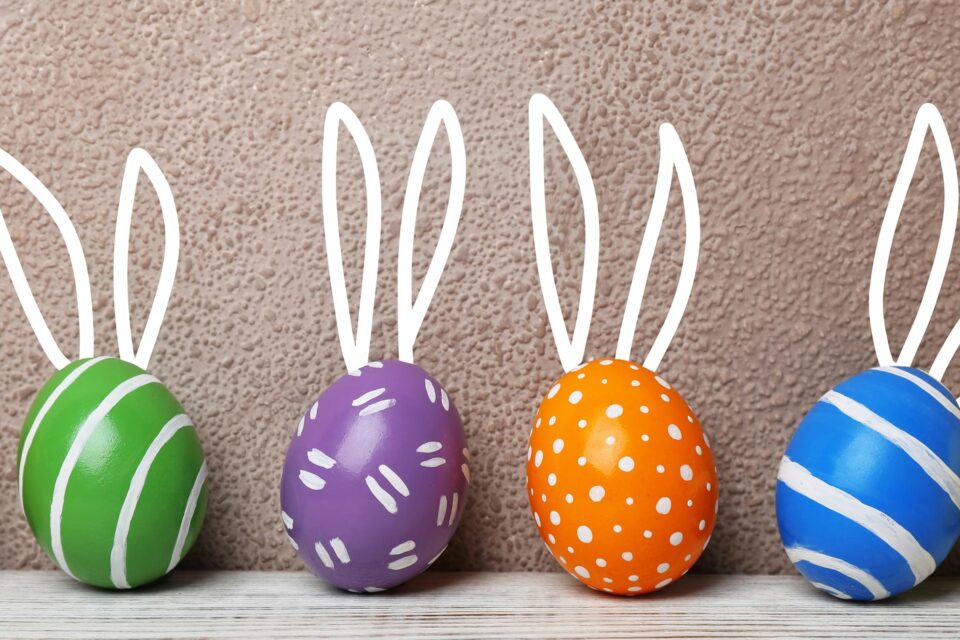 Children assimilate religion more for the acts related to the liturgy than for what they really mean. In adults we understand its true meaning. Lent explained to children demands the use of simple words and concepts, so make sure you use them.
Lent is a period in which God invites us to a conversion as well as to believe in the Gospel. However, these concepts are difficult for children to understand. Therefore we must speak to them in words that they can understand.
You have to ensure that there is more than just waiting for a tasty chocolate egg. Although it is logical at their age to worry about these things, parents should also strive to guide them on the path of faith towards God.
When explaining Lent for children, it is necessary to convey to them that it is a liturgical season, which in turn belongs to a liturgical year. The latter is the Catholic Church's way of organizing the days of the year.
2024 predictions are out
Discover the stars predictions for new year!
Lent explained to children
---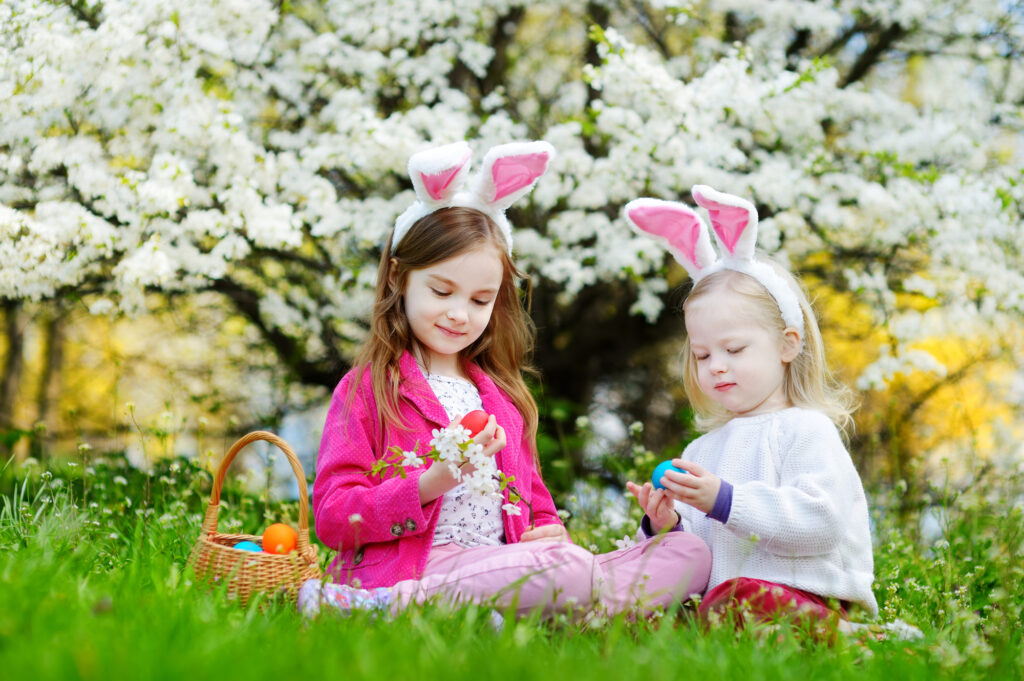 Lent is nothing more than remembering the last stage of Jesus Christ before dying for all of us. It lasts forty days, those from Ash Wednesday to Holy Saturday, discounting Sundays from them.
It is a period of time where they have to try to behave. Obeying parents, doing homework or helping those who need it most are some actions to take. Helping the one who need can be other children who lack the resources available to them.
The important thing when explaining Lent for children is that they understand that they are in a time of change, of personal improvement. Parents must influence that.
During the Holy Week they will be able to celebrate various festivities. Thus they will discover that Palm Sunday speaks of the triumphal entry of Jesus into Jerusalem, where the people showed their praise by waving branches of plants and trees.
On Holy Thursday they will remember the last supper of Jesus and on Good Friday they will know how was the Passion of Jesus and his death by crucifixion. They will mourn on Holy Saturday and on Easter Sunday, the most important day for Christians, they will celebrate his resurrection.
Once all this information is assimilated, the children will better understand religion. Without a doubt the best way for them to get closer to God. And all these explanations can be completed with the help of children's religious books and films that facilitate their understanding.
---