New Moon in Libra: it is time to choose
---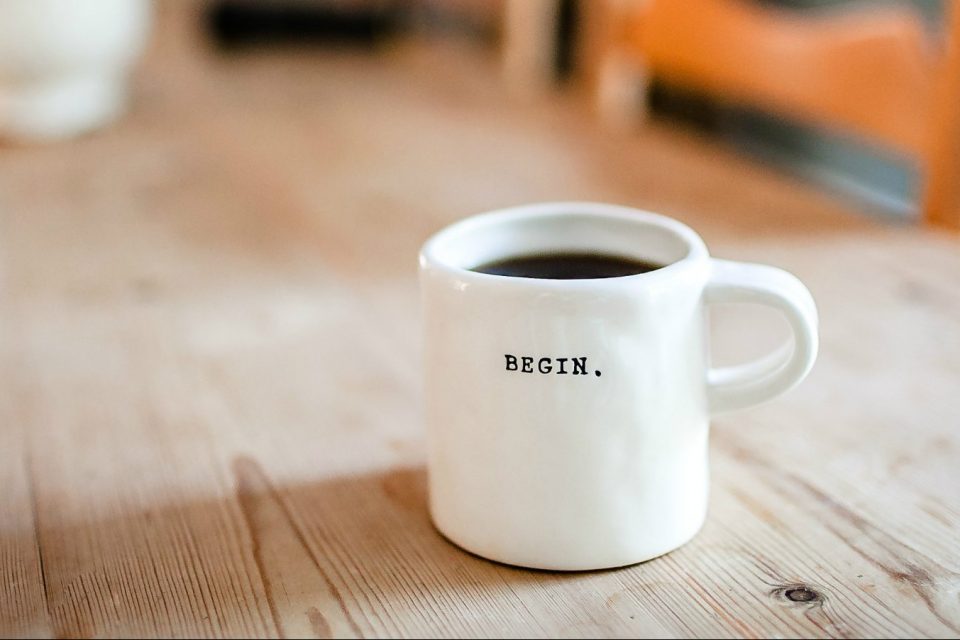 We know the Moon as a natural satellite of Earth. Because of the proximity (it is the closest star to our planet), the Moon has a huge influence on human beings. We can feel different types of energy according to each phase of the lunar cycle. The New Moon offers a fresh vibe so we can focus on new beginnings. Now, get to know more about New Moon in Libra.
Receive all our tips by email!
Love Astrology? Subscribe Now and Receive Exclusive Content!
New Moon in Libra: listen to your inner voice
---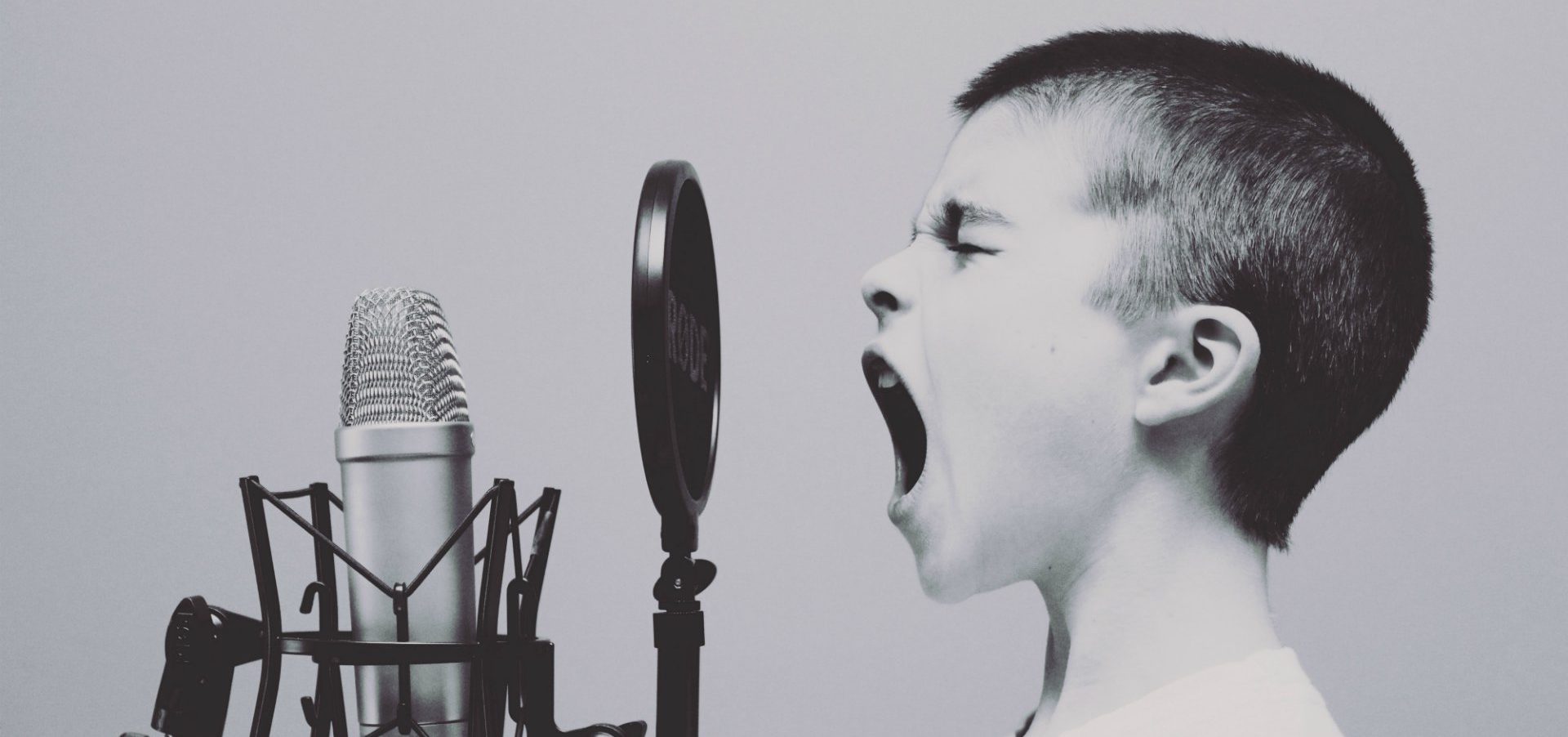 The symbol of Libra is the scales. This sign is what most ponders within the zodiac. They are always thinking twice and listening to various opinions before making a decision. New Moon in Libra now comes to push you to listen to your inner voice and finally make a decision based on yourself.
Every New Moon gives us the opportunity to look at things in a different way. It seems like we reborn and our eye is like a baby's, seeing everything for the first time. That is why the New Moon relates to new beginnings and first steps on any kind of situation.
Although everybody fears the new, we can not stand still forever in our life. The challenge for when New Moon in Libra is acting is to choose a side. It might seem hard but this New Moon will give you a hand. The battle will be between your ego and your reasoning, plus everything you hear from others.
It is possible that you remain quiet, trying to not think about an important matter. You might try to disguise but New Moon in Libra will certainly bring things out. Think of decisions about your career. "Should I stay at this job or apply for another one?" Or maybe about relationships that do not work anymore. "Am I happy? Should I quit now or stay longer?" The clock is ticking and you need to remember the time flies!

98.1% (1312)
New Moon in Libra: it will be easy to make new contacts
---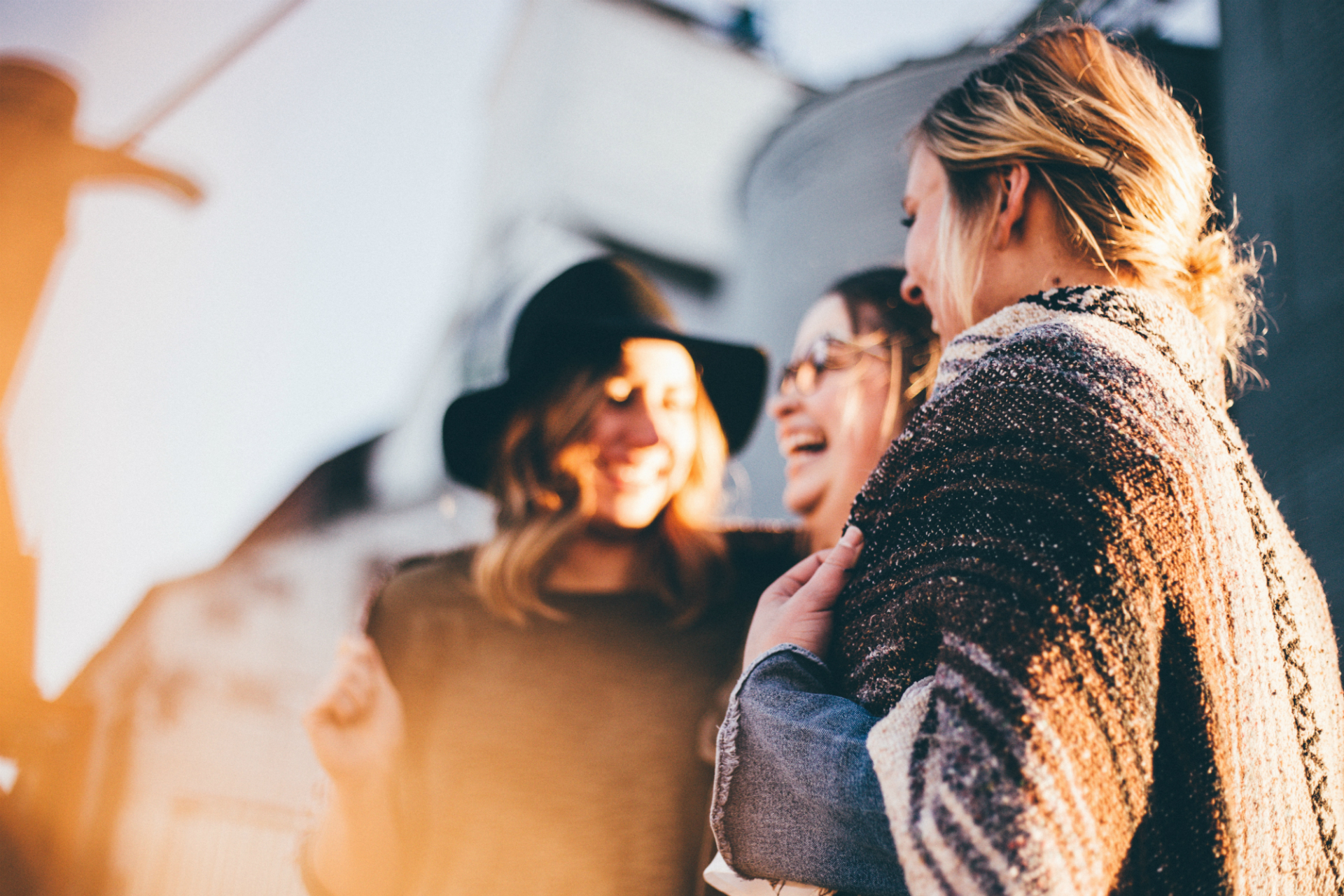 From what you have read so far, you have realized that this moon can put a lot of pressure on you. But New Moon in Libra is not only about choosing sides. Libra is one of the most social signs of the zodiac and the New Moon will increase your chances to make new contacts and friends.
It is a great time to venture to places you have never been before. Everybody wants to go somewhere but keeps procrastinating because of fear, shyness or lack of company. Now you can get your hands on New Moon in Libra because it will be your best partner to walk fiercely in an uncharted environment.
New Moon in Libra: new me
---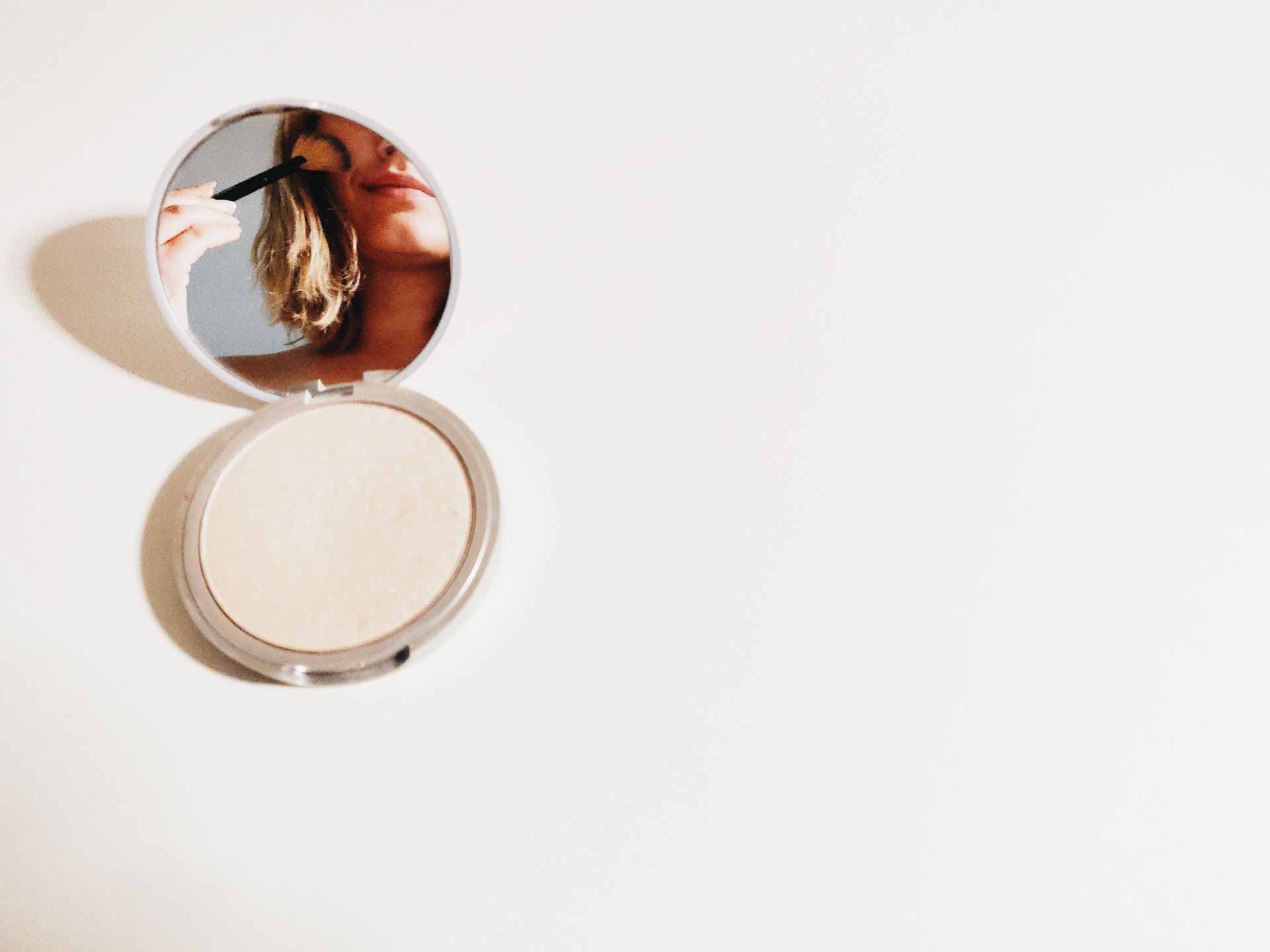 Like Taurus, Libra also has Venus as the ruler. Venus is the Goddess of beauty and luxury. She always wants to see her "children" in a happy and harmonious way. So, no one will blame you if you focus on vanity and in becoming more beautiful now.
This is the perfect time to test new beauty products and change the look. Think about cutting hair, buying new clothes and starting new workout routines. New Moon in Libra will propel you toward your new self.
---
You may also like: 

98.1% (1312)
---