Full Moon in Libra: an invitation to yourself passing through others
---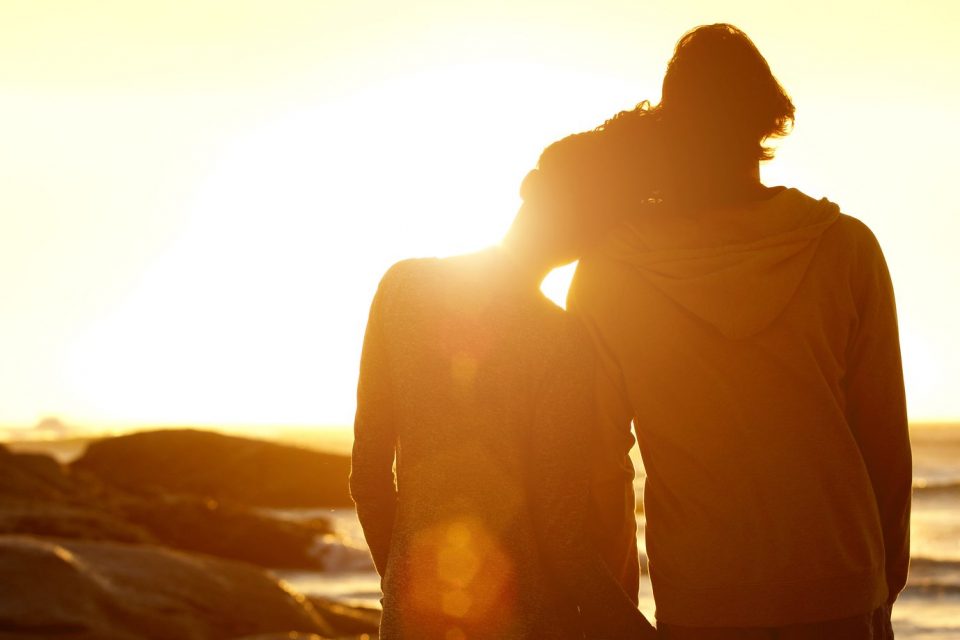 Eastern Time Zone | GMT -5 Standard; GMT -4 Daylihgt
The cycle of the Moon has four phases and its influence changes depending on them. This star impacts our emotional state and mood. During Full Moon period, people get more sensitive and disquieted. Our blood and all the liquids in the planet "boils". Get to know what Full Moon in Libra brings to us.
Receive all our tips by email!
Love Astrology? Subscribe Now and Receive Exclusive Content!
Full Moon in Libra
---
Unlike its predecessor Full Moon in Virgo which invites everyone to a trip to the interior, Full Moon in Libra is all about social relations. Libra is the most sociable signs of the zodiac and they depend on the social for maintaining their happiness and sanity.
The Full Moon acts like a magnifying glass, increasing all the positive and negative aspects of a sign. And all people of all the signs will feel it. Regarding Full Moon in Libra, people will feel a strong will to create and bond.
But this can be a little complicated because of the fairness that Libra always brings with them. This is a very diplomatic sign and one that does not like to choose sides. All in the name of peace and harmony.
However, one of the most effective ways to have someone on the side is to build a solid relationship based on common stares on the same thing. This goes beyond respecting and living with contrary opinions. It has to do with making the other person genuinely supported by their convictions. In this sense, Libra leaves a bit to be desired.
Libra is not a superficial sign and may even find they do not like it, but deep down it seeks this intimate connection with others. The task that Full Moon in Libra presents is to know how to reconcile this diplomacy with the desire to truly connect with others.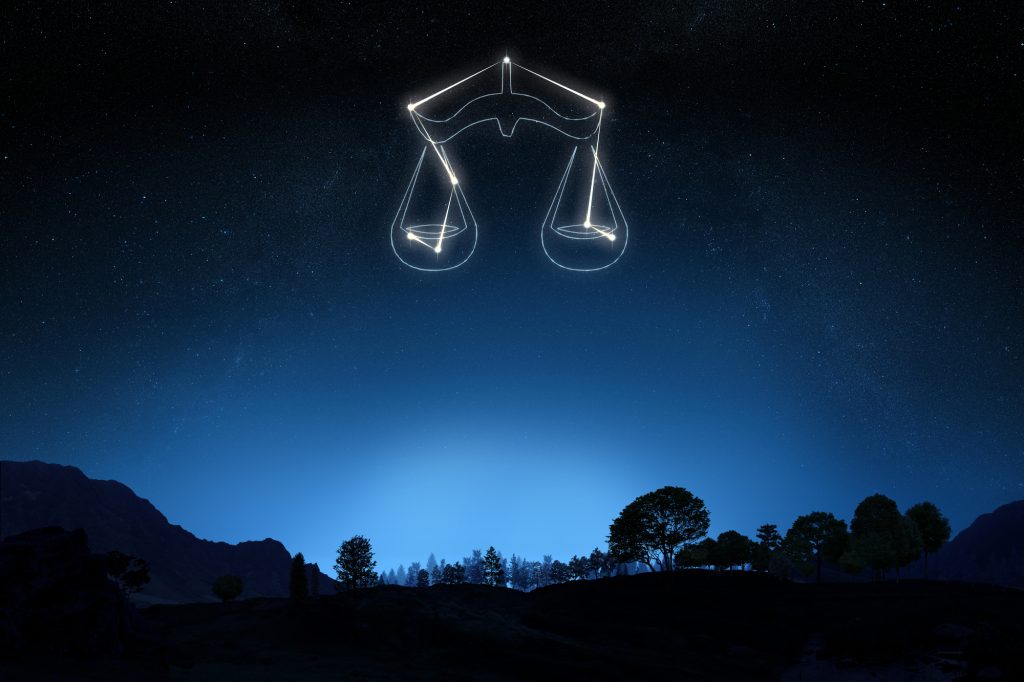 Full Moon in Libra: work on your independence
Another task that this Moon brings is to work for independence. As we have said, Libra is a sign that depends on its social relations to function. This turns out to make them highly indecisive and influential.
The desire for independence and standing firm in one's decisions will be in the air, but people may not know how to do it yet. The tip we give is to try to find your intuition down there. Because of so much noise that the social environment does, this inner compass may seem broken in the eyes of Libra.
Full Moon in Libra: take your time to beauty and harmony
This is a sensitive sign to beauty and harmony, just as its ruler Venus is.
During Full Moon in Libra, we will all be feeling like fine arts artists who seek and present visual harmony in their pieces. Our eyes will unconsciously seek what pleases us.
Just like Full Moon in Taurus, it is a good time to devote yourself to aesthetics and beauty treatments. It pays to invest in everything that makes you feel good and comfortable related to your appearance.
---
You may also like:
---