New Moon in Taurus: the moon of prosperity
---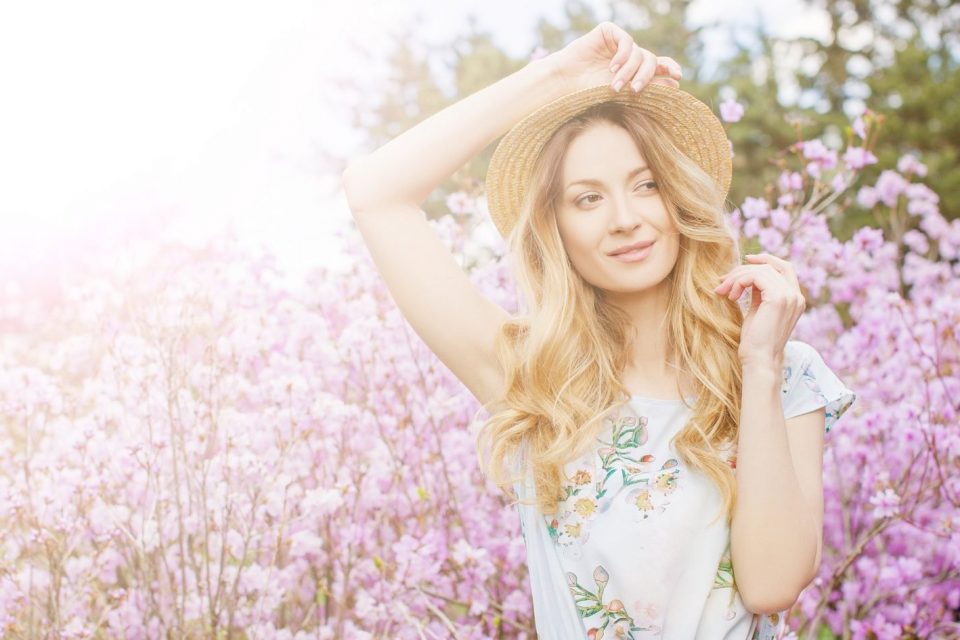 The Moon is the only natural satellite of our planet. Its influence changes while it keeps spinning around the Earth. When the moon passes between our planet and the Sun, we call it New Moon. The moon gets almost invisible in the sky but this is a very special phase because mark new beginnings. In this article, get to know everything about New Moon in Taurus.
Receive all our tips by email!
Love Astrology? Subscribe Now and Receive Exclusive Content!
New Moon in Taurus: prosperous energy
---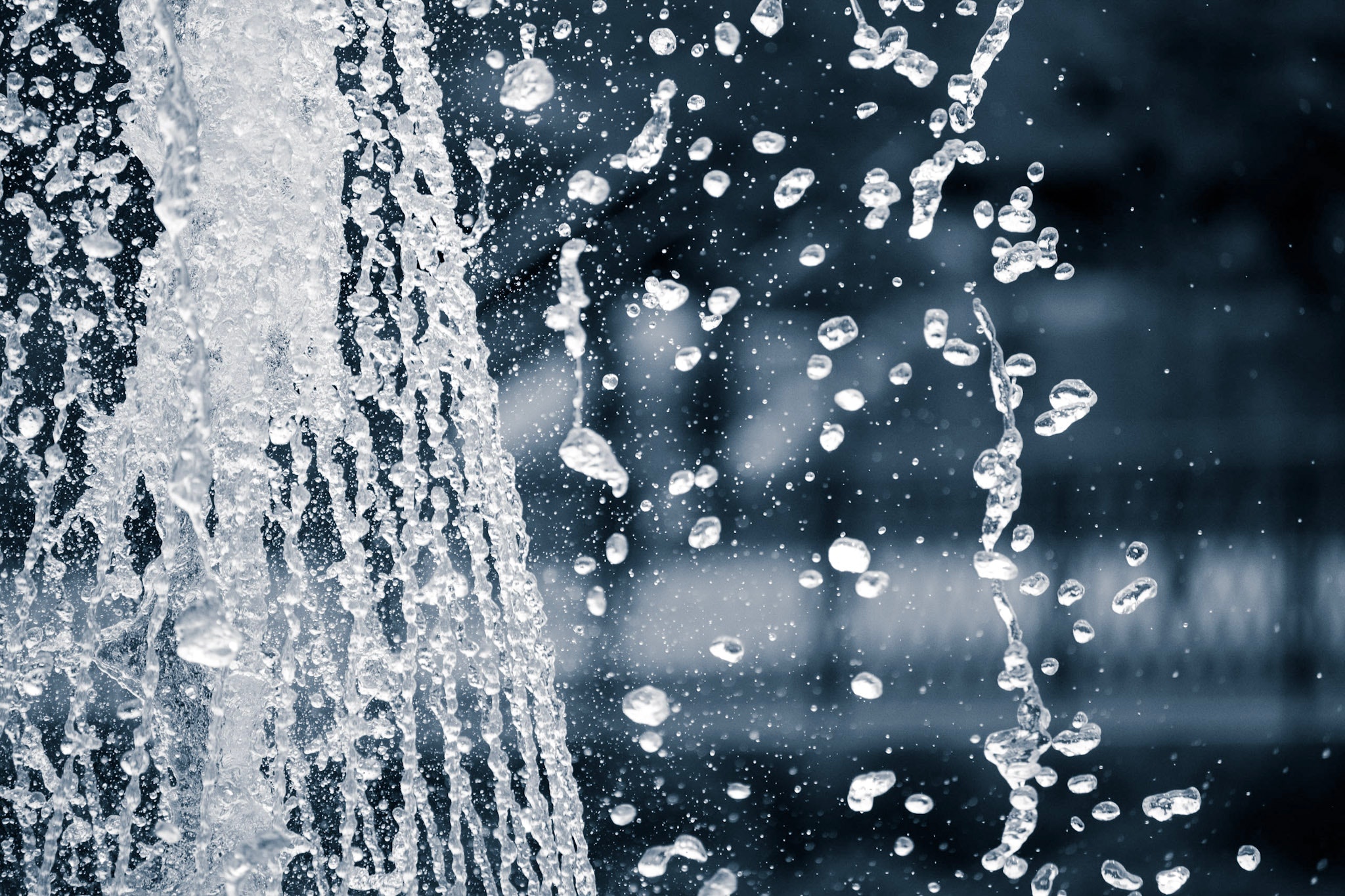 Every New Moon carries a prosperous energy from the beginning. New Moon in Taurus will offer more opportunities to get along financially. It is because Taurus is a sign very attached to stability and money.
Think of a fountain that is starting to pour water. This will be New Moon in Taurus, enabling good paths to follow in order to achieve financial stability. Your business has a great chance of succeeding at this time, and if it is a new business, even better!
It is a great time to introduce a new product to the public or a new idea to your boss. Their chances of being well accepted and profitable are high. Deposit plenty of energy and attention into the professional area that you will not regret.
This is also a chance to get rid of a job that does not make you happy anymore. It may seem controversial to suggest quitting a job at a time related to prosperity. But the promise of this new moon is to cut ties with what no longer serves you to set you free, towards what really matters to you.
New Moon in Taurus: love and relationships
---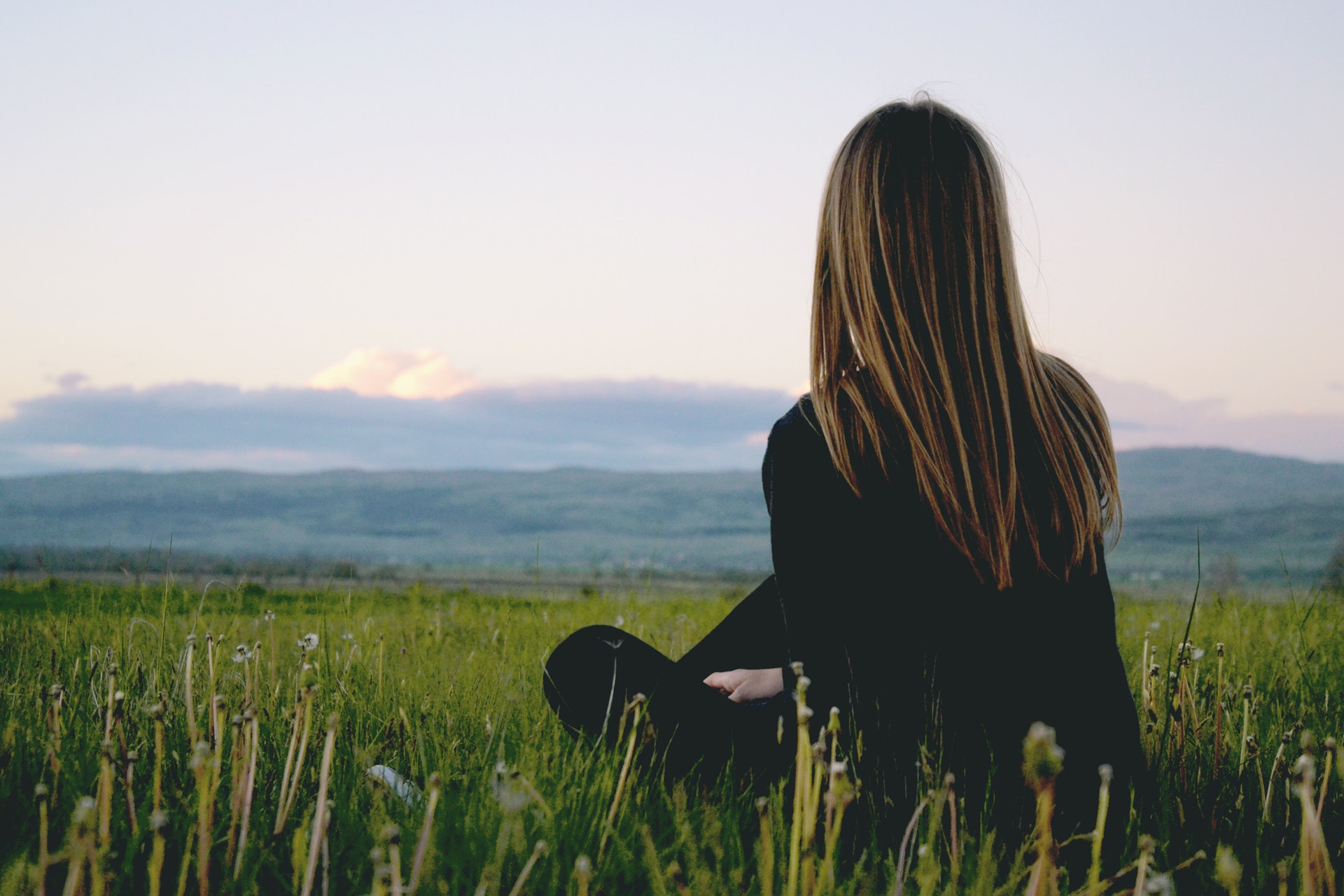 But it is not only work subjects that will be potentialized by this moon. New Moon in Taurus will also throw light on your personal relationships. Because this sign has Venus as ruler, the goddess of beauty and love.
So if you are in a relationship where you do not see yourself more fulfilled, prepare yourself for this is a good time to act. Taurus is a sign that loves comfort and because of this, they usually stay in long relationships only for convenience. As difficult as it may seem, New Moon in Taurus opens a window of opportunity and gives you that little push you need.
And, just as this moon offer you endings, it increase your magnetism to find a new love. It is time to move around and meet new people. This moon enhances your passion for life and your will to win. That way, you will naturally attract important people who can help you make the first move.
New Moon in Taurus: aim the comfort
---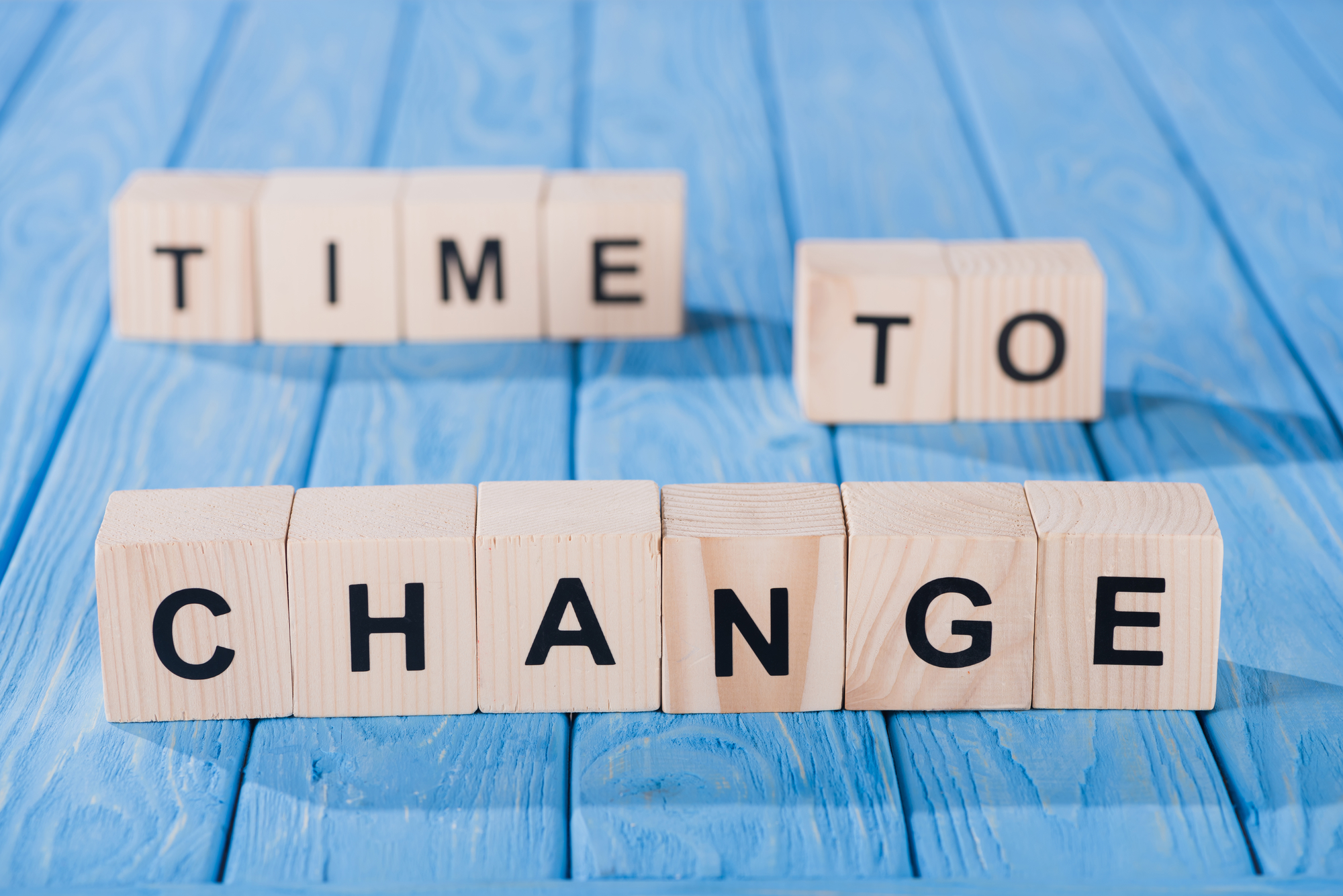 Overall, New Moon in Taurus is the moon that will thrive a yearning for change in all. No matter your sign, all people are affected by the different phases of the moon. You will realize that no one has more patience to endure what they do not like.
Despite this impulsive force that every New Moon exteriorizes, Taurus is a sign that prizes for common sense. It is very difficult to see them taking thoughtful actions. Take the time to change and put yourself in a more comfortable situation.
But be sure that the other side of the bridge is what you always expected.
---
You may also like:
---