Rising sign in Taurus: no need to be hasty
---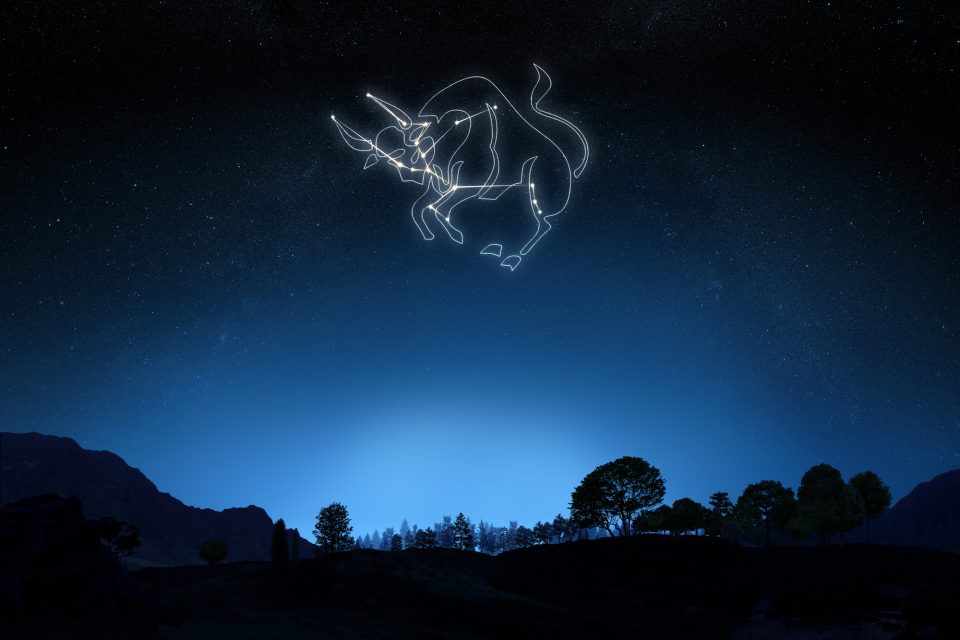 The rising sign in Taurus is somewhat different from traditional solar signs. There are common cases where solar signs and ascending signs do not coincide. Therefore, it is not as if one interferes with the other since if the solar sign represents its internal characteristics, the ascendancy is related to the way in which this person sees and interprets the world around them.
Able to be a great lover and full of sexual energy, Taurus is always very caring and concerned about the pleasure of others while exploring their sensuality. The issue though is in the excess of jealousy that can arise from the excessive attachment. That jealousy can spread to the partner or to other loved ones. This exacerbated possessiveness is the main motivation for quarrels and discussions in their family and romantic relationships.
A native with a rising sign in Taurus is very ambitious and eager for conquests. They always tend to acquire new objects and provide a good standard of living.
To obtain this financial security, this native is not afraid to work hard, offering all its commitment and patience to promote progress and then to conquer.
The good side of your rising sign in Taurus
---
This ascendant show all its potential and all its strength when combined with a sign of Earth (Taurus, Virgo, Capricorn) or the sign of Libra, even the sign of Scorpio. It reinforces the tenacity, the determination, the need to consolidate, to build, and to structure. It encourages to manage the different areas of our life.
When combined with a Water element (Cancer, Pisces), this rising sign tends to find a balance, a cocoon that will allow good things to blossom.
Coupled with a sign of Fire (Aries, Leo, Sagittarius), it tends to calm the impatience. Thus, it makes the native more stable, more tranquil or more relaxed.
With a solar sign of Gemini or Aquarius, it makes you more intellectual and invites you to analyze things.

98.1% (1312)
What does your Taurus ascendancy bring on a daily basis?
This ascendant sign allows you to manage and structure your daily life. Thus, it gives you the opportunity to be in control, to better exploit your possibilities (whatever they might be). Thus, you know how to apprehend situations and people with objectivity. You like the concrete and you will not bear the blur. For some, you need to feel reassured and framed.
Time paces your existence. So, you do not want to go too fast because the ascendant Taurus invites you to build your life stone by stone. As a symbol of architecture, you cannot help but bend to the law of the foundations of this world.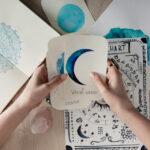 Read also
---
You may also like:

98.1% (1312)
---