The owl symbolism: learn more about it
---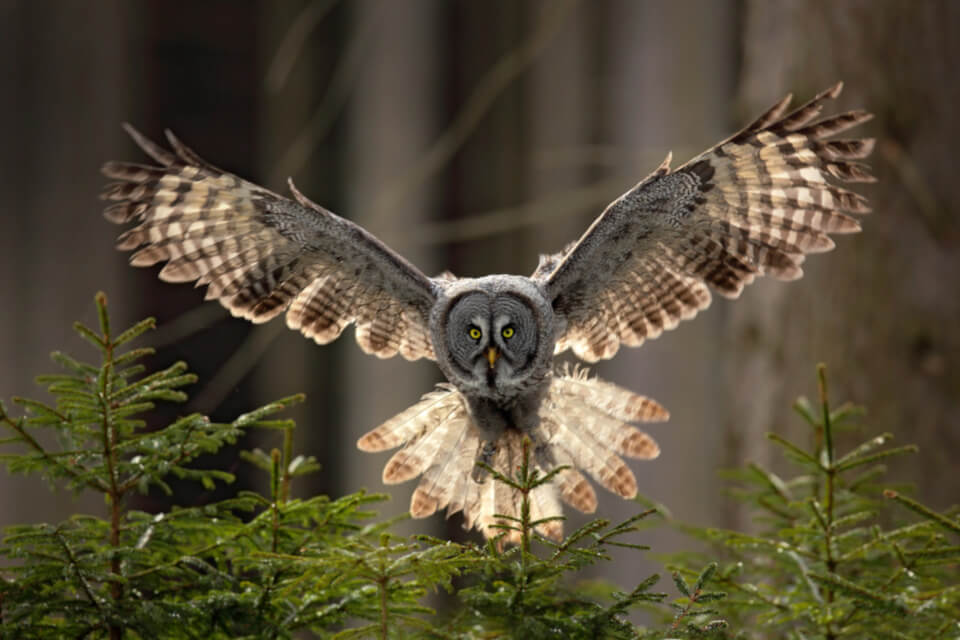 The owl is a bird that can be found practically all over the world. This animal has nocturnal habits and the ability to see in the dark. Also, the owl is an excellent hunter. But do you know what this mysterious bird means in every culture? Much more than a bird, the owl symbolism in quite strong in many cultures, such as Greek mythology, Aztec culture, Hinduism and the secret Bohemian Grove society.
2024 predictions are out
Discover the stars predictions for new year!
The owl symbolism in Greek mythology
---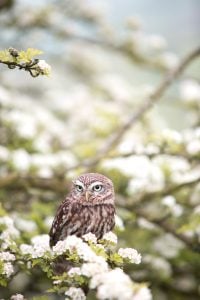 Athena, the goddess of wisdom, was symbolized by the owl, for according to Greek mythology, the goddess had a bird as a mascot and she had the power of clairvoyance that was inspired by the moon.
Moreover, in ancient Greece, they believed that the night period was the ideal time to broaden and explore philosophical thoughts and thus gain more wisdom. And the owl is the perfect symbol of nightlife.
To understand the meaning of the owl to the greeks, it is also noteworthy that they considered the bird an oracle of occult knowledge. This is for two reasons: the first is the power of clairvoyance that is associated with owls, and the second is that they see everything that happens while men are sleeping.
The owl symbolism in Bohemian Grove
Probably you have never heard about this gentleman's club, and that is exactly the point and the purpose! The headquarters of this club is located in California, and it consists of very influential politicians and businessmen.
It's unclear what the owl means to them, but it is massively present at the clubhouse. In the central region there is a gigantic owl statue about 10 meters high. The club lake is also owl-shaped, just as the symbol of this secret society, the owl is the central element.
The owl symbolism in Aztec culture
For the Aztecs the symbolism of the owl is quite different. They consider it a very important element in closing people's lives. Called "Goddesses of Hell" to them, the owls descended on earth to "eat the souls" of those who were dying near, allowing them to go to the "other world."
Some curiosities about the owl
Unlike other birds and humans, the owl has the ability to rotate its neck by 270°, which visually gives us the feeling that it is able to completely rotate its neck without moving its body. Owls are excellent hunters and this ease is due to their very accurate listening and intense vision. In medieval Europe these birds were considered witches in disguise. Ancient europeans believed that owls flew around to hear the secrets of kings and even take their souls.
---
You may also like:
---