Parallel universe theories: get to know them
---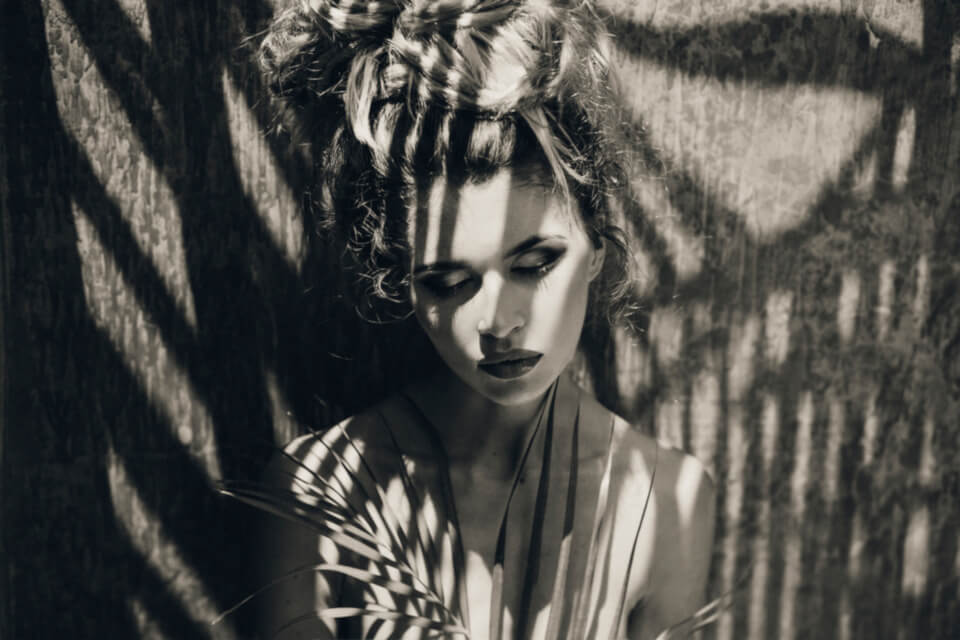 Do you think that there is a universe parallel to ours, where an alternative reality takes place without our knowing it? It's a concept that fascinates many of us and has been at the heart of many books and films, but how is it possible? Here are some of the best parallel universe theories.
Receive all our tips by email!
Love Astrology? Subscribe Now and Receive Exclusive Content!
5 of the best parallel universe theories
---
If the possibility that a parallel universe exists seems crazy, scientists and experts who have studied the question over and over again has not completely rejected it. If some of them believe that a universe symmetrical to ours exists in one way or another, not all specialists agree on the way in which this universe would work. To help you see more clearly, we review the best theories about the parallel universe.
Parallel universe theories: black holes
Among the best theories on the parallel universe, this is perhaps the most popular; no doubt because it is the most plausible. It suggests that an alternative version of our universe may exist inside a black hole. Black holes have a gravitational field of such intensity that no form of matter can escape from it – so much so that we are completely ignorant of what is inside.
Spirits
The testimonies which go in the direction of the existence of ghosts and other supernatural entities are exponential and come to us from all over the world. They are at the origin of one of the best parallel universe theories; after their death, humans go to an alternative reality, which is parallel to ours. The presence of this alternative universe would aim to allow us to resolve the outstanding problems before joining the beyond.
A mathematical universe
This theory will particularly appeal to Cartesians. The American physicist and cosmologist Max Tegmark supports the thesis of a mathematical universe; it exists independently of us and would continue to exist even without humans. This universe would be governed by its own mathematical structure and have its own rules, which is why it could exist even if ours ceased to be.
The feeling of deja vu
We have all dealt with this strange sensation; it seizes us when we have the impression of having already experienced the moment which is unfolding. For some, it is a simple brain bug and a delay between the left and right hemisphere; but for others, the sensations of déjà-vu have a completely different origin. The followers of this theory think that these flashes are true memories, kept in memory by the other "you" which evolves in a parallel universe.
A universe of bubbles
Among the best theories about the parallel universe, this is perhaps the most complex. It follows the theory of eternal inflation; certain parts of the universe would have grown after the Big Bang and would continue to develop. Thus, it created a multitude of bubbles in which an alternative reality, governed by its own laws, would run in parallel with ours.
You may also like:

98.1% (1312)
---