Portal 08/08: the opening for the achievement of goals and the journey of personal growth
---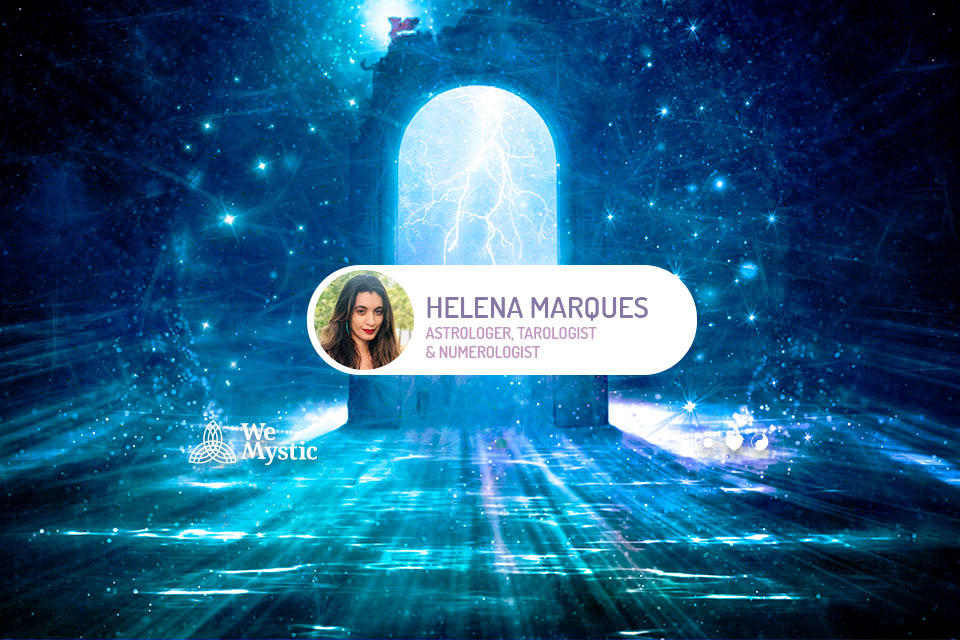 Whenever we have a date where the day and the month are the same number, we call this occasion a portal! And the numerological portal for the month of August is precisely the Portal 08/08! The 8 in numerology is the number most associated with financial gains and personal power! When a numerological portal occurs with repeated numbers, this energy intensifies and creates an opening for transformation and inner development. Astrologer, numerologist and tarologist, Helena Marques, from Dom de Fluir, explains what we should do on this day!
Receive all our tips by email!
Love Astrology? Subscribe Now and Receive Exclusive Content!
The energy of the number 8 in numerology
In numerology, the number 8 is considered a powerful and significant number, often associated with characteristics such as ambition, leadership, success, prosperity, power and authority. It is a number that brings with it a strong material energy, emphasizing the importance of the material world and concrete achievements in life. While the number 8 brings many positive attributes, it can also present some challenges.
When we are overly vibrating in the energy of the number 8, we can become overly ambitious, materialistic or domineering. It is important to find a balance between material success and emotional and spiritual well-being.

98.1% (1312)
The meaning of the Portal 08/08
On this day, the energies of material success, abundance and strategic planning merge with spirituality, connection with the universe and unlimited potential. It is a time of powerful alignment with the flow of the universe, allowing our desires and intentions to manifest with greater ease.
During the 08/08 portal in numerology, it is a propitious time to direct our goals and intentions consciously and strategically. It is an opportunity to work with the energies of material fulfillment while connecting with deeper spiritual purpose.
This numerological combination can also remind us of the importance of balancing our material aspirations with our spiritual growth. It is a time to seek harmony between material success and inner peace, finding a greater purpose in our achievements.
Take advantage of this period to meditate, set clear goals, and practice gratitude for what you already have. By connecting with the energies of the 08/08 portal, you can expand your possibilities, attract more prosperity and align with the journey of spiritual growth. Remember to focus on your most authentic desires and work with discipline and dedication to manifest your goals in practical ways in the material world.
8 tips on what to do during the numerology portal 08/08
Meditation and reflection
Take time to meditate and reflect on your goals and deepest desires. During the 08/08 Gateway, the energies of the universe are more accessible, allowing for a deeper connection with your intuition and inner wisdom. Meditation can help you find mental clarity and tune into the opportunities that present themselves.
Portal 08/08 – Set clear goals
Harness the powerful energy of this portal to set clear and realistic goals. Visualize your goals and manifest them on paper. By writing down your aspirations, you bring a concrete force to your intentions, making them more tangible and achievable. Strategic action is a must!
Release and healing
Use this period to identify and release any emotional blocks or limiting patterns that are holding you back. The 08/08 Gateway is an opportunity to let go of negative emotions and open up to inner healing. Forgive yourself and others, allowing yourself to move forward more lightly.
Spiritual practices
Explore spiritual practices that resonate with you, such as yoga, meditation, prayer, or rituals to connect with nature. These activities can help you align with the energies of the universe and find inner peace.
Portal 08/08 – Gratitude and thankfulness
Practice gratitude for what you already have in your life. Recognizing and being grateful for the blessings you have attracts more positive things to your journey. Gratitude also helps you maintain a positive and receptive attitude to opportunities that arise.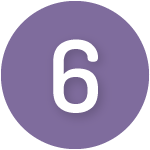 Creative visualization
Use creative visualization to imagine yourself achieving your goals and living the life you want. Feel the emotions associated with that reality to make it more vivid and inspiring. Creative visualization strengthens your intentions and helps you attract what you want to manifest.
Action with purpose
Take concrete steps toward your goals during 08/08. The energy of this day can propel you to act with more confidence and purpose. Remember that action is key to turning your dreams into reality.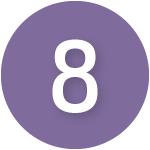 Portal 08/08 – Ceremony or ritual
Consider performing a meaningful ceremony or ritual during this time. This may involve lighting a special candle, writing a letter to the universe, or creating an altar with objects that symbolize your wishes. Use this special time to connect with your spirituality and raise your intentions.
The 08/08 portal is a precious opportunity to align with transformative energies and direct your life onto a more meaningful path. By convening the practical energy of the number 8 with the spirituality of the number 0, you can harness this powerful vibration to manifest your aspirations and goals more consciously and effectively. Remember to connect with your intuition, act with purpose, organization, constancy and practice gratitude on your personal growth journey. Use this numerological portal to take a step with strategy and practical organization towards a life more aligned with your purposes and dreams.
You may also like:

98.1% (1312)
---