Psalm 80: an appeal to the Creator
---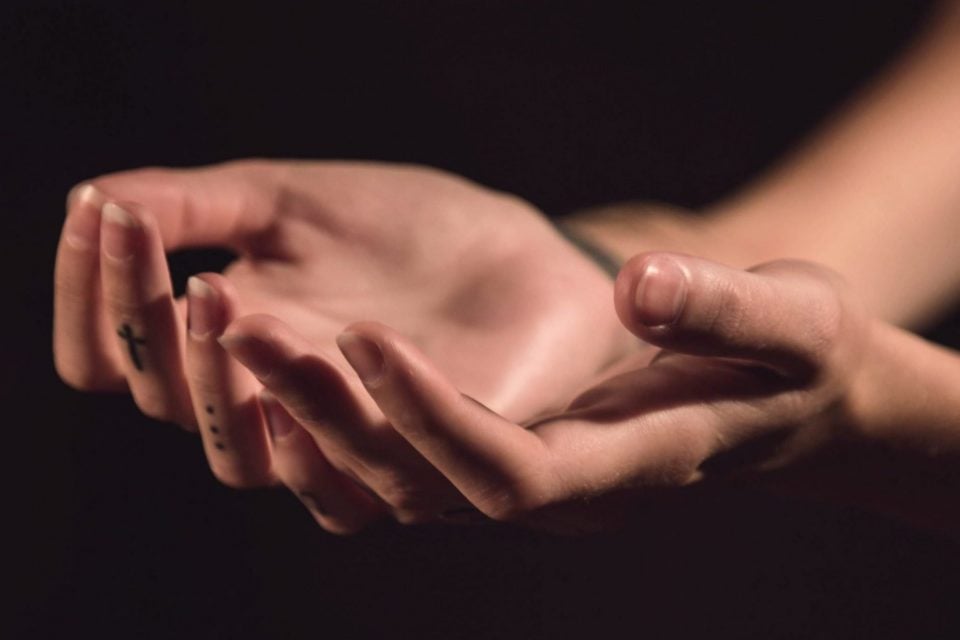 Psalm 80 is another appeal to the creator to guide the people of Israel. We can notice in the content of the psalm that a petition is presented to the pastor of the people of Israel.
Some scholars of the bible claim that Jesus of Nazareth is that pastor who calls the suffering people of Israel with such fervor. This powerful psalm implores the manifestation of the Creator so that He may again guide His people.
2024 predictions are out
Discover the stars predictions for new year!
Disobedience to the laws
---
We can observe in this Psalm 80 the supplication of a people to receive the teachings of Jehovah. The people ask for the clemency of God and His return so that he may once again lead this nation. The use of this psalm today will serve us in those moments of despair in which we find ourselves praying to God for his forgiveness and clemency.
Today there are many problems that affect the life of man and despite the faith in God, man finds in his life many temptations that make him deviate from the path of good.
However, it is always possible to return to the path because the Creator knows the most intimate feelings of each human being and is capable of understanding and forgiving that being who truly repents of the sins he or she committed.
With this psalm, we can once again take the path that leads us to divinity and rediscover the true path that leads us to God.
Biblical teachings help us raise our level of consciousness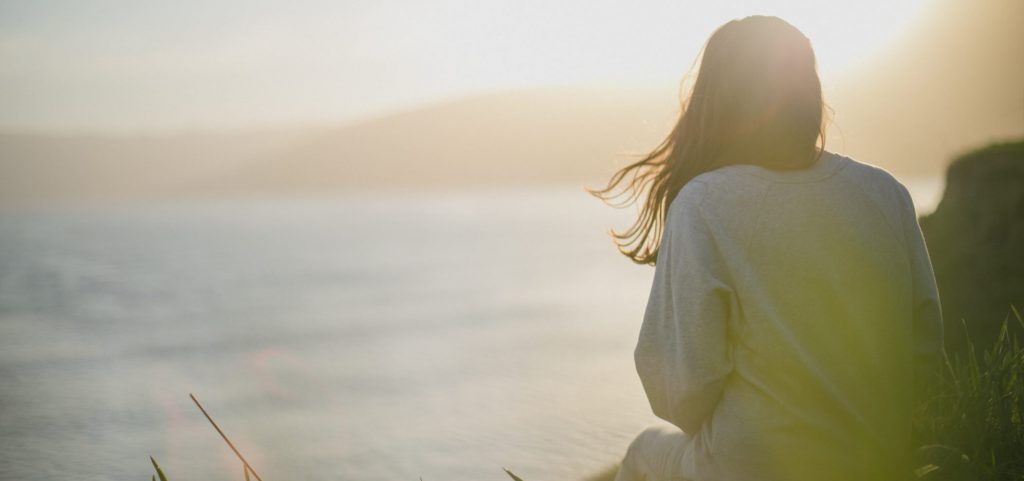 Psalm 80 presents in one of its verses a great lament for God's indifference to the prayers made by a destroyed people for disobeying the laws of creation. The reading of this psalm must be done carefully accompanied by a great reflection in each of its verses.
It is really beneficial to conduct Bible study groups because this will help us to better understand the content of the divine messages contained in these psalms.
The guided discussions that are established in the study groups will help us to have a better visualization of each psalm, taking us in this way to raise our level of consciousness.
We must keep in mind that God only asks for goodness and justice.
Psalm 80
1 Hear us, Shepherd of Israel,
you who lead Joseph like a flock.
You who sit enthroned between the cherubim,
shine forth 2 before Ephraim, Benjamin and Manasseh.
Awaken your might;
come and save us.

3 Restore us, O God;
make your face shine on us,
that we may be saved.

4 How long, Lord God Almighty,
will your anger smolder
against the prayers of your people?
5 You have fed them with the bread of tears;
you have made them drink tears by the bowlful.
6 You have made us an object of derision to our neighbors,
and our enemies mock us.

7 Restore us, God Almighty;
make your face shine on us,
that we may be saved.

8 You transplanted a vine from Egypt;
you drove out the nations and planted it.
9 You cleared the ground for it,
and it took root and filled the land.
10 The mountains were covered with its shade,
the mighty cedars with its branches.
11 Its branches reached as far as the Sea,
its shoots as far as the River.

12 Why have you broken down its walls
so that all who pass by pick its grapes?
13 Boars from the forest ravage it,
and insects from the fields feed on it.
14 Return to us, God Almighty!
Look down from heaven and see!
Watch over this vine,
15     the root your right hand has planted,
the son you have raised up for yourself.

16 Your vine is cut down, it is burned with fire;
at your rebuke your people perish.
17 Let your hand rest on the man at your right hand,
the son of man you have raised up for yourself.
18 Then we will not turn away from you;
revive us, and we will call on your name.

19 Restore us, Lord God Almighty;
make your face shine on us,
that we may be saved.
---
You may also like:
---