Rainbow children: who are they?
---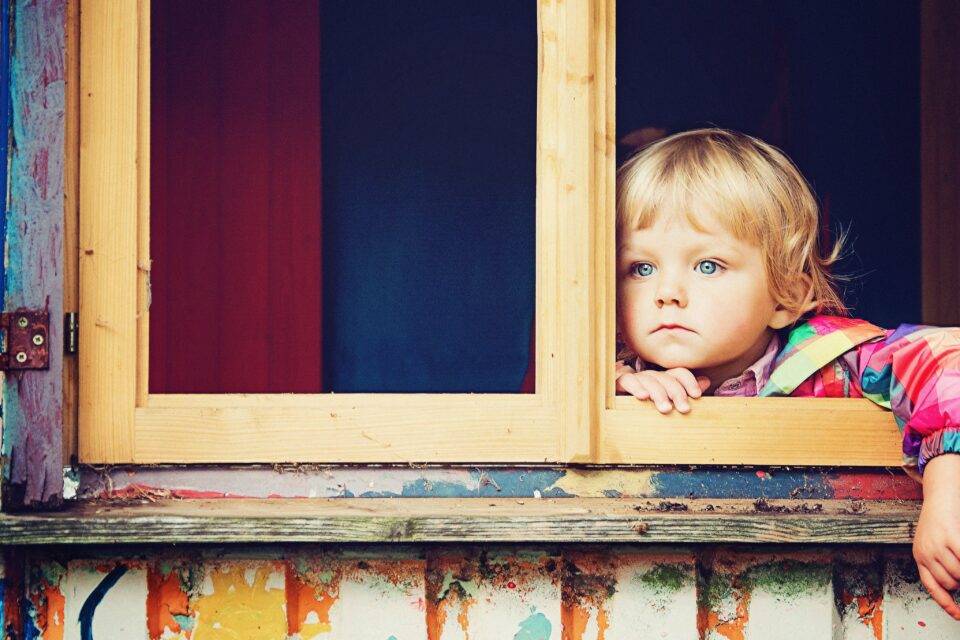 Rainbow children are sensitive and extremely intuitive. Rainbow children are children born with infinite wisdom and the ability to change the world around them, bringing with them infinite love and patience.
Our world is now blessed with them. They are children, teenagers, youth and adults, intuitively talented and extremely loving individuals.
Our ancestors have long waited in the world for these children called rainbows. They have the ability to cross the shadow of the world and dispel it through their presence, brightness and joy. Unlike indigo children, they do not absorb negativity or carry the feeling of inadequacy and lack of belonging. They are souls devoid of karma and full of compassion.
Receive all our tips by email!
Love Astrology? Subscribe Now and Receive Exclusive Content!
Rainbow children traits
---
Rainbow children have the following characteristics:
The parents are adult crystals;
Never incarnated before;
No karma;
Don't choose dysfunctional families;
They are all missionaries;
They can have big eyes like crystal children, and are totally confident;
Totally fearless.
Have healing powers.
Crystal children can also have very high energy, strong personalities, they are creative and instantly manifest whatever they want or need.
The goal of rainbow children is to complete the final stages of the foundation that the indigo and crystal children have made. The three children, indigo, crystal and rainbow, have a specific task.
Indigo children will break the paradigm of traditional thinking. Then the crystal children will build their foundation on the broken paradigm. Finally, the rainbow children are here to finish building what the indigo and crystal children started.
Rainbow children are perfectly balanced in their masculine and feminine energies. They are confident without aggression; they are intuitive and psychic without effort. The sensitivities of crystal children makes them vulnerable to allergies and rash.
This child have no karma, so they do not have to choose chaotic childhoods for spiritual growth. Rainbow children operate purely for joy, not for need or impulse.
Parents will realize that they cannot surpass their rainbow children, for these children are a mirror of all the actions and energy of love. Any loving thoughts, feelings, and actions you send them are magnified and returned a hundredfold.
They are already in tune with the world we are moving into when things will manifest instantly. Humanity as a whole is not there yet, so the grid of mass consciousness prevents instantaneous manifestation from being common.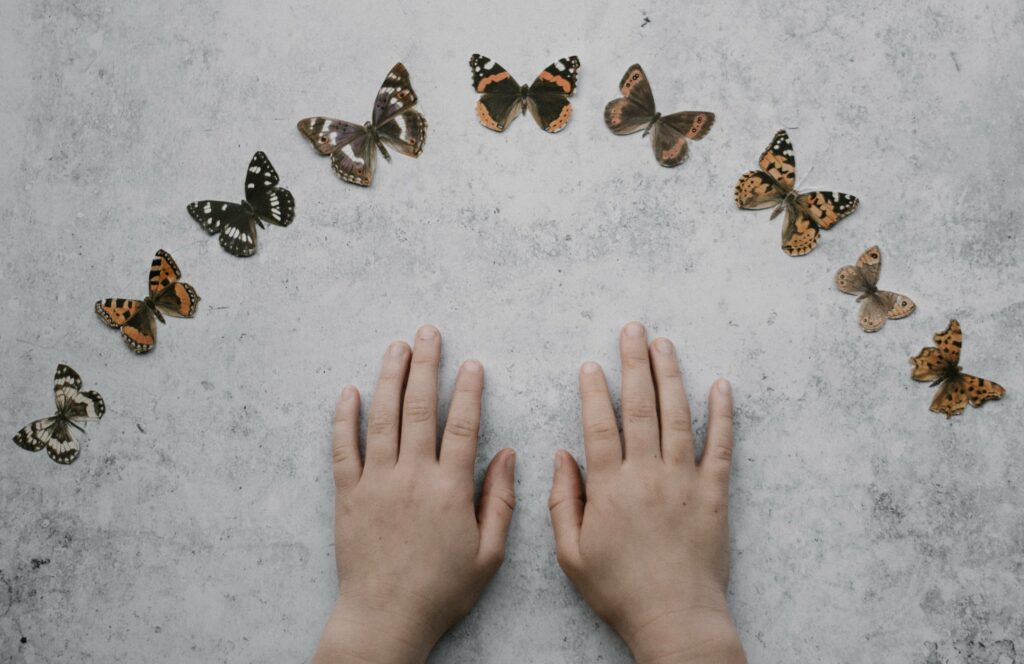 These children tend to:
Have very strong wills and personalities and a very high energy;
Have passionate creativity;
Love bright clothes and colorful surroundings;
Bubble with enthusiasm for everything in life;
Expect instant manifestation of what they think/need;
Have healing skills;
Are telepaths.
They seem to be here to implement Divine Will and will use their willpower and energy to build the New World on the foundation of the peace and harmony that Crystal children are establishing.
Crystal children are only able to lay this foundation because indigo children have already forged the way and broken down all the old barriers. They are very important and have to go into this sequence to achieve their goals.
Rainbow children are highly sensitive, loving, forgiving and magical like crystal children. The difference is that rainbows have never been on Earth, so they have no karma to balance, so they choose fully peaceful and functional residences. They do not need chaos or challenges to balance karma or grow. The great influx of rainbow children will occur during the years 2010 to 2030.
---
You may also like:
---