---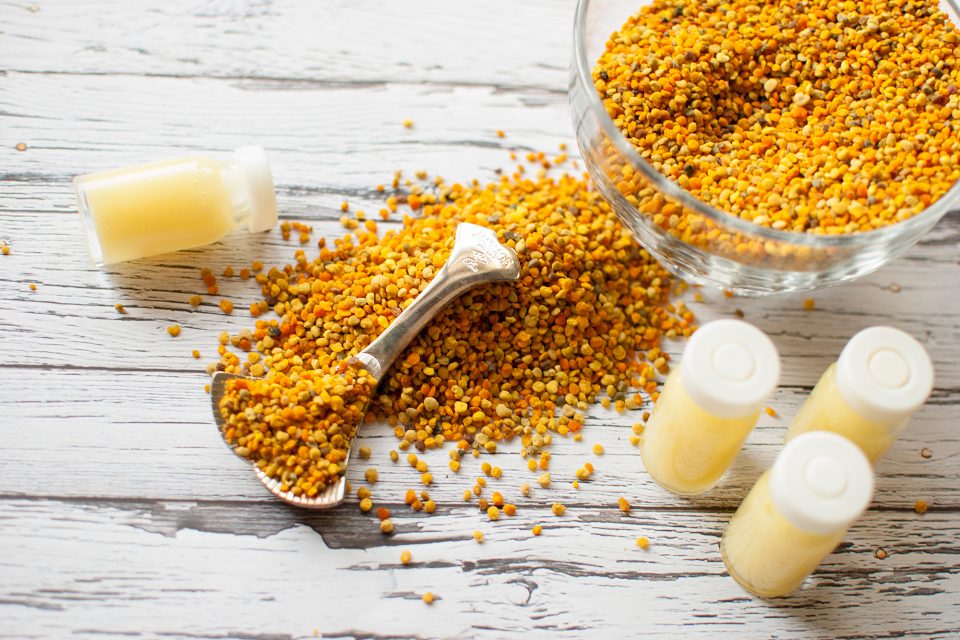 Royal Jelly has been used by humanity since ancient Greece to have miraculous effects on health but has only gained prominence in the market since the last century. Royal Jelly benefits are diverse: it is used by both the food industry as a food supplement and raw material for the cosmetics industry.
Jelly has the consistency of light-colored gelatin, synthesized by the glands of young worker bees, from honey, pollen, and water ingested by them. This jelly serves as food for queen bee throughout its existence, for about 5 years, and also for the larvae during the initial phase of life (around 3 days).
For humans, royal jelly is used as a natural supplement, offering several health benefits, and also in the production of cosmetics by the industry.
Receive all our tips by email!
Love Astrology? Subscribe Now and Receive Exclusive Content!
Royal jelly benefits
---
So many nutrients make the royal jelly an excellent ally of health, benefiting the whole body, in general. These are the main royal jelly benefits:
It is good for the brain: royal jelly contains a substance called acetylcholine, a neurotransmitter essential for brain health, which facilitates learning, creativity, and concentration power. So it is recommended to give that strengthened mental health;
Prevents cancer and other diseases: the antioxidant properties of royal jelly also make it an excellent ally for disease prevention, including cancer. This is because it inhibits the formation of cancer cells. It also has anti-inflammatory power and strengthens the immune system;
Relieves menopausal symptoms: this food is also helpful in reducing menopausal symptoms such as vaginal dryness, headache, and urinary incontinence;
Reduces cholesterol: royal jelly can help in lowering total cholesterol in the body;
Improves sexual health: in addition to increasing sexual desire as a whole, this substance balances hormone levels and menstrual cycles and improves sperm quality for men.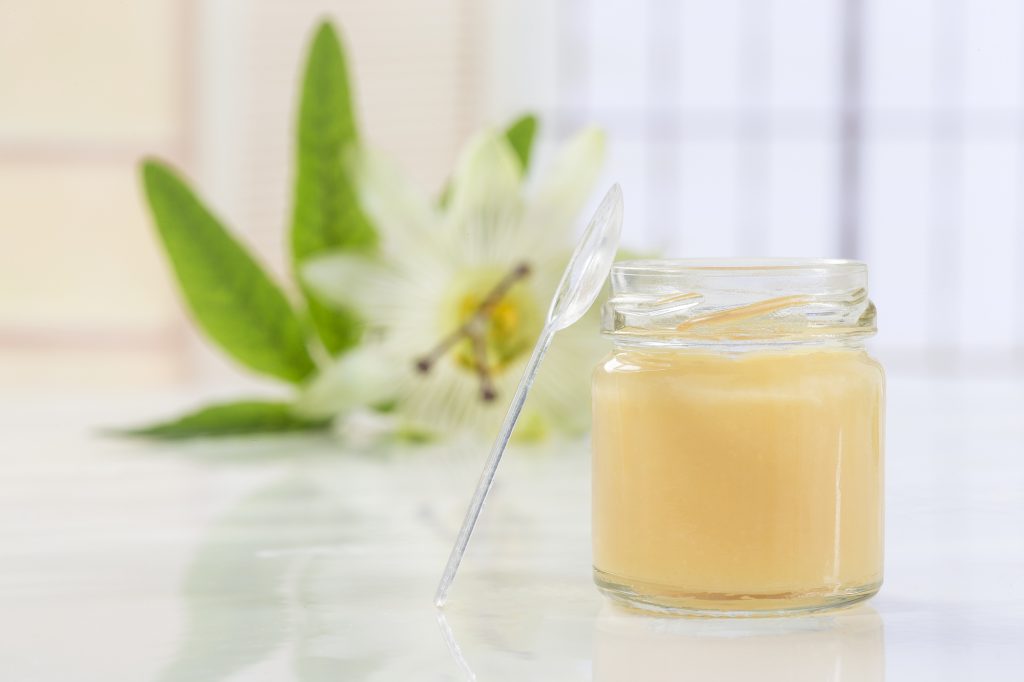 98.1% (1312)
Cosmetic use of royal jelly
Jelly is also an allied substance of beauty. It can be used for strengthening nails, skin rejuvenation and also for keeping hair strong and beautiful. To use it for aesthetic purposes, it is possible to make homemade recipes or even to purchase products that already have the actual jelly in the composition.
For the skin, it is possible to add royal jelly in homemade mixes to stimulate the production of collagen. It is also possible to make an exfoliation with royal jelly and some abrasive ingredient, such as sugar. For hair, it is beneficial to invest in products that have this substance in their composition.
Royal jelly benefits are extended to health and beauty. Remember to follow the tips for buying quality products and follow the manufacturers instructions on the labels. If you have any doubts about the use of royal jelly for your health, ask a health professional.
---
You may also like:

98.1% (1312)
---