---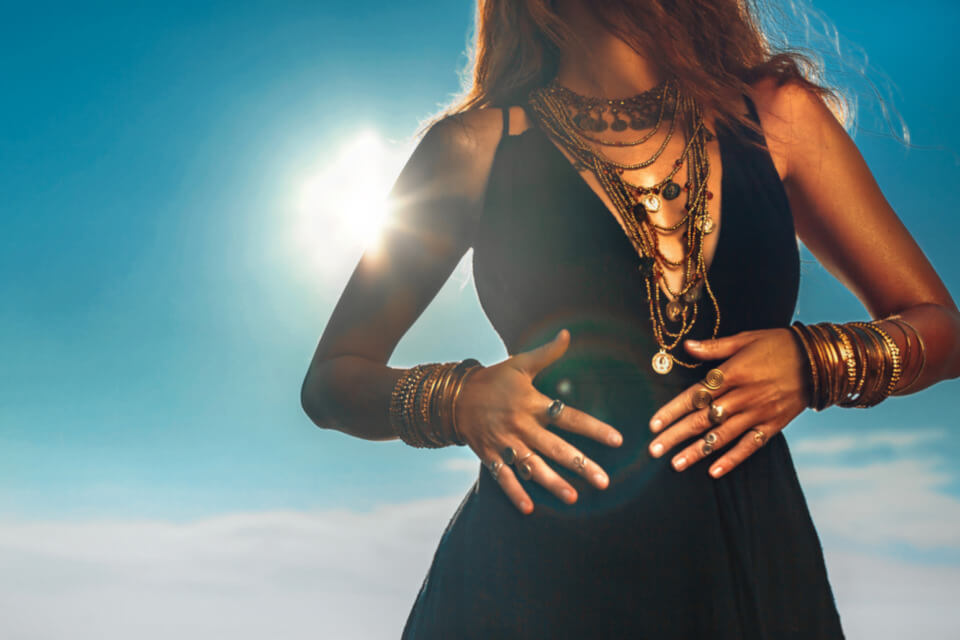 Ayurveda is a Sanskrit word, when translated, means "life knowledge". Ayurveda is an ancient Hindu system of medicine that uses diet, herbal supplements, yoga and mindfulness to help rid the body of disease and stress. Ayurveda can be a great complimentary treatment for menopause. So, discover more about Ayurveda and Menopause bellow.
In order to gain the most benefits of Ayurveda, you must first understand your dominant Dosha, or life force energy. You can take our quick Dosha test here to find out if you are Vata, Pitta or Kapha dominant. In Ayurveda, once the patient's Dosha profile is identified, a route to harmony and dynamic health may be prescribed by pacifying the Dosha, which is out of sync.
Receive all our tips by email!
Love Astrology? Subscribe Now and Receive Exclusive Content!
Ayurveda and Menopause
---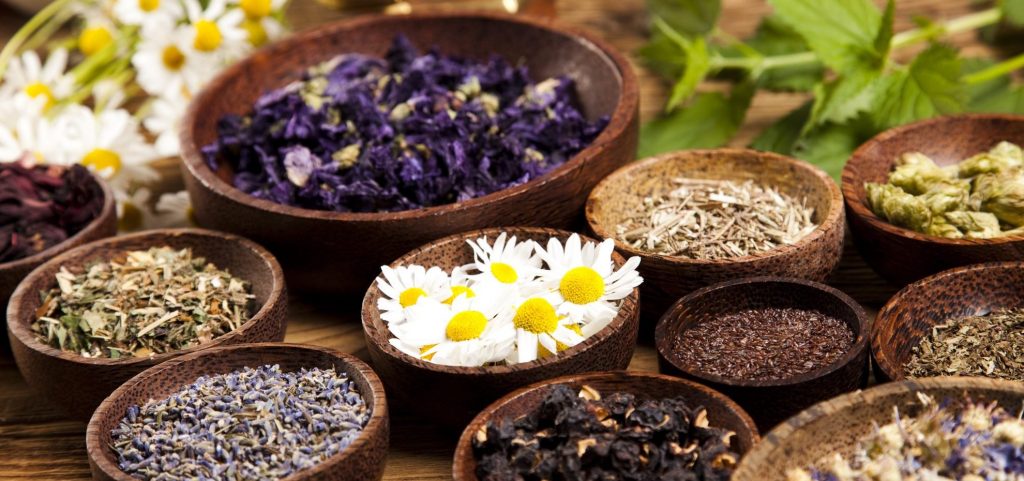 To understand how Ayurveda can ease menopause we must first understand how Ayurveda understands menopause. In biological terms, menopause is a normal condition all aging women will experience. It is essentially the change women go through when they stop menstruating. It is the end of their reproductive period.
Ayurveda understands menopause generally as the move from the Pitta phase of life to the Vatta phase. If the patient already had an imbalance of either one of these energies, they may feel more symptoms. Menopause does however affect all three doshas, so an ayurvedic practitioner will assess your dosha profile before they can prescribe a treatment tailored to your specific needs.
The aim of the treatment may also be to remove Ama (toxins). Ama is the name given to the build up of toxic materials in the body caused primarily by an imbalance of the doshas.
Treatments for menopause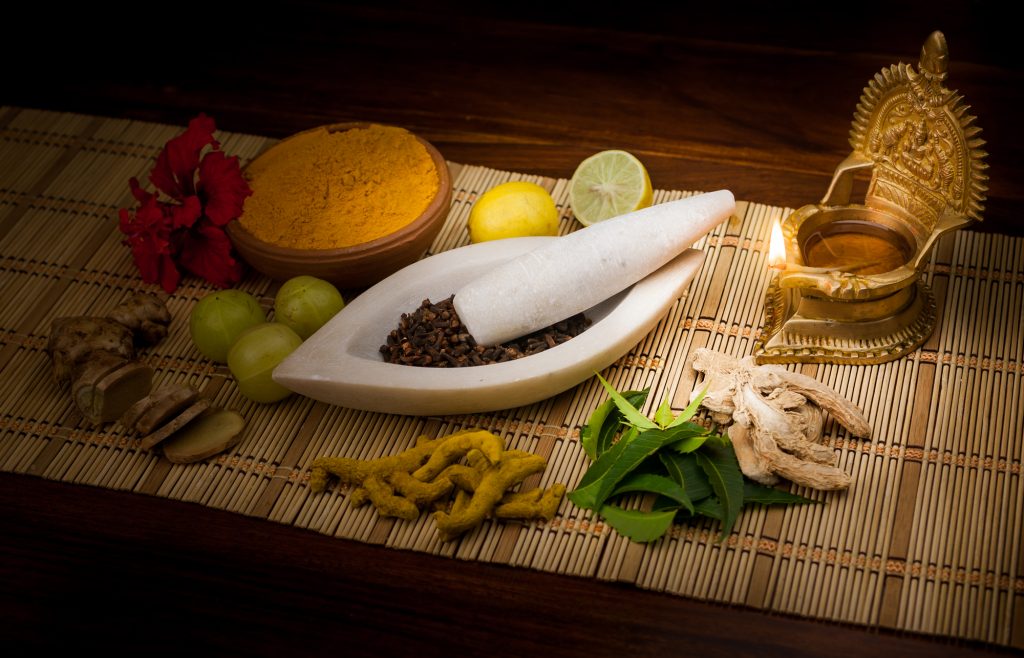 Panchkarma
Panchkarma is an intensive cleansing of the digestive tract. It can involve oil massages all the way through to more unpleasant treatment, for example the use of enemas. Panchkarma will provide a total reset for the body, balancing doshas, removing toxins and calming the mind. Panchkarma can ease all menopausal symptoms.
Herbal supplements
There are various herbs recommended for the treatment of menopause. We have listed three of the main ones below:
Ashwagandha: helps manage stress and boosts immunity, reduces hot flashes;
Ashoka bark: supports healthy production of estrogen and progesterone;
Shatavari (Indian asparagus): balances hormones, helps increase energy levels and aids digestion.
Diet
Ayurveda promotes a plant-based diet to aid with menopausal symptoms. Meat is not recommended as it may increase Ama in the body. Processed foods, caffeine and alcohol are best avoided.
Soy milk and other estrogen promoting foods are recommended. A diet high in fruit is also advised. Lentils are a great food because of their nutrient profile as well as their filling quality.
Menopause can be successfully treated by Ayurveda. Ayurveda will focus on calming the body and rebalancing the doshas, as well as helping to ease a wide range of symptoms, including hot flashes and exhaustion.
You may also like:
---